What Industries Use Electronic Shelf Labels?
The ESL's features don't only revolve around pricing. It also elevates the overall quality of a business's operations.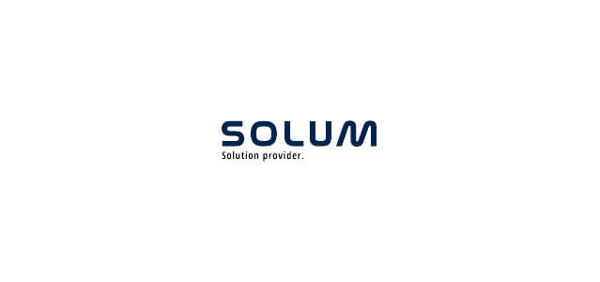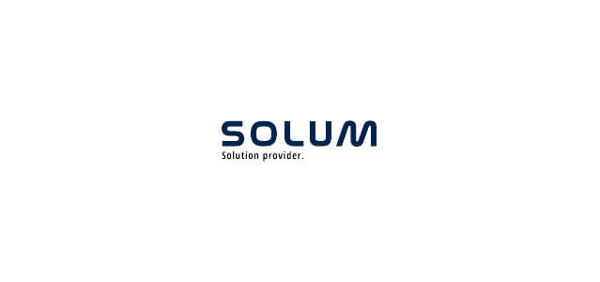 Here are the following industries that use the Electronic Shelf Label (ESL):
Appliance Stores
Automotive
Banking and Finance
Consumer Electronics
Convenience Stores
Department Stores
Entertainment and Leisure
Fashion and Beauty Stores
Fitness and Recreation
Food and Breweries
Furniture Shops
Hardware
Healthcare
Hospitality
Logistics
Manufacturing Plants and Factories
Museum and Galleries
Schools
Supermarkets / Hypermarkets
Travel
Warehouses and Distribution Centers
Restaurants
Shared Offices / Commercial Spaces
Fresh Produce Stores
Dairy Products Shops
Bakeries
Why is the Electronic Shelf Label Relevant to Various Industries?
It's not new to many businesses that ESL is mainly used for digitizing the pricing of products in retail stores, helping workers save time on replacing paper stickers when they need to update the prices. Furthermore, ESL allows workers to focus on customer service to attend to customers' needs and convert potential sales into actual sales.
However, the ESL's features don't only revolve around pricing. It also elevates the overall quality of a business's operations.
Other than dynamic pricing, the capability that lets stores update a product's price in real-time, ESL offers the following possibilities that will improve your business processes:
Easier management of inventory — Associates will be better able to locate where stock needs to go, improving replenishment and returns.
Omnichannel presence — Interact with consumers in the most convenient, comfortable way possible, depending on time, location, and urgency, switching between interaction methods as appropriate.
Targeted advertising — Connect with consumers and send precise, targeted promotions to your patrons based on past purchases, search engine histories, and social media activities.
Digital records — Get ahead of the competition and respond to big data at a much faster speed.
Read the article "Why Switch to Electronic Shelf Labels?" to learn more about the benefits of ESL.
What is the Most Reliable Electronic Shelf Label?
SOLUM is a global industry leader in Electronic Shelf Labels. For the last ten years, we have constantly been developing new solutions, making several improvements in quality, and adding additional features to ESL.
Our newest breed of ESL is now backed up by the all-new Newton system, which elevates the capabilities of an ordinary ESL.
Newton enables businesses to do a lot more compared to a typical digital label. With Newton's advanced features, your store's shelf labeling system can take advantage of the following capabilities:
Ten years of battery life – take advantage of Newton's features for as long as a decade.
Faster update speed – 8-10 times faster than other electronic price tags!
Display more information – flip up to 7 pages to access more data about the product.
7 LED colors – Newton's battery life allows more possibility of heavy usage of LEDs.
Two programmable buttons – allow for more efficient task execution.
NFC capability – perform mobile payments.
IP67 – even the tiniest dust particles won't be able to penetrate it!
Customizable design – incorporate your company's colors, patterns, and logo.
Other than Newton's features, SOLUM is also backed up by an Advanced Information Management System—a platform that can be deployed locally, through a central server, public or private cloud, or SaaS. Through Aims, your business can manage the following areas in one workspace:
Server
Stores
Gateways
Labels
Products
Users
Data
Aims Cloud and Aims SaaS are equipped with high availability and load balancing features that allow our clients to scale the resources automatically, enabling Newton to be the fastest and most reliable ESL system globally.
With Newton, you can ensure that your business will improve its operations—no matter which industry your business is in.
For more information on our ESL solutions, contact us today or visit our website at www.solumesl.com.