What is the Use of Electronic Shelf Labels to Fashion Stores?
Staff can automatically update a bag's price across all platforms by simply pressing the tag's button.
Electronic shelf labels enable fashion stores to implement instant pricing, automatic updates, and real-time inventory, allowing them to free stock up space and replenish fast-moving items more efficiently. ESL also provides anti-theft security features, taking customer service to a different level.
Just like paper labels, electronic shelf labels are attached to shoes, bags, and accessories in the same manner. However, the capability of e-paper technology enhances the quality of your product displays, making the customer experience more convenient. Staff can also automatically update a bag's price across all platforms by simply pressing the tag's button.
Digital price tags are fully graphic. They can use enough data to engage with customers even before they ask for assistance from employees. Furthermore, the engagement increases when customers see the essential details like the brand logo, product images, applications, and loyalty program symbols attached to the product itself.
One of the most helpful features that ESL offers to fashion stores is the Near-Field Communication (NFC) technology. It lets customers connect their smartphones to the ESL tags and access links containing additional product information. NFC can also show recent reviews from other customers to help increase conversion.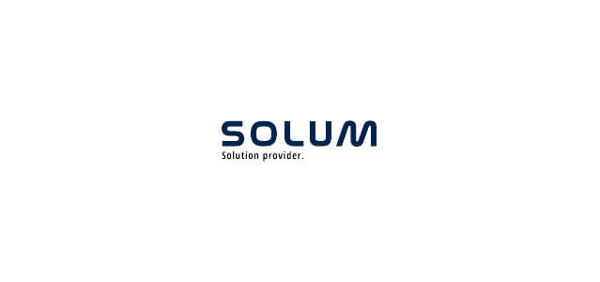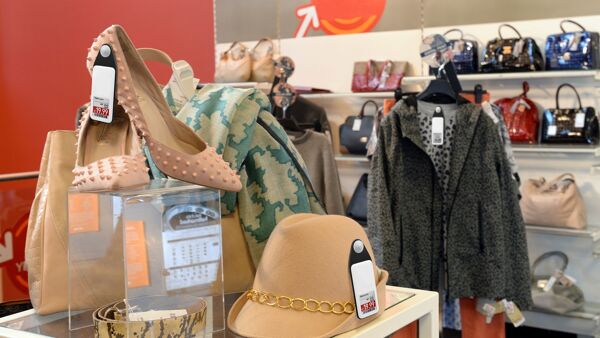 Use SOLUM Electronic Shelf Labels for Your Fashion Store
Many fashion stores are now turning to electronic shelf labels to enable real-time price updates.
Updating your labels the old way wastes time and energy. With ESL, your fashion experts can allot most of their efforts to customer service instead of spending their time updating paper labels.
SOLUM is an industry leader in digital tags. We've been continually developing new solutions to improve the quality and add features to electronic shelf price tags. The latest lineup of our digital labels is now more reliable for fashion stores. Thanks to the all-new Newton system, fashion stores can do more than real-time price updates once they use e-tags.
As our electronic shelf labels are now backed up by the all-new Newton system, our products provide vital features that elevate your shelf labeling system's capabilities in implementing dynamic pricing:
Ten years of battery life – take advantage of Newton's features for as long as a decade.
Faster update speed – 8-10 times faster than other electronic price tags!
Display more information – flip up to 7 pages to access more data about the product.
7 LED colors – Newton's battery life allows more possibility of heavy usage of LEDs.
Two programmable buttons – allow for more efficient task execution.
NFC capability – perform mobile payments.
IP67 – even the tiniest dust particles won't be able to penetrate it!
Customizable design – incorporate your company's colors, patterns, and logo.
Moreover, SOLUM offers a Smart Item Label that is specifically designed for fashion stores. It's easy to attach to fashion accessories and offers RFID, anti-theft, and inventory management options for a more effortless and optimized store operation.
Watch the video here to learn more about the Smart Item Label:
Many of our partners have already experienced the game-changing capabilities of Newton. Let your fashion store benefit from these advantages too!
If you want to learn more about how our ESL solutions can help your fashion store, you may contact us today or visit us at www.solumesl.com.