What information can be displayed on an electronic shelf label?
Electronic shelf labels are attached to the front edge of the retail store's shelves. It usually displays the prices of the products. Other information such as expiration dates, stock levels, and product specifications may be displayed too, depending on the type of electronic shelf label used by the retailer. The display can be updated from a remote server.
Let's go into the detail of the list of information that can be displayed using ESLs.
Updated Prices
Electronic shelf labels enable retailers to update product prices in real-time. This gives store owners full visibility and 100% control over all ESLs in the shop. This feature allows retailers to act to the current market conditions.
Product Specification
ESLs can provide all specifications that shoppers should know about a certain product before making a purchase. Having those details available helps customers realize why your items fit their requirements, therefore improving sales for your store.
Stock Levels
Retailers can also display updated stock levels using ESLs, giving store employees and shoppers real-time information regarding the stocks available. This helps retailers ensure that every product has the right amount of stock. Having this capability can lead to closed transactions with consumers if they have quick access to stock levels.
Expiration Dates
Digital price tags can help store associates and shoppers identify a product's expiration dates. This allows store owners to apply promos or discounts on items and change the price. One example of this is giving the manager an option to display 30% discounts for products that are one week away from their expiration dates.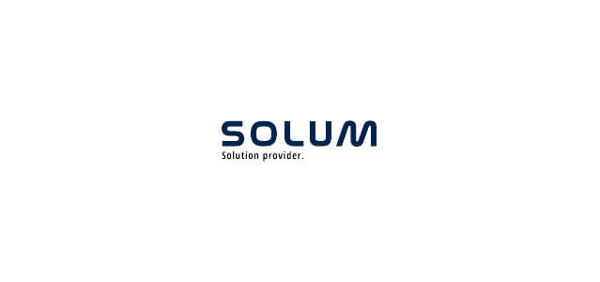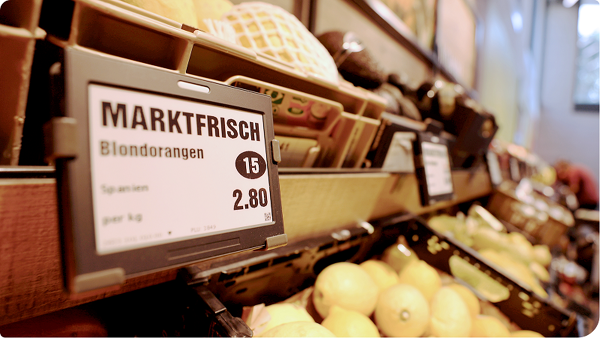 Share the Needed Information with SOLUM's Electronic Shelf Labels
It's important to be clear and accurate with the product details that you show your shoppers. There's no better way to do it than to implement SOLUM's electronic shelf label system.
Our ESLs are powered by the Newton system that allows retailers to display essential information in an engaging and interactive way. The Newton system offers features like:
7 LED colors
Customizable design
8-10x faster update speed
Two programmable buttons
Up to 7 pages of information display
IP67
NFC capability
Ten years of battery life

Contact us to know more about the capabilities of SOLUM's electronic shelf labels.