What is the Best LCD Signage for Retail Stores?
Imagine when your loyal customers enter your store and see your store equipped with Newton TOUCH? They will never interact with your shelves the same way!
The best LCD signage for retail stores to date is Newton TOUCH.
Newton TOUCH is the latest LCD signage by SOLUM designed and engineered to make the shopping experience more interactive. Similar to Newton Electronic Shelf Labels (ESL), Newton TOUCH is designed to be interactive, allowing customers to do simple commands or gestures, such as browsing more products of the same kind, downloading content using your mobile phone, or adding items to a shopping cart online.
Imagine when your loyal customers enter your store and see your store equipped with this new kind of LCD signage. They will never interact with your shelves the same way!
If your store still relies on ordinary placards and stickers to label your products, you are not introducing your products to your customers in the best way possible. Using papers as labels makes your shelves limited to static text and images, which are no longer ideal in the competitive retail environment today.
With Newton TOUCH, you can ensure that your shelves can take care of your promotions. It offers several flexible features that customers can enjoy while they're getting more information about your products. By just tapping, swiping, or scanning your shelves, customers can interact directly with your products and services.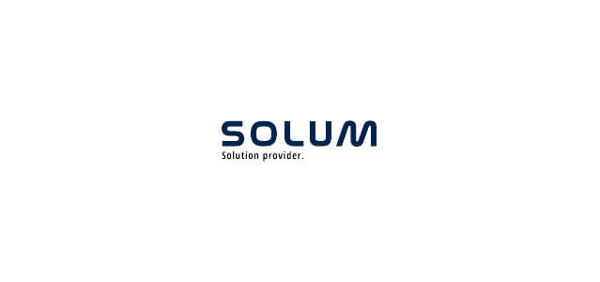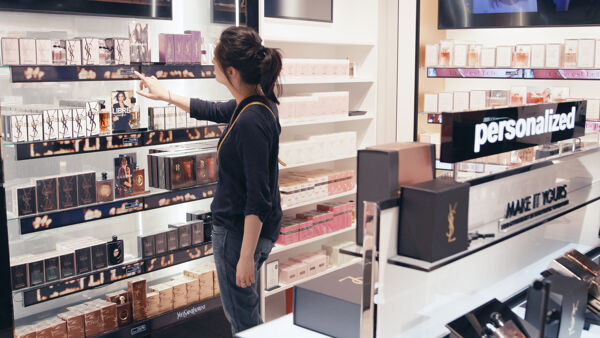 Features and Benefits
Newton TOUCH is available in 23 and 29—inch variations, with slim bezels to give customers a seamless viewing experience. Its display capability is also pretty impressive. It uses IPS technology to support up to 16.7 million colors to show an immersive full HD display.
Newton TOUCH is the most customizable LCD signage. You can combine text, videos, images, product coupons with QR codes, digital brochures, interactive menus, and so much more. Its customizability is beyond reach!
Your business can even benefit from enhanced in-store campaigns, additional profits from ad space, and real-time customer data with all these features.
Furthermore, it has an anti-glare coating that minimizes reflection from an in-store lighting system.
When it comes to delivering maximum display performance, you can surely rely on Newton TOUCH. It's powered with Android OS, ARM CortexTM-A35 processor, and Mali-T760 GPU—more powerful than any other LCD signage for your store's shelves.
On top of everything, Newton TOUCH is also supported by an intuitive content management platform. Its users can centrally manage Newton TOUCH in all devices across different stores, upload media files, and set playback schedules all in one place.
Watch the video below to learn more about Newton TOUCH:
With Newton TOUCH, you can take your customer experience to the next level and achieve better outcomes for your business.
Future-proof your business, transform your operations with Newton TOUCH.
For more information on Newton touch, contact us today or visit our product page at https://www.solumesl.com/en/solution/newtontouch.