Where Can You Buy Electronic Shelf Labels?
SOLUM has installed 100 million ESLs in 4,000+ stores and expanded throughout 30+ countries.
SOLUM is the leading supplier of Electronic Shelf Labels worldwide.
More and more retailers and businesses from different industries are experiencing the benefits of our ESLs. Over the past five years, SOLUM has installed 100 million ESLs in 4,000+ stores and expanded throughout 30+ countries.
But this is not where our drive for innovation stops. Our latest ESL lineup is now empowered by the all-new Newton system, which is 10x faster than any other ESL system.
Newton enables businesses to do a lot more compared to a typical digital label. With Newton's advanced features, your store's shelf labeling system can take advantage of the following capabilities:
Ten years of battery life - take advantage of Newton's features for as long as a decade.
Faster update speed - 8-10 times faster than other electronic price tags!
Display more information - flip up to 7 pages to access more data about the product.
7 LED colors - Newton's battery life allows more possibility of heavy usage of LEDs.
Two programmable buttons - allow for more efficient task execution.
NFC capability - perform mobile payments.
IP67 - even the tiniest dust particles won't be able to penetrate it!
Customizable design - incorporate your company's colors, patterns, and logo.
Newton can utilize 60 RF channels and update their display simultaneously within 5 seconds.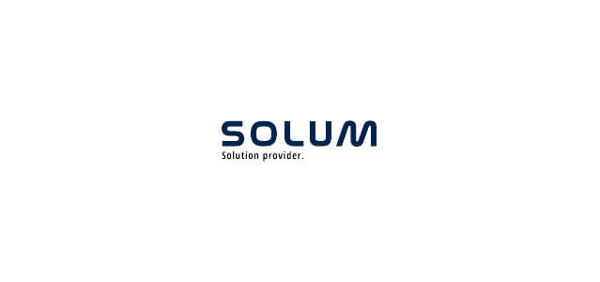 Not to mention, Newton is the first ESL to offer a seven-color LED in the market, allowing for the implementation of the color-coded order picking process. Other significant features include 20% higher resolution, Location-Based Service (LBS), screen protection, and customizable bezels.
Do you want to know more about our ESL solutions? Contact us today, or you may send us an e-mail at [email protected] Our team will be glad to give you all the information and a demo of our ESL technology. You may also check our social media accounts to know the latest updates on our ESL solutions:
You may also contact us today or visit the Newton ESL product page to know more about Newton and learn how its features can elevate your business operations.