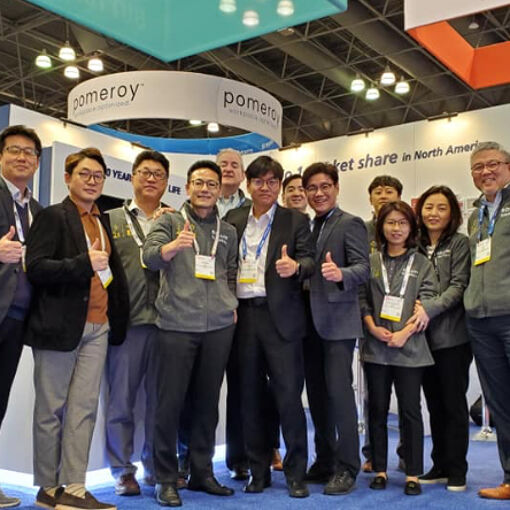 Why Partner with SOLUM?
SOLUM works in collaboration with many of the world's leading retail brands. We have established a name for ourselves globally, having provided more than 100 million tags to over 8,000 stores in 35+ countries.
SOLUM is an industry leader, having pioneered e-paper, e-ink, and LED blinking (among others) in the ESL field. We make it our commitment to discover new and exciting features that will improve user functionality and drive even more growth for our clients.
Align yourself with the best, and reap the benefits.