10 Digital Transformation Success Stories
How can businesses and organizations benefit from it?
"Digital transformation is the future of customer experience. Companies and organizations that fail to embrace changing technology could get left behind."
There's no way of stopping it and as long as the world moves forward, digital transformation is an inevitable process that must take its course no matter how much one neglects or denies it. After all, global spending for digital transformation is expected to reach $2 trillion by 2022.
Digital transformation is necessary for each and every business or organization and is no longer reserved for large companies. The products of technology such as artificial intelligence (AI), automation, augmented realities, cloud and multi-cloud computing, enhanced cybersecurity, Internet of Things (IoT), and nanotechnology- just to name a few- are becoming essential modern business tools.
All these have been developed to answer consumer demands for a more secure, convenient, personalized customer journey and buying experiences, among other things.
But is digital transformation really necessary? How can businesses and organizations benefit from it?
Read on to find out how.
What is digital transformation?
It is about leveraging the use of emerging technologies aimed at improving operational and management efficiency to sustain a continuous growth business model. But digital transformation is geared towards progress and adapt to the changing times, it can be a confusing and daunting process for both small and medium-sized businesses.
A recent survey of 4,600 business leaders and managers from 40 countries has found that no less than 91% of business all over the world are navigating hurdles to digital transformation, such as mounting security and privacy concerns, as well as shifts in legislation, directly and indirectly, impacting the processes and requirements of transformation.
Add to that are the widespread lack of in-house expertise and "immature" transition into a new digital culture in most organizations.
Despite all these, the good news is that a growing number of corporations and companies are realizing the need for digital transformation and believe that it should within their human workforce to drive and sustain the process.
In fact, studies have shown that there no less than 43% of organizations have incorporated digital transformation initiatives in all aspects of their business and 46% have developed their internal digital capabilities, revealing a 27% increase from 2016.
There's a compelling reason why there is a need to adapt to digital transformation- most of the biggest trends, breakthroughs, and changes to customer experience fall on digital transformation.
Companies and organizations are realizing the need to prioritize focus on developing digital solutions that provide convenient processes internally for employees and externally for the consumer market.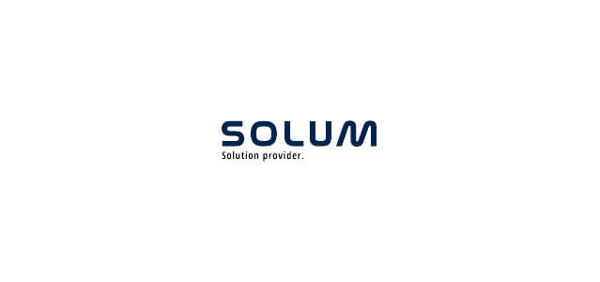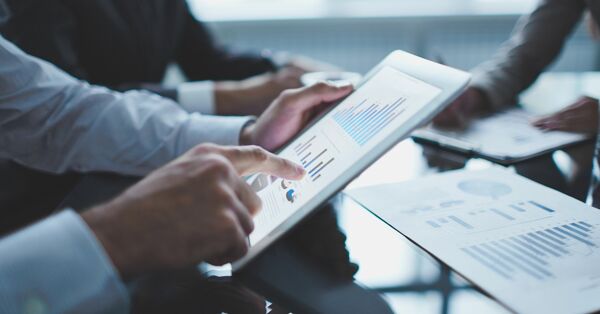 Fast facts you need to know
Ø By the end of 2019, around 78% of global CEOs have decided to shift their focus on digital strategies to improve customer experience.
Ø No less than 34% of companies have undergone a digital transformation process and 44% of companies have shifted to a digital-first approach to improve customer experience.
Ø Digital improvements have led to revenue growth, according to 56% of CEOs in a recent global survey.
Ø Around 75% of consumers are more likely to purchase from a company that knows their name and purchase history and recommends products based on their individual and unique preferences, while more than half of 58% of consumers expect a response from customer service channels within an hour, including weekends.
Ø No less than 20.4 billion devices will be connected to the Internet of Things (IoT) by 2020 and during the 2018 holiday shopping season, around 38% of all retail purchases were made on smartphones.
Ø 79% of consumers have made a purchase on a mobile device in the last six months and 80% of consumers go online for product information, reviews, and compare prices on their smartphones while shopping in-store.
Ø By 2020, 25% of customer service operations will be using virtual customer assistants like chatbots which is a significant increase from only 2% back in 2017 and almost half of all data analytics projects will be linked to customer experience by 2020.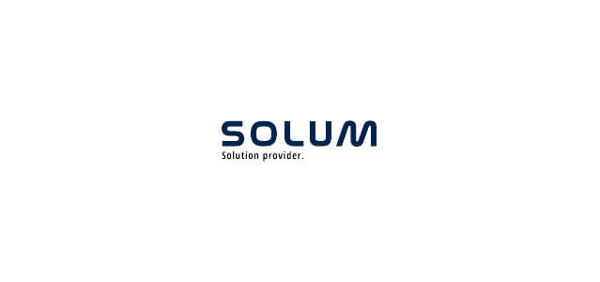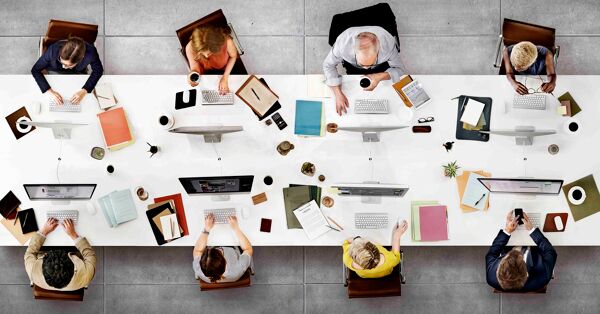 10 Digital transformation success stories worth telling
Just by basing on the performance numbers and statistics on digital transformation, it is not surprising to know why companies have decided to adhere and are already reaping the benefits.
Cary, North Carolina
A rather surprising and unexpected success story, the town of Cary is a classic and revolutionary example of digital transformation in the operational and administrative processes in government.
The town eliminated over 100 legacy applications and implemented a platform strategy that provided a 360-degree view of the municipality's population, parks, and recreation registrations, and payment for utilities, just to name a few.
The software took over the roles of permits and onboarding, work orders, marketing, IT service management, field service management, collaboration, and marketing tools, etc. It automated and streamlined processes that eliminated bureaucratic red tape and increased government satisfaction levels among citizens.
The next goal is to lure talent to further sustain the growth of the town through its digital transformation strategies.
Sprint
The telecommunications company is catching up with rivals, industry giants AT&T and Verizon after it began reinvesting in technology largely aimed at collecting and analyzing data to improve customer service channels and experiences.
The company has deployed an open-source software that processes information from 50 terabytes of data from emails, logs, databases and other information sources that measure the company's operational performance.
The data allows the company to identify bugs that affect the company's ability to process customer actions such as browsing behavior, phone purchases, device upgrades, and reviews and feedback from customers.
The company has also integrated a program that analyzes customer data to improve product recommendations to consumers.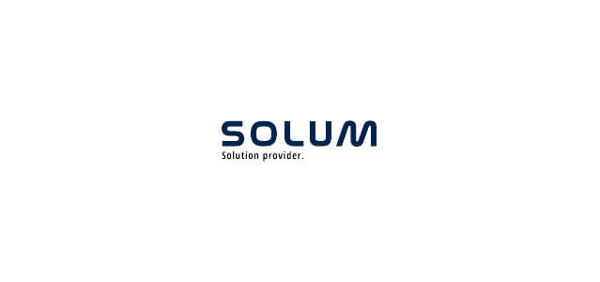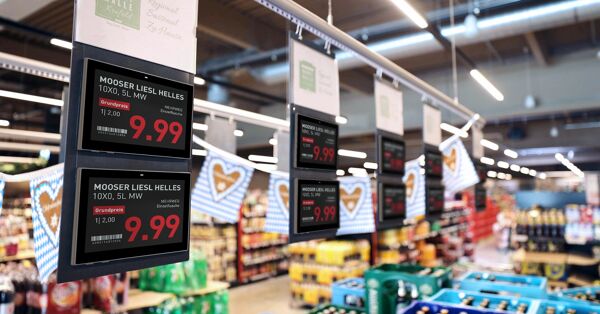 SOLUM
A frontrunner in electronic shelf label (ESL) technology, SOLUM successfully introduced the ESL market's first E-paper display in 2011, graphic ESL tag in 2012, and 3-color ESL tag in 2015.
SOLUM started supplying ESL to Global Top retailers such as REWE, TESCO, and METRO beginning in 2012. Over the past five years, the company has grown rapidly and has installed more than 50 million ESLs in over 30 countries and over 4,000 stores worldwide.
It gained a good reputation in the ESL markets (grocery, department stores, electronics, factory, warehouse and apparel store) through stable server and management software, diverse and differentiated product lineup, and prompt and active customer service.
The company established a Central Server to help retailers reduce infrastructure costs and was the first to deploy it in the market. Additionally, SOLUM is the only ESL supplier to offer both a 2.4GHz and 900MHz RF system to provide a solution to any retailer's RF environment.
Since SOLUM emerged in the ESL market in 2007, the company continues to lead the global industry in ESL technology.
Armstrong World Instruments
The 150-year-old ceilings product company has adopted lean and agile operational principles for its manufacturing teams, which brought urgency and efficiency in their projects.
As a result, the company saved money allowing them to re-allocate their savings to enhance cybersecurity and other critical projects.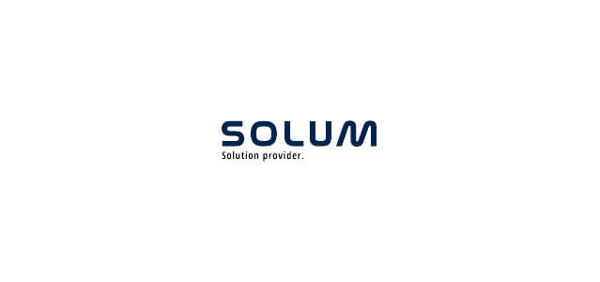 The company retired legacy systems and migrated to cloud systems and analytics which improved the firm's performance for its customers. It deployed collaboration tools that fostered communication between IT and the business. It also deployed tech tools that automated workflow, generated data-backed financial insights, and enterprise search-capabilities as powerful as a search engine.
The firm also established a data science center employing machine learning technology to generate optimal business insights for and about clients.
WW
Formerly known as Weight Watchers, the company switched to agile software development and cloud systems to launch more digital products online. In order to accommodate its current membership of around four million customers, the company invested in digital capabilities to extend the brand's footprint beyond its nutrition workshops for members.
It deployed a mobile application that allowed users to have access to recipes and calorie information to manage weight loss goals using voice commands compatible with Amazon's Alexa and Google Assistant.
Atlassian
The enterprise software firm developed a technology foundation that supported the company's growth momentum and asset acquisitions. The company re-platformed its microservices structure running on AWS to oversee the firm's shift to the SaaS subscription billing model.
The process allowed the company to acquire new companies and enabled the business to scale. They are now moving to adopt robotic process automation for repetitive tasks and looking to better leverage analytics for business insights, as well as utilizing artificial intelligence (AI) and machine learning.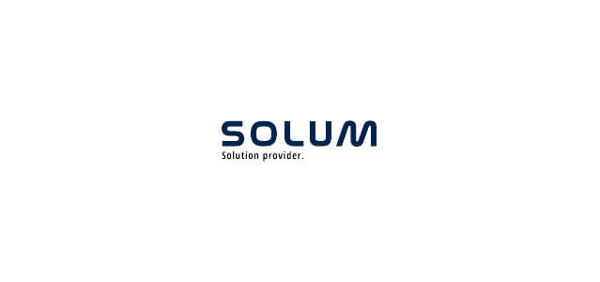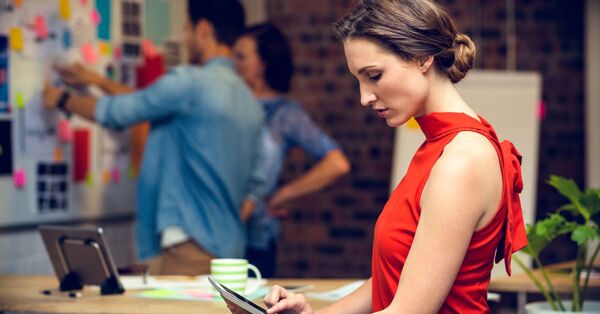 Nissan
Nissan is aiming for greater heights after it successfully adapted a digital workplace that streamlined and unified their siloed business units, as well as enabled mobile capabilities for employees to access corporate applications and email from their smartphones and tablet devices.
Their in-house developed software allowed them to customize their digital capabilities catered to their preferential business needs and scale the business to meet market demand and adapt to the changing times.
Nissan's software engineers are working on chatbots, machine learning, big data analytics, robotics, automation and other technologies to improve the work environment for the company's 240,000-workforce and accelerate the company's goal of developing autonomous vehicles.
Connex Credit Union
The company has leveraged its digital transformation process on data-based strategies aimed at better servicing their customers.
The company's IT system is broken into three units focused on core processing that serves as the bank's CPU to process financial transactions, a state-of-the-art private cloud hyper-converged infrastructure, and innovation and analytics.
The bank has developed a digital financial budgeting tool for customers to better manage their financial health, as well as deploying interactive teller machine systems that allow drive-up customers to conduct a variety of transactions from opening accounts, withdrawing or depositing money, and a lot more- all from a touch-capacitive screen on the machine.
StubHub
The ticket retailing company was struggling to handle large volumes of ticket sales daily for sporting events and concerts.
The company decided to make the technology shift by employing cloud-based software to process ticket payments domestically and globally – in 44 countries.
Their hybrid cloud platform supports a number of customer-facing features and enables half of the company's traffic funneling through smartphones and mobile devices. The company recently added an immersive 3D viewing feature for customers wanting to get a better idea of their purchases, as well as provide them with pinch-and-zoom views of the venue seats.
Time to take the plunge.
Digital transformation is nothing to be afraid of, in fact, embracing it is going to be the ideal step in addressing the demands and challenges of the changing times.
The companies that have succeeded in realizing their digital transformation have benefited from technology and helped strengthen their foothold to overcome the challenges of the future.