What Are The Benefits of Electronic Shelf Labels to Retail Communication?
Building good relationships with customers requires effective retail communication—and it must start within your business.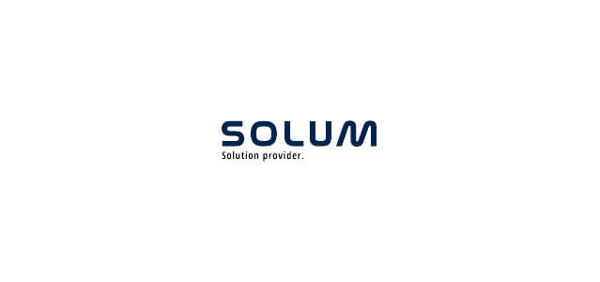 Building good relationships with customers requires effective retail communication—and it must start within your business.
There are two types of communication in retail, and understanding them will help you build a bond with customers:
Internal retail communication
Store to customers communication
What are these two types of communication exactly?
Internal Retail Communication
Internal communication is essential in any business, especially in retail. The process of communicating with employees will directly have a significant influence on the customer experience.
Typically, communication and policies travel down from executives to managers, sales and floor staff ( top to down).
Store to Customer Retail Communication
As retail communication is typically a top-down method, it directly impacts customers as they are the bottom line.
When employees are well-trained and informed about the latest company updates, they can cultivate a positive customer experience by being able to answer questions or recommend products to customers.
Electronic Shelf Labels for Enhanced Retail Communication
Today, businesses take advantage of wireless technology to enhance communication within their company. As for retailers, they use electronic shelf labels to be more interactive, not just within their organization, but with customers, improving the provided customer service overall.
SOLUM offers electronic shelf labels with Newton's features—the most advanced ESL management software designed and optimized to enhance further the efficiency, connectivity, and overall profitability of the retail and industrial business operations.
Newton has a user interaction capability that eases communication among users, allowing staff to provide immediate service to customers at the precise moment they need it. It also creates a platform for efficient bi-directional information sharing among the users.
Here are the four positive effects that Newton can provide to your retail store's communication processes.
More Efficient Communication Process
Newton eliminates the time-consuming step of having to look for personnel who can assist. Additionally, Newton operates at a speed that is 10x faster than other ESLs, ensuring a more rapid transmission of messages from one person to another.
Better Customer Experience
A more responsive service boosts the level of convenience given to the customers. As Newton delivers its response quicker than other ESLs, it improves the overall customer experience.
Improved Productivity
With just one press of a button, Newton can alert warehouse managers regarding essential matters. Workers won't have to go around the warehouse to look for their supervisor, giving them more time to focus on production.
Increased Reliability
Newton has a complete sealing system, high resolution, 7 LED colors, and a 10-year battery lifespan. It's the most durable ESL device that employees can depend on, especially for those who work in a fast-paced warehouse environment.
With Newton, your business' communication processes only take a press away.
For more information on our ESL solutions, contact us today or visit www.solumesl.com.