What Are The Essential Equipment for Retail Stores?
If you want to start your own retail business, you must have the necessary equipment.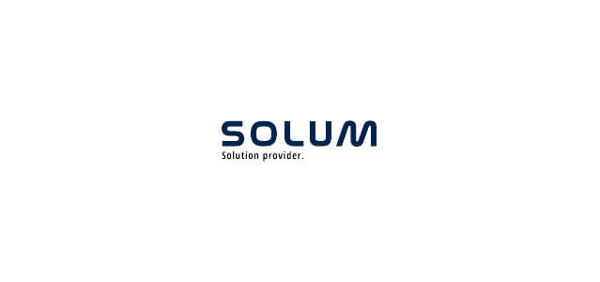 There are at least 1 million retail establishments across the United States.
If you want to start your own retail business, you must have the necessary equipment.
Here are five must-haves to keep your retail business competitive.
Shopping Baskets or Carts
It's not convenient to carry everything while shopping.
Shopping carts and baskets are functional, mobile, and comfortable to use, and placing them in your store helps generate more sales. They provide convenience as they allow customers to carry as many items as they need. Customers may even end up buying multiple products by using carts and baskets.
Security Cameras
Security cameras are not only useful for anti-theft, but they also help improve customer service.
With security cameras, you can keep an eye on your staff to ensure they serve your customers well. If you notice inappropriate actions by your team, you can address the issue as soon as possible. And if a customer complains about a service, there's footage you can use to assess the claim.
POS System
POS solutions increase store profitability.
Using a POS system, your store can implement effective inventory management and capture buyer behavior, which will enable your store to personalize and target marketing campaigns. Plus, it provides instant access to your products, which allows you to sell, order, and market anytime, anywhere.
Digital Signages
Showing relevant information close to the point of purchase increases purchasing decisions.
Taking advantage of digital signages to show your products' benefits could make the difference between one purchase or two.
44% of shoppers admit that social media increases their purchasing decisions. Showing social media using your store's digital signages can convince your customers to purchase your items in the spotlight.
Digital Price Tags
When you use a digital price tag, your store can do a whole lot more than just displaying prices.
Digital price tags allow for dynamic pricing, automatic updates, and real-time inventory. It enables your store to free up space and track the items that are moving so you can replenish them efficiently.
You can even connect your inventory information to your online store— order fulfillment done through your store's website can be easily managed!
SOLUM ESL offers electronic shelf labels that will prepare your store when you enter the retailing game.
Our digital price tags can be attached to various products in the same manner as a standard paper label, but they bring more capabilities and benefits!
Thanks to e-ink technology, you can also use our digital price tags as digital signages to display product information in the highest quality.
Contact us today and visit us at www.solumesl.com to get more information about our products and services.