5 Times SOLUM ESL Innovated Retail Operations
Through the years, SOLUM ESLs all around the world have changed and elevated the way retail stores operate with their innovative features and functions.
The term electronic shelf label (ESL) has been associated with the image of shelf labels with e-paper screens sitting on racks, simply showing prices in a digital way. And that is what separates SOLUM ESL from other digital labels.
SOLUM's Newton labels come with a system that enables retailers to do more with the device and use the ESL for more than just showing prices.
Here are five instances where our ESL served as the game-changer for our clients' retail operations.
#1 MACY'S Department Store (USA)
Macy's is one of the top department stores in the USA and is known as a major retailer for fashion and accessories. Due to their size, managing all their products became a challenge.

Prior to SOLUM, all product-based electronic labels were shelf-based and could not be used in the department store environments. This means products that were not on shelves with ESL were still attached to non-electronic price tags. This became a problem for Macy's retail operations, as products with no electronic labels are hard to monitor and update.

To solve this problem, SOLUM collaborated with Macy's to design and develop the Item Label line. Now, Macy's has electronic price tags for every product, allowing store associates to update prices overnight and focus more on customer service by day.
#2 DOUGLAS Beauty Store (Germany)
Douglas, a premium beauty platform in Europe, chose SOLUM as its retail digitalization partner in 2020 and successfully implemented Newton and Newton TOUCH across their upscale stores across the region.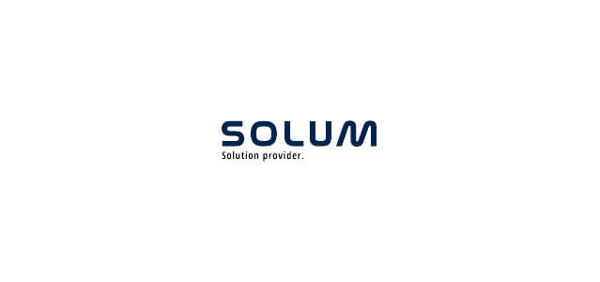 Aside from providing Douglas beauty retail stores with a way to digitize their daily operating system and inventory management, SOLUM's revolutionized the stores' shelf aesthetics through Newton TOUCH.
In addition to the appeal that Newton TOUCH offered, its interactive and immersive LCD now enables Douglas customers to gather more information about the products by just tapping, swiping, or scanning the screen, hence beautifying and innovating Douglas' retail operations.

Watch video: Douglas Digitilizes the Store Experience with SOLUM ESL
#3 ALIBABA Retailer (China)
As a worldwide retailer, Alibaba Group needed an ESL solution provider that could help initiate their Offline Ecosystem Program.
By implementing SOLUM ESL, Alibaba has merged its online and offline retail channels smoothly. Hema stores are now equipped with thousands of SOLUM ESLs. Mobile payment, 24-hour delivery service, in-store online product reviews, and customer tracking are some of the functions that SOLUM ESLs support in Hema stores.
Because SOLUM has an unparalleled and fast delivery service of 30 min in a radius of 3 kilometers, Alibaba's operations are faster than ever despite their large-scale facility.
#4 EXPRESS VENDING (UK)
Express Vending, UK's premier vending machine supplier, partnered with Herbert Retail and SOLUM as its ESL provider for its Express Hubs. Express Hub is a revolutionary workplace refreshment solution that provides 24/7 access to a broad selection of products.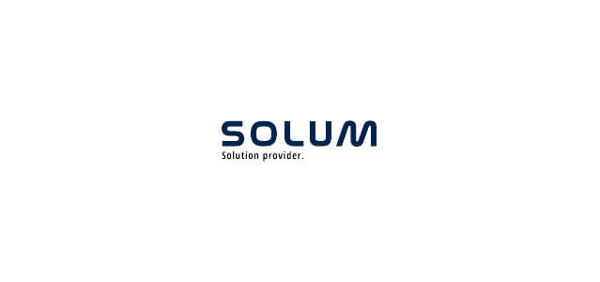 In the early stages of launching their first revolutionary micro-market concept, they were faced with a challenge: the need for manual labor when changing prices on perishable goods
This challenge was surpassed by the use of ESL. With SOLUM ESL installed onto the Express Hub, all price changes are now being effectuated remotely and centrally at incredible speeds.
Now, Express Hub can serve multiple people simultaneously and give the staff an incentive to remain on-site during breaks and mealtimes, limiting their need to head out to the high street.
#5 SUNKA Premium Supermarket (Spain)
Sunka is a supermarket based in Lleida, Spain which offers goods including fruits, vegetables, dairy, meat, seafood, canned goods, and wines.
Because Sunka is a very new store, Sara Guiu Villanueva from Supsa Supermercats Pujol's Department of Marketing and Communication wanted Sunka to offer consumers a new concept of premium shopping experience. In line with this, Sunka partnered with SOLUM to supply and deploy Newton ESL across the whole store.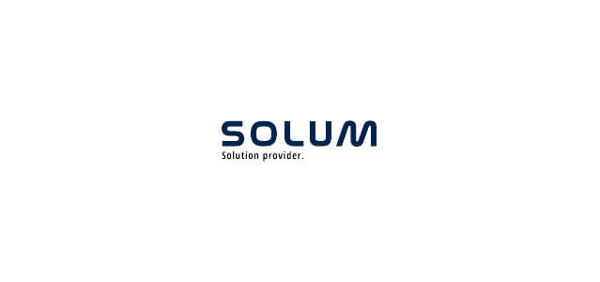 The digital labels did more than offer a modern and sophisticated way of presenting product prices and information across the shelf. The Newton system proved to be compatible with Sunka's in-store system, opening a door to an innovative project. The project allowed wine buyers to choose the alcoholic drinks that best suit the buyers' lifestyle, their budget, their taste, and the occasion for which the drink is needed. The project truly elevated Sunka as a high-class supermarket in the Catalonia area.
Watch video: SUNKA Boosts the Premium Supermarket Experience with SOLUM
Discover how our Newton labels can revolutionize and innovate your retail store operations.
Contact us today for more discussion.