Advantages of Using Digital Price Labels in Hardware Stores
Digital price labels in hardware stores provide several advantages to retail managers, employees, and even customers.
Electronic Shelf Labels (ESL) are not just for groceries and department stores. They can also benefit hardware stores, DIY stores, and construction stores. Below are some examples how digital price labels in hardware stores can improve retail operations.
Automated Price Updates
As electronic devices, digital price labels in hardware stores are connected to ESL management software through the Internet. This software allows store managers and employees to enter the latest prices for the construction tools and equipment sold in the store, so the current prices displayed on the digital labels will be automatically replaced by the latest ones.
Real-time Stock and Inventory Viewing
Another advantage of using digital price labels in hardware stores is the capability to track stock and inventory in real time without having to frequently check the stock room. The digital price labels can display and show the managers and the staff the exact number of stocks left. A Spanish construction store, BigMat Verger, even programmed the SOLUM Newton ESL they installed to display the number of available stock in other branches.

"The labels show how many items we have in stock in this location and also the total amount available across all of our different stores," shares Berna Verge, owner of BigMat. "We could stop worrying about management issues."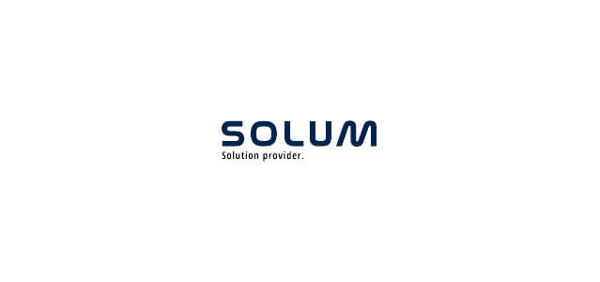 Informed Customers
Digital price labels come in different sizes and are big enough to have a display screen as wide as four to six inches in diagonal. Construction store BigMat uses this feature to display more information through their ESLs such as the available sizes and colors of particular tools and equipment. By doing so, they are keeping their customers informed of the choices available to them.
Efficient Employee Workflows
Using digital prices in hardware stores can also provide a better workflow for employees. Ferreteria Mengual, a hardware store in Spain that specializes in DIY tools and wood fittings, utilizes the built-in LED in their ESLs to help the staff locate shelves that need product replenishment as quickly as possible.
"Our staff was able to improve their efficiency tremendously," says Alberto David, Business Manager of Ferreteria Mengual. "They can now focus on customer service, and the replenishment of products is well-organized and efficient."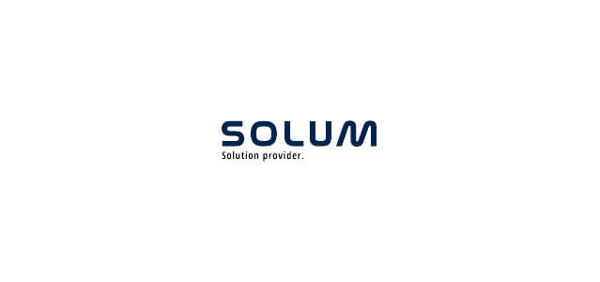 Cost-effective and Sustainable
The automatic and digital method of updating prices through ESL has eliminated the costly process of printing paper shelf labels several times a year. Digital price labels in hardware stores also remove the expenses associated with making employees work overtime to finish manually replacing paper shelf labels.
Additionally, ESLs are environment-friendly and promote sustainability. The reduction of paper wastage has allowed hardware and construction stores to have sustainable business. By saving paper and saving trees, hardware stores can help both in building their customer's houses and in building a better planet.
To learn more about the advantages of digital price labels in hardware stores, construction shops, and DIY stores, contact SOLUM today!