What Are The Benefits of Automating Inventory?
Whether your business is in retail or industrial, you can't deny that inventory management plays a significant role in keeping your overall operations free from disruptions.
Businesses are becoming more and more competitive as they strive for consistency, efficiency, and profitable implementation of operational strategies.
And that includes having an optimized inventory management system.
Whether your business is in retail or industrial, you can't deny that inventory management plays a significant role in keeping your overall operations free from disruptions.
It provides insights for you to see which products are moving and which ones are sitting on the shelf for too long, so you can track, forecast, and replenish your inventory on time.
But having an automated inventory management system takes your business to another level—you can do so much more compared to manually tracking your stocks.
Check out this list of the advantages your business can experience once you go for inventory automation.
Information is Updated in Real-time
Inventory data in a traditional warehouse is usually outdated. When the worker manually enters the product information into the tracking system, the numbers will have already been inaccurate. But automating your inventory will keep the system updated in real-time. Once the worker picks a product, the information will be automatically sent to the warehouse management system (WMS).
Time Saved is Money Saved
In retail, brand owners typically update the record book manually, which means each sales receipt must be reconciled with every piece of physical inventory.
It's oh so dull and time-consuming!
But by automating your inventory, the record is updated whenever there is a new sale. Plus, if your shelves need restocking, the system will send notifications and provide options if you want to refill or end the product.
Automated inventory management saves hours from doing manual entry and makes more time for customer service.
Efficiency in Warehouse is Improved
Inventory automation reduces clerical errors as it won't require paper works.
Instead, you will get accurate operating costs, track sales costs, and identify the best and worst-performing products.
Using a modern WMS lets managers measure the performance of workers by:
Showing the average time a warehouse worker picks orders
Showing which workers are most efficient and which ones need extra training
Identifying which products are most sold and which ones barely move
Sales Figures are Made Simple
It's a challenge for some people to understand sales statistics and changeable demands. Good thing, the automated inventory system's software is capable of making the details simple, deriving estimations from sales and purchases.
Inventory is Synchronized
For retailers who also sell on other platforms, an automated inventory system updates your inventory across all channels. There's no need to log in on each platform to update the stock—the product information can be linked to various marketplaces. It enables the store manager to update the inventory seamlessly and increases the overall productivity of business operations.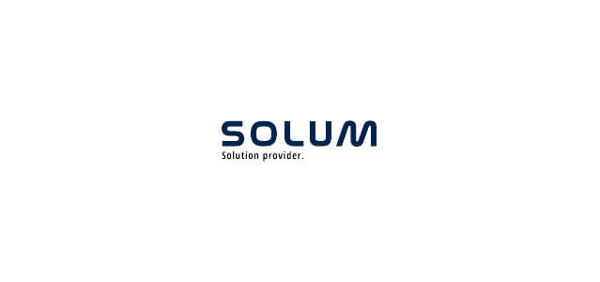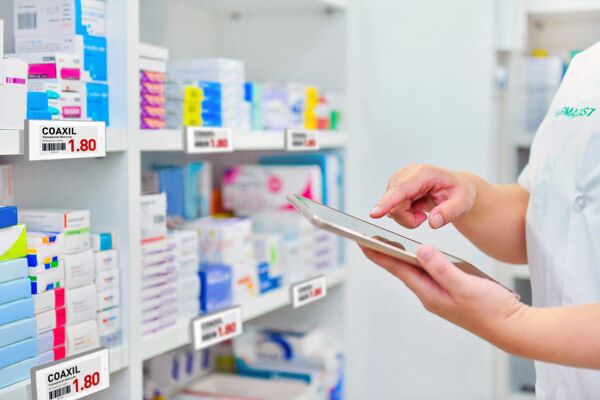 How to Automate Your Inventory?
Now that you are aware of automated inventory's benefits making it happen is not as complicated as you might think.
SOLUM's electronic shelf labels provide all that you need to automate your inventory. Our electronic shelf tags are backed-up by the all-new Newton system that can update inventory information across all your sales channels, notify warehouse workers in times of out-of-stock situations, and let customers call store staff a need to replenish the shelves.
Through our digital labels, you can optimize your inventory as quickly as possible.
It's that simple.
Contact us today for more information about our ESL solutions.