Benefits of Digital Labels in the Hospitality Industry
Make guests' experiences unforgettable by implementing Newton digital labels in hotels, resorts, and cruise ships.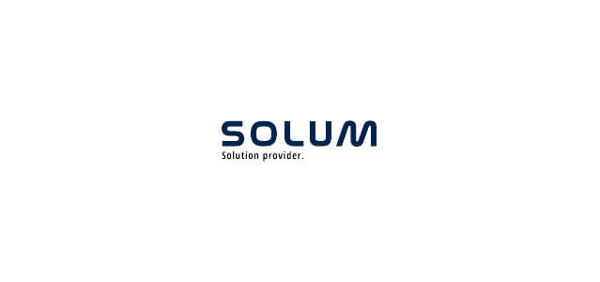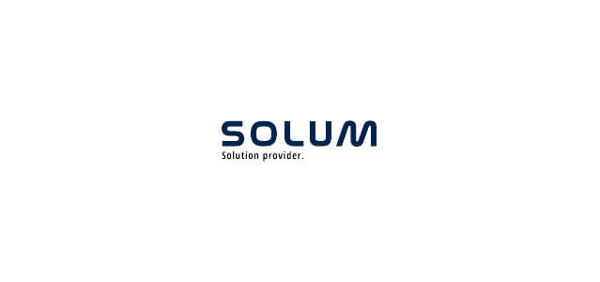 The hospitality industry's primary goal is to provide guests with the best experience they can have. Make their experience unforgettable by implementing Newton digital labels in hotels, resorts, and cruise ships.
#1 Centralized Room Labels
Using digital labels as room labels instead of typical door numbers and room plaques allows the hotel or cruise line staff to centralize the state of the rooms. Newton digital labels' multi-colored LED can indicate if a room is vacant, occupied, cannot be disturbed, or requesting housekeeping services.
#2 Upscale Room Services
Hotels, resorts, and cruise ships can show the list of amenities, cruise activities, hotel map, and menu of the room service food using a multi-page, 11-inch wide, Newton digital label instead of the usual laminated paper of folded flyers on the guests' bedside table.
#3 High-class Dining Experience
As table signs, digital labels can display so much information. With Newton digital label's multi-page functionality, digital labels can display the menu for the day, chef recommendations, or if the table is reserved.
#4 Sustainable Buffet Labels
Using paper labels in breakfast buffets can be wasteful as the type of food served may change daily. But by using digital labels as buffet labels, the food names displayed can be changed digitally and there's no need to throw away the label.
#5 Elevated Shopping Experience
Souvenir shop experiences are better when shelves have Newton. Not only can Newton digital labels show prices clearer and update prices in real-time, but they also have NFC-tapping capabilities that allow shopping guests to do cashless payments.
To learn more about the benefits of Newton digital labels in the hospitality industry, contact us today!