What Are the Benefits of Big Data to Warehouse Management?
See how Big Data can be applied to optimize logistics, inventory and warehouse management.
Whatever the nature of your business is or whatever industry vertical your establishment is categorized in, logistics, inventory and the supply chain remain at the backbone that spells the success or failure of any business.
Dwight David "Ike" Eisenhower puts it nicely, saying, "You will not find it difficult to prove that battles, campaigns, and even wars have been won or lost primarily because of logistics." This just goes to show how significant the proper management of logistics really is.
When it comes to tangible products, nothing could be more important to logistics and your overall business efficiency than having optimum warehouse management in place. Depending on the size and complexity of your business, the amount of data or information that is generated on a day-to-day basis can be really quite massive.
Generating useful insights from all these – those that can be beneficial to your business – can be quite daunting without relying on technology. This is where Big Data Analytics comes in, allowing your business to make sense of all this massive amount of information, allowing you to make informed decisions that will empower and improve your warehouse performance.
Defining the Role of Big Data
Unfortunately, a significant number of business owners feel overwhelmed with the amount of information they need to process and make sense of. Many who are apprehensive in adapting to new systems and solutions would rather maintain the status quo and retain the use of their traditional supply chain management systems – and this is where problems come to light.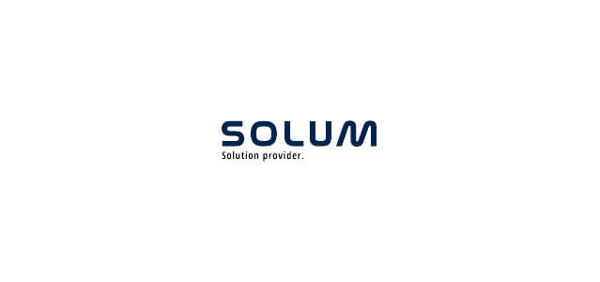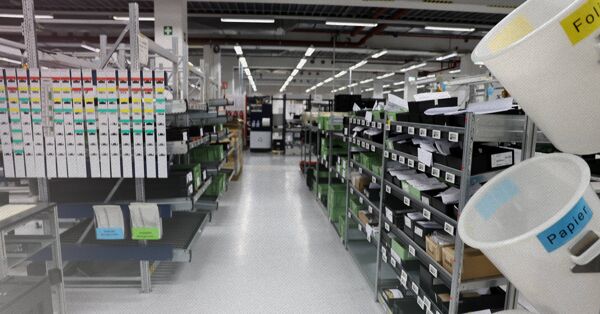 They would often find themselves ending up with too much or too little inventory resulting in revenue losses that could balloon up to a staggering $1.1 trillion in lost revenue according to RetailWire. To avoid this, businesses need to go beyond such traditional methods and adopt a proactive warehouse management system whose performance can be made optimum with Big Data.
Big Data analytics triggered the evolution of inventory monitoring, forecasting, and management that can further streamline your supply chain management and warehouse performance. Big Data can analyze large tracts of information that is not possible with traditional methods, allowing you to gain better insights that can help push your warehouse towards optimum performance.
How Big is Big Data in Warehouse Management?
To facilitate the analysis of massive amounts of information in an efficient and useful manner, Big Data Systems make use of trillions of sensors according to IBM. These sensors are integrated into the system, making it easier to tracking business processes, record information, and prepare them for detailed analysis.
There are several early adopters to the use of these technologies, with the likes of Alibaba, Flipkart, Amazon, and other eCommerce stalwarts. These early adopters were recently surveyed and up to 80% of respondents point to Big Data as a core competency to having an optimum and high-performing supply chain. 79% of these companies claim to reap higher-than-average revenue growth as a result.
But while these eCommerce giants and other large enterprises form the bulk of Big Data early adopters, most SMEs are still apprehensive in understanding and implementing Big Data, IoT, and other similar technologies. The interest is there, however, as Gartner claims up to 75% of businesses are placing Big Data as part of their overall plan in improving their business processes.
Using Big Data to Improve Warehouse Performance
Traditional and legacy warehouse management systems are now rendered obsolete. Those who are stubborn enough to resist change and insist on using such systems will find it hard to cope with the drastic changes in the market and business environments. This is even made more evident with further improvements in online systems and Internet connectivity that literally allows consumers to shop from anywhere in the world with their fingertips.
There are various applications and use cases where Big Data can be applied to optimize logistics, inventory, and warehouse management. The following provides an overview of the different ways Big Data can be harnessed to fine-tune and improve your warehouse performance.
Predictive Demand Forecasting
One of the best benefits Big Data analytics provides businesses and enterprises is how they can analyze and gain useful insights from large chunks of information. They can gain a better insight into consumer behavior and product performance, enabling them to make predictions and educated decisions that will drive their businesses forward.
Real-Time Visibility of the Supply Chain
Another feature that you can gain with Big Data over traditional systems is wider and more encompassing visibility of your supply chain – and these all happen in real-time. You can actually keep track of everything, know what their statuses are, and know when and where they will arrive at their intended destinations.
Big Data can also be used in conjunction with Telematics software, particularly for businesses with large fleets and those who make use of third-party warehousing services. You can track vehicle location and activities in real-time, as well as other data and relevant information related to your warehouse and supply chain.
Responsive Warehouse Management Systems
Legacy systems like Enterprise Resource Planning (ERP) software that was previously used for warehouse management are now no longer efficient and are thus rendered obsolete. Big Data on the other hand can integrate with Artificial Intelligence (AI) and the Internet of Things (IoT), resulting in a more intuitive and responsive warehouse management system. A responsive system allows your business to adjust to the ever-changing needs of the market. A classic example involves quick adjustments to demand and inventory needs during Black Friday and the upcoming holiday season.
Use of Wearables and Barcode to Automate Inventory
It's a wonder why many companies continue handling and tracking inventory in their warehouses using manual spreadsheets and clipboards. Some may have had employed manual electronic readers, but still, such systems and methods remain outdated and inefficient.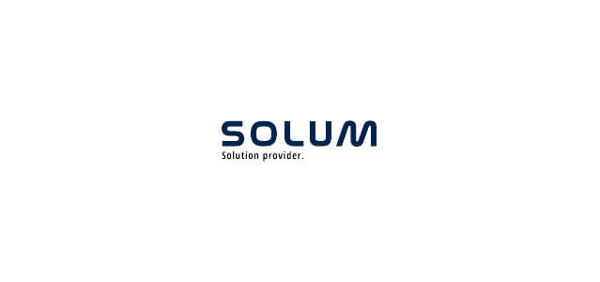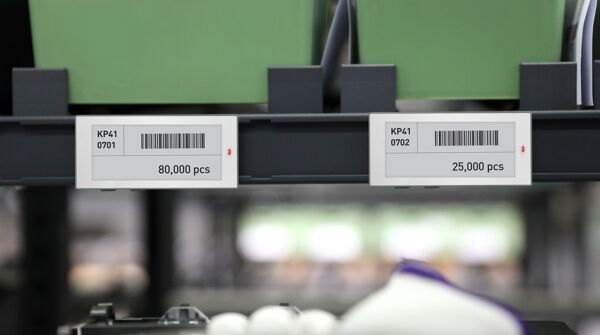 Advancements in technology have changed all these, as a business can harness the power of Big Data and IoT-enabled wearables and barcode systems. Among these are the assisted reality smart glasses that can help automate and streamline your inventory workflows and other daily functions in a more efficient and more intuitive way.
Automate the Order Management System
When using legacy warehouse management systems, they sometimes take forever to process orders and have items delivered to intended clients. This is definitely a major turn-off for customers, which eventually can spell disaster for the business. With Big Data and integration with other technologies, you can now automate the order management system. These include the use of specialized applications, GPS, and Zigbee systems.
Optimize Replenishment Management
Big Data integrated with IoT and Electronic Shelf Labels allow you to keep track of your warehouse inventory in real-time, and allow you to organize and manage the replenishment of stocks much more effectively. ESL solutions like the ones provided by SOLUM gives you state-of-the-art solutions that are efficient enough to allow you to monitor and even predict stock replenishment.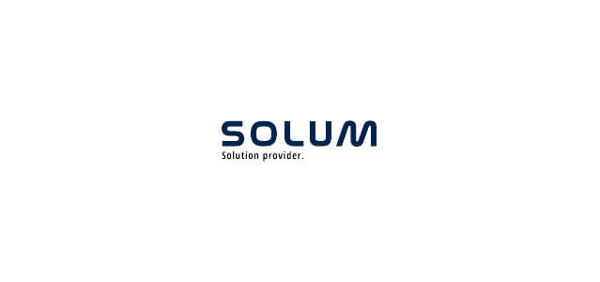 Optimize Pricing Management
One of the problems with businesses with multi-channel approaches to retail is in managing and keeping their prices online and offline up-to-date. IoT-enabled Electronic Shelf Labels like Newton by SOLUM provide an advanced system that synchronizes their offline and offline prices from a centralized system. This is even made more helpful when the business involves both brick-and-mortar retail stores and eCommerce channels. Big Data also allows analysis and insights on pricing behaviors from competitors, giving you an educated basis for evaluating and changing your pricing schemes accordingly.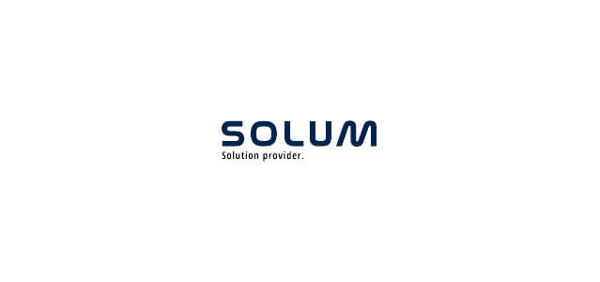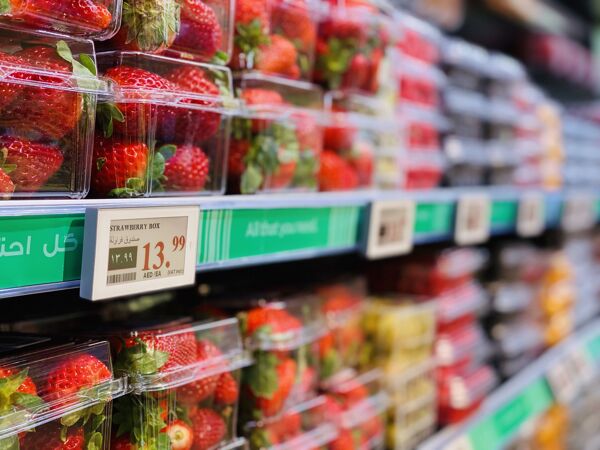 Optimum Supplier Performance
The success of businesses, particularly with respect to their supply chain and warehouse management, involves maintaining good relationships with your partners and suppliers. With Big Data, such business-supplier relationships are made even more optimum, giving insights into supplier behavior and information that can help them improve their overall performance. Doing so would be most beneficial not only for your partners and suppliers but for your business as well.
Merging of Big Data and IoT
The emergence of IoT has been a tremendous force in retail, eCommerce and other industry verticals and business categories. Not only will it improve and make business processes much more efficient and optimized, but it can also provide a better, more responsive, and more intuitive engagement point with your customers. Merging IoT with Big Data technologies can make such optimizations improve to even higher levels. IoT technologies used from a warehouse management perspective present a myriad of use cases that can optimize warehouse performance to limitless levels. Smart warehouses are now made possible with the advent of IoT and integrated into a Big Data system.
Big Data Best Practices for Optimum Warehouse Performance
The allures of Big Data for improving warehouse performance to optimal level can be endless, particularly when integrated with other technologies like IoT and AI. Still, there are best practices that early adopters have made proper use of, allowing them to remain at the top of their respective channels and niches.
Integrating Big Data into your warehouse management system will involve a lot of changes from the technical and backbone standpoint, but businesses can start looking into the following best practices and jumpstart their journey towards a state-of-the-art warehousing system.
Harness the power of the cloud and Software-as-a-Service approach to your IT management. Although there are advantages to maintaining and storing data on-premise, it would also be advantageous to move your data storage to the cloud, particularly if you maintain several branches and warehousing facilities.
It would be best to adopt an automated data collection system instead of collecting and recording data through manual methods
Make use of new technologies like beacon sensors, Wi-Fi, Bluetooth, and of course IoT in your warehouse system
Make use of customer-facing data and take advantage of the insights and other useful information you can gain from these
Make it a habit to evaluate your warehouse performance on a regular basis
Do not keep information accessible to only a few, except for highly confidential business data. Make them accessible to key players and movers in your organization and warehouse environment
Invest in the training and empowerment of your staff and key personnel
Encourage the use of wearables and train your people on how to properly make use of these tools
Not all data obtained is usable. Learn how to screen data for their usefulness and their quality
Do not hesitate the tap the expertise of external resources and consultants
Establish both physical and cybersecurity contingencies within your warehousing premises
Make your Big Data system scalable to accommodate future growth.
Learn from the insights you gain from Big Data. Turn them into real-world action.
For many businesses and organizations, Big Data is relatively new particularly when applied to inventory and warehouse management systems. Still, the benefits and advantages your business can gain from harnessing the power of Big Data can be endless, resulting in an optimum warehouse performance that will eventually spell business success.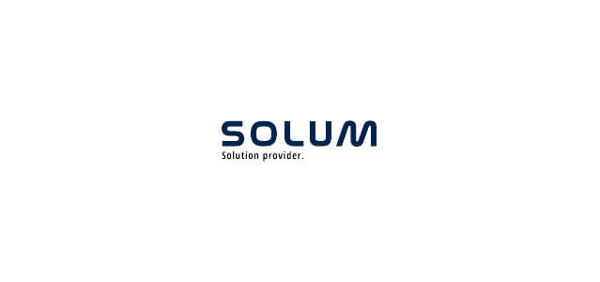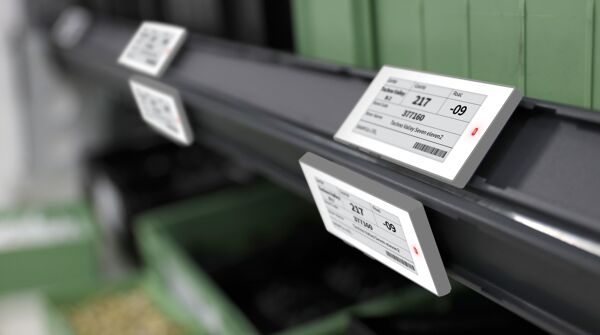 Like IoT, current use cases and installation bases on Big Data is still only scratching at the surface. Learn from SOLUM to help you usher your business into a whole and brave new world of Big Data.
If you want to learn more about how SOLUM ESL can elevate the performance of your industrial business, contact us today.