Why Use Electronic Shelf Labels for Dynamic Pricing?
By leveraging dynamic pricing, you can boost your sales in times of slow periods, and even raise product prices to maximize margins.
Manually changing your retail store's product prices can be so time-consuming for your staff.
And knowing that you're going to change it again after a few days makes it even more exhausting.
Fortunately, modern times offer us useful devices to make jobs more efficient, like electronic shelf labels (ESL).
ESLs serve a lot of benefits on the table, but perhaps its most significant feature on the menu is dynamic pricing, helping you catch up with the latest market trends and competitor pricing.
But how does that happen exactly?
First, what is Dynamic Pricing?
Dynamic pricing has many terms, also being called surge pricing, demand pricing, or time-based pricing by other experts. It's a strategy wherein you set flexible prices based on the latest market demands, so it continuously adjusts depending on the type of market.
By leveraging dynamic pricing, you can boost your sales in times of slow periods, and even raise product prices to maximize margins.
Retailers often use these set of essential questions as a guide for their businesses to remain competitive:
How many people want some product?
How many products are in stock?
How much product varieties exist?
How many competitors are out there?
Today, answers to these questions are not so hard to find. It's all thanks to dynamic pricing that uses advanced data which made the process faster for retailers.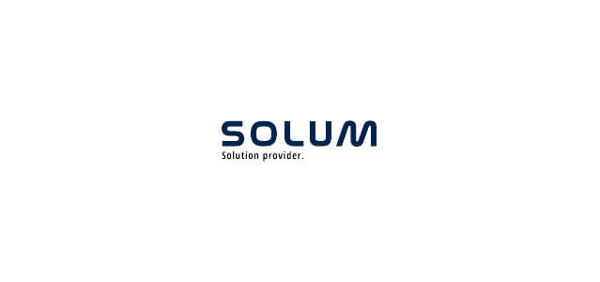 What industries benefit from Dynamic Pricing?
Dynamic pricing gives transparency and the ability for retailers to provide as many product details as possible, especially for industries where the product information often changes, such as appliances, electronics, and grocery stores.
For example, food and beverage stores can take advantage of dynamic pricing by using digital tags to provide instant access to details that matter to customers, such as competitors' prices, ingredients, social reviews, stock levels, and many more. Not to mention details like the pack size and price per unit which fluctuate constantly might answer other customers' curiosity.
Dynamic Pricing on seasonal demand
Not everybody has an idea about pricing strategy, but the concept of seasonal demand may be familiar to many. There are seasons when certain products and services are more popular, forcing stores to offer discounts. The low prices compensate for the large number of products being sold, and at the same time, you convince your customers that you are better than your competition.
Dynamic Pricing on customer service
Dynamic pricing sets your staff free from manual price changes, therefore allowing more time to accommodate customers. As digital tags can show much more information, customers will also get more help in making informed decisions.
Dynamic Pricing on customer data
Dynamic pricing makes the process more comfortable as the demand curve can accurately display the price range that customers are willing to pay for your products, allowing you to get more data on your customer behavior patterns.
Newton for Dynamic Pricing
SOLUM ESL offers electronic shelf labels that can provide all the benefits from leveraging dynamic pricing. Our digital labels are backed up with the all-new Newton system that can update prices ten times faster than any other digital tags. Newton has X10 faster update speed—it can update 3,000 shelf labels within five minutes with a single Newton Gateway, which means it takes 0.1 seconds to update one digital price tag.
From updating prices to analyzing customer data, Newton has got your back!
Is this the ESL superpower you want your store to experience? Visit our website at www.solumesl.com/Newton, and we will save your day.