Elevate Cruise Ship Experience with Digital Labels
Cruise lines are known for the luxury and premium experience they offer. With digital labels, cruise ships can elevate their passengers' experiences.
Running cruise lines are is like running multiple types of businesses at once. Cruise lines are a mix of transportation, hospitality, and food businesses rolled into one. It's not an easy business; on top of ensuring every passenger is being well taken care of, there should be an efficient way to manage and monitor the ship operations—a digital and automated way: digital labels.

Digital labels are not just electronic devices that display texts or images. Newton labels, for example, are all connected to one main server where the labels' content can be stored, edited, and updated. With Newton labels, you can manage your ship operations and facilities, all the while giving your clients a premium cruise experience.
Make suites more sophisticated
Suites and rooms on cruise ships should be better than typical rooms in passenger ships. Cruise ships are meant to feel like hotels. By using digital labels instead of simple room plates or door signs, cruise lines will be able to give a hotel experience to their passengers.
Traditional room plates can only show the room number, while digital labels can show if the room is vacant or occupied, if it needs a housekeeping service, or if it is being remodeled and repaired. Newton labels' 7-colored LED indication feature can be used to visually communicate the room's conditions: green light for vacant, red for occupied, or yellow for unavailable due to repairs.
And because these labels are digitally updated, all room statuses can be monitored and updated through one central dashboard, making room management smoother and giving customers a high-tech and premium experience.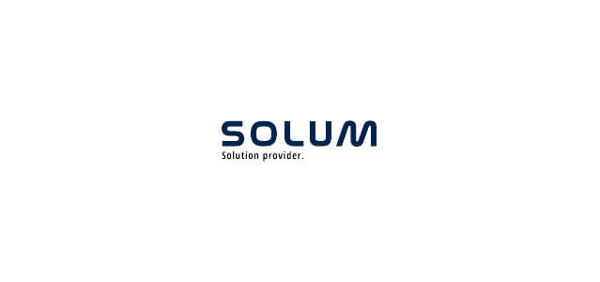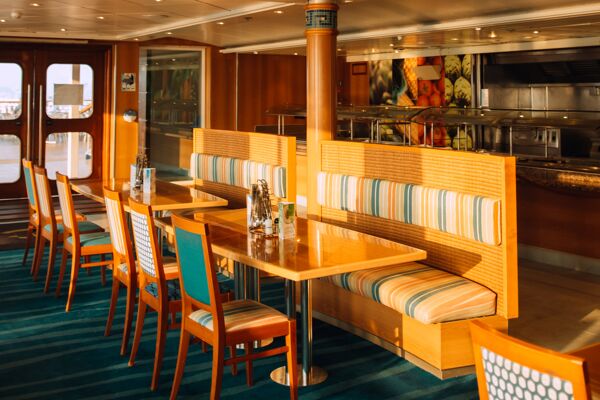 Offer an upgraded dining experience
The passengers' cruise dinner can be upgraded by using digital labels as table signs or buffet labels.
As table signs, digital labels can display so much information. Newton labels have up to 7 display pages which can be flipped through using the device's built-in programmable buttons. With this multi-page functionality, digital labels can display the menu for the day, chef recommendations, or if the table is reserved.
The labels can also be used for each food in buffet setups so that there would be no need to replace paper food labels every mealtime. Label replacement can be done digitally without wasting paper.
Digitized facility labels and warning signs
Aside from impressing passengers with high-tech room labels and table signs, digital labels can also be sued to ensure the safety of everyone on board.
Wide-sized Newton labels can be used as facility labels and warnings signs for parts of the ships where only crews are allowed, or where there are equipment and machines stored. Because the digital labels have location-based service features, administrative personnel can have a digital map of the location of every off-limits and dangerous part of the ship.
Give your cruise ship passengers an adventure they'll never forget.
Be one of the first few cruise lines with highly advanced digital labels.
Contact us today for more discussion.