What Are the Benefits of Electronic Shelf Labels in Tracking Industrial Equipment Location?
Discover how ESL can be leveraged for industrial asset tracking
Once a part of the production goes missing, the line must adjust and work despite the disruption. If this keeps on happening, the time and revenue of manufacturing are being eaten. Not to mention, delays increase costs for warehousing and labor.
However, despite this big problem, it only requires a tiny solution – asset tracking. Through asset tracking, the Internet of Things (IoT) can be incorporated with ESL to track the parts, people, and equipment throughout the factory.
Tracking explores a new way that includes tradeoffs in battery life and cost against improved functionality. IoT Bluetooth Low-Energy (BLE) devices join RFID in the asset management and tracking space. Here are the advantages of asset monitoring in today's manufacturers – with the use of ESL.
Reduce Human Errors While Scanning
Generally, manufacturing plants rely on barcode scanning to track a component while moving through the production. Once the steps completed, workers must scan the traveler documents to move the product and the paperwork to the next phase – this process is prone to mistakes and can slow things down as it is human-driven.
By using ESL, these risks can be minimized – component location is updated as soon as they arrive. Moreover, they can update once the product and paperwork depart from a station – it will empower your Enterprise Resource Planning (ERP), which results in a better understanding of operations and consistent awareness of component location. Not to mention, employees can save valuable time by diminishing search time.
In some cases, exceptions occur, and it's necessary to rework a piece; hence, traditional barcode systems can break down. However, with ESL, current status reports can be updated automatically. ERP systems will know the number of elements at each step in the manufacturing process; therefore, if ever the average flow is interrupted, the staff won't need to worry about how to scan a barcode.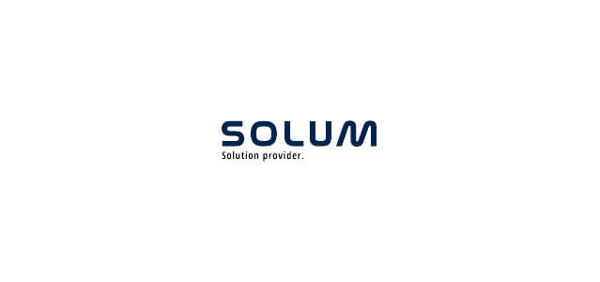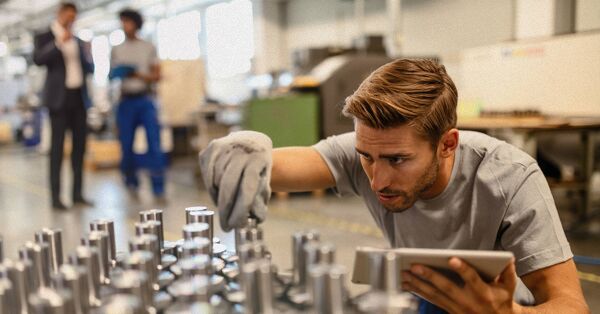 Allow Expeditors to Solve Problems
Today, several large-scale manufacturers employ multiple expeditors – they scour the factory floor and different product areas to locate the missing or misplaced pieces.
Good thing, ESL can speed up this process to a large extent – it's capable of continuously recording the location and movement within the factory; thus, allowing expeditors to speed up their activities. Furthermore, your team can save time spent provisioning.
Also, if a particular asset didn't move to the next stage in a certain amount of time, ESL can be automatically set to send out warnings with information about the location.
Floor teams are always busy; hence, notifications telling that a part is ready to move to the next phase serve as reminders to keep the processes moving and efficient. ESL provides real-time information location; thus, enabling expeditors to address the most severe problems as they occur. Also, alerts can be automatically sent when a piece stayed in a rework station for hours.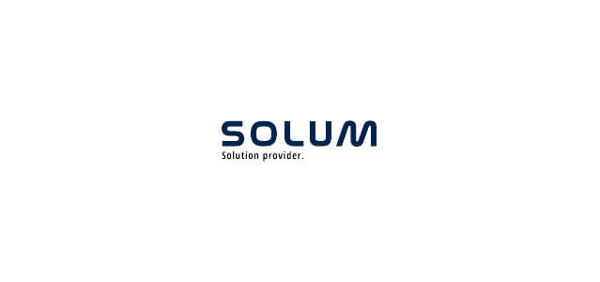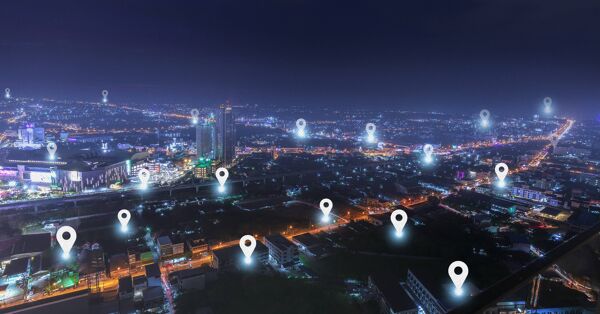 Optimize Usage and Space
Assets passing through specific gates that are common in passive RFID deployments are not necessary for active-based real-time location systems – deploy forklifts, walkie stackers, side loaders, and other equipment where they must be. For an old RFID gate to track them, the most efficient usage doesn't frequently involve running past a fixed location. Therefore, location data for essential equipment can be missed if a tracking system doesn't cover the whole facility.
ESL provides continuous indoor and outdoor mapping using GPS, Wi-Fi, and cellular networks. Plus, ESL can support a long-read range and include multiple sensors and data options; thus, allowing tracking of physical location, condition, and overall usage.
Being able to automatically keep the tabs on the hours of service for each device ensures that the schedule of maintenance is followed. Other than protecting the people, the equipment also meets the warranty requirements.
Simultaneously, designing the factory floors to fit the production is possible – ESL can adapt fast to almost any layout. Prioritize the floor for efficiency and adjust as needed while not having to remove fixed, expensive readers.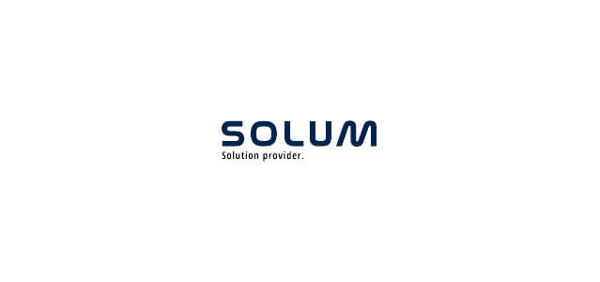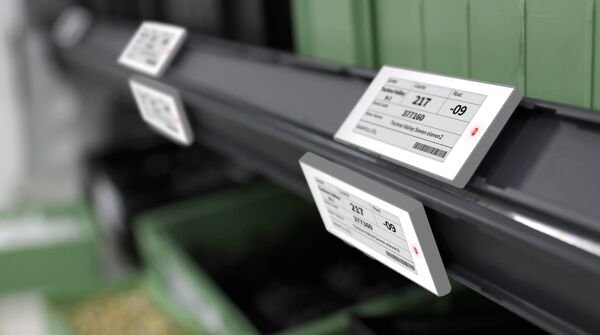 Support Special Material Requirements
When it comes to raw ingredients, manufacturers face significant challenges, particularly with perishable goods. Once the manufacturer's scale becomes more extensive, it may develop as an issue without proper asset tracking systems.
For example, if a 55-gallon per 200-liter barrel of cream is being used, workers may be tempted to grab the barrel that's closest to the door rather than the oldest; thus, leading to more spoilage and waste as the FIFO is not being followed.
Through ESL, you can verify that the proper barrel is used. Also, ESL can automatically warn floor leads when a barrel is still not used, getting close to expiration. Other ESLs also include thermometers; hence, preventing spoilage once the refrigerator fails o a door is left open – an essential benefit of condition monitoring by battery-powered IoT systems.
Compress the Supply Chain
ESL helps manufacturers extend their just-in-time manufacturing processes to their suppliers, by:
Lowering the amount of safety margin in the supply chain – tracking the assets not only in your facilities but at vendors and over the road as well.
Visualizing issues with assets ahead of time to understand what is necessary to prepare for now.
Therefore, ESL is a simple yet effective way to reduce safety margins and improve savings and protection in production.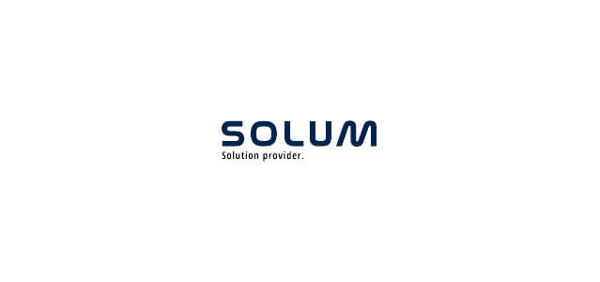 ESL with Newton System
If you are looking for a reliable ESL provider, our team is here to assist.
SOLUM is the world's leader in ESLs – we are here to help shape the future of industrial businesses! Our manufacturers are more informed and equipped through our cutting-edge integrated technologies. As a result, manufacturing experience is more efficient. Not to mention, manufacturers can enjoy more competent operations, and be more confident as they have the advanced devices to accommodate their businesses' demands – because of our all-in-one solution.
Recently, SOLUM has developed the Newton System—a new protocol that brings the three most significant changes in this new kind of electronic shelf labels. Newton offers a new level of performance for ESL – it's not just about replacing paper labels with digital labels any more. Now, it's about tags that help improve your whole operation.
With Newton, incorporating your company's colors, patterns, and even your company logo is possible – it enhances your branding! If you plan to partner with other brands, you can put their brand colors on the labels.
Other than its new design, the Newton has seven bright and multi-color LED, which can still be visible from a 180-degree angle – it allows for easier product identification for your staff, re-stock indication, and identifying a different product or promotion category.
Moreover, Newton has two completely configurable buttons. For operations, you can set the command of long and short presses according to your needs. Plus, this means you can configure these buttons to report on low stock on the shelf, and even notify a system failure.
Furthermore, Newton can improve your operation as a whole – it comes with its label positioning system; thus, making it easier for managers and staff to find the right location of a product. As its most cost-competitive solution, Newton doesn't need any additional infrastructure nor a different server; hence, it will be easier for your staff to navigate which products need refilling.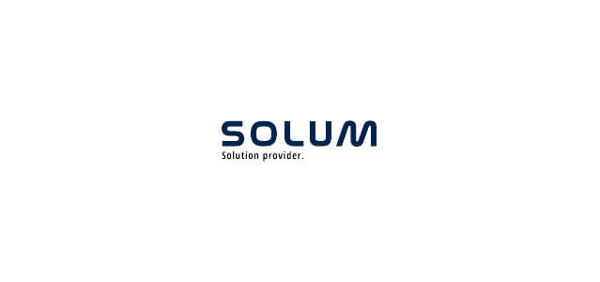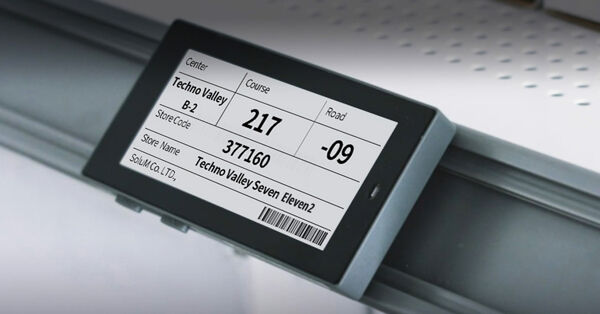 ESL performance is one thing, but ESL management is another. Using the Newton dashboard, you can monitor the details of every label such as command progress, battery status, and RF signal strength – now you can track everything about your ESL.
Indeed, we can help you enhance your company's productivity through our ESLs with our New System! SOLUM develops most of the new ESL technology and products such as Item Label, LED Blinking Label, Button Label, and various promotion solutions.
Since SOLUM emerged in the ESL market in 2007, we continue to lead the ESL technology and product trends. For further inquiries, contact us to know more about SOLUM ESL – and experience the secure location of items from a full array of products.