Fast Facts About Newton Sub-Giga
Have a quick overview of our Newton Sub-Giga and learn why it's the best electronic shelf label for bringing your warehouse or manufacturing business to Industry 4.0!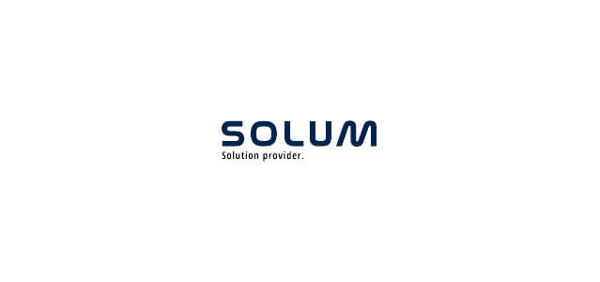 System
Newton Sub-Giga models are all powered by the Sub-Giga protocol that allows a fast update speed despite being in a large-scale work environment.
Display
Each Sub-Giga model has full graphic e-ink display technology that supports black and white colors.
Models
There are 5 Newton Sub-Giga models: 2.9", 4.2", 7.5", 11.6", and 4.3" LED Picking. Each model has a recommended usage in warehouse and manufacturing settings.
7-Color LED
Each model is built with one 7-color blinking LED that can be utilized for a variety of use cases in industrial settings, such as pick-by-light processes.
Battery
The Newton Sub-Giga models each have a CR2450 battery that can last up to 5 years in 0-40° Celsius or 32-104° Fahrenheit operating temperature.
Durability
All Sub-Giga models except 4.3" LED Picking have an IP67 rating, which means they are waterproof, splashproof, and shockproof.
Contact us for more information about Newton Sub-Giga..