Finding Convenience in Pandemic's Inconvenience
During the pandemic, convenience stores became busier than ever, putting an additional burden on the employees.
Free time is now a rare and precious commodity.
As of September, nearly half of business owners had not taken a single day off in the previous year. It is a significant increase above last year's figure.
New customers were drawn to convenience shops as a result of the pandemic, which increased foot traffic to such establishments. However, unwanted consequences such as worker absences, supply disruptions, and an array of new safety standards also came up. Despite the relaxation of COVID regulations, retailers still face problems, including a scarcity of workers.
Due to the increased workload, some business owners are beginning to worry about their well-being as well as those of their workers. However, they can implement various measures to alleviate the situation, like taking advantage of Electronic Shelf Labels or ESLs. SOLUM ESLs are currently deployed to Scotmid Co-op and Southern Co-op to over 40 stores and have just crossed the impressive 150,000 label marker. Further installations are being planned across the estate, replacing traditional paper-based shelf edge pricing and promotion labels in favor of digital display technology.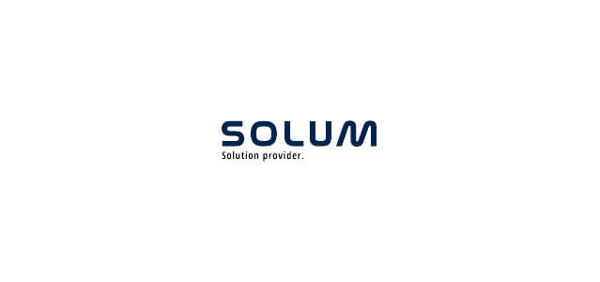 Using ESL can free up the workload for stores that may be understaffed during the pandemic. With the ESL's advanced features, convenience stores can perform price updates, check inventory, and serve customers in an automated manner.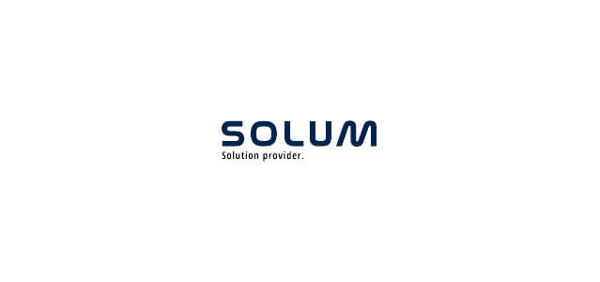 "The solution can remove workload and worry by reducing labor costs, giving total price flexibility, and making shelf labels more informative," says Mark Duckworth, Country Manager for UK, Ireland, & Australia at SOLUM. "By having ESLs, the process now takes seconds rather than hours, leaving retailers more time to focus on other areas or even time for themselves."
SOLUM is the leading ESL supplier worldwide. To date, it has provided 100 million ESL tags globally, including convenience stores from opposite ends of the UK. Recently, SOLUM supplied its latest ESL lineup to stores run by Scotmid Co-op and Southern Co-op—thanks to the efforts of partner Herbert Retail.
"We are always looking at innovation to pick out the solutions that land real benefit for our customers and colleagues. SOLUM Electronic Shelf Edge Labels look great, transform our stores and present our price and product information more clearly to our customers. Our store teams are really loving this—removing the burden of price and promotion tasks and compliance isn't just a productivity boost – it's been a morale boost too!" says Allan Robertson, Programme Manager for Innovation and Change at Scotmid.
Moreover, this project won Sustainability Champion at the Scottish Grocer Awards 2021 for providing benefits not only to retailers and customers but also to the environment.
"Filtering price changes down to stores takes time. ESLs allow these changes to be made in an instant. "We do believe we're seeing increased turnover through this because promotional prices are run quicker. The labels are also clearer and easier to read. We didn't just copy our paper design into an electronic shelf label, we have improved the way they look," adds Robertson. "Before, a lot of the data and information that was on our paper labels was actually for the store team, not the customer. With electronic labels, we can move all that information onto a separate page."
Southern Coop's Mark Barnett says Pricing and promotion changes are made centrally. "Once ESLs are installed there is very little for the store to do with them," Barnett adds. "It is ultimately about simplifying our store operation."
For more information on SOLUM's ESL solutions, you may contact us today or email us at [email protected].