How Can ESLs Promote Contactless Shopping?
In the post covid world, many people may still feel wary about going to a physical store to do their shopping.
Moreover, certain types of behaviors like social distancing are likely going to be the norm. This may pose another problem for business owners who are trying to get their sales figures from their brick-and-mortar stores back up. The good news is that you position yourself at a better place to survive when you choose to adapt the right digital solutions.
While the path to automation can be daunting and complicated, making small changes here and there already place you at a huge advantage. One such change is the use of electronic shelf labels or ESLs. These digital tags do more than just replace your static store signage and labels, they can help encourage contactless shopping to help put customers' minds at ease.
For More Effective and Informative Store Signage
While signage is an integral part of advertising and merchandising, using stationary signage may not be advantageous anymore. These types of signs only show one message and cannot be changed without a complete replacement. Electronic shelf labels have expanded display capabilities which allow you to upload up to seven pages filled with important data. Moreover, doing so means that you can rearrange your store and free up more space for less crowdedness.
Use the ESL as a welcome sign at your store entrance so you can display that your store is disinfected and that your staff members are fully vaccinated. You can also place some digital tags on a few aisles to display safety reminders for everyone. Additionally, customers can simply look at the screen of the ESL on the shelf edge to learn all about a certain product. Utilizing ESLs as store signage helps you communicate more effectively with customers without having to say too much out loud.
Update Display Information Remotely
Another benefit of having ESLs in your physical store is that you can change the display pages from a mobile device. Electronic shelf labels are connected to a server where all data can be easily accessed by anyone in the store, with those in upper management being able to update the information. So in case you need to change product prices or upload more pages to display, you can simply do it digitally.
No need to mobilize your staff to go all over the store manually changing and replacing each label when you have ESLs. Changes can be done remotely and are reflected in minutes.
Enable Contactless Payments
Another trend that emerged during the COVID-19 pandemic is the preference for cashless and cardless payments. When there was a risk of contracting something from physical contact, it was much safer for people to avoid carrying cash and cards when shopping. Fortunately, ESLs have near-field communication or NFC capabilities that make it possible for customers to make mobile payments. You can have it display a QR code that shoppers can simply scan to pay for their purchases. Your staff does not have to handle money or cards and customers have a safe shopping experience as well.
Press Button to Speak With an Employee
While some ESLs only have screens, others have 1-2 multifunctional buttons that you can program for a number of uses. One thing you can program the buttons to do is for them to serve as indications to staff that the customer needs to talk to them. Whether they need assistance or want to learn more about the product, the ESL button helps your employees focus on practicing safety measures while still providing stellar customer service.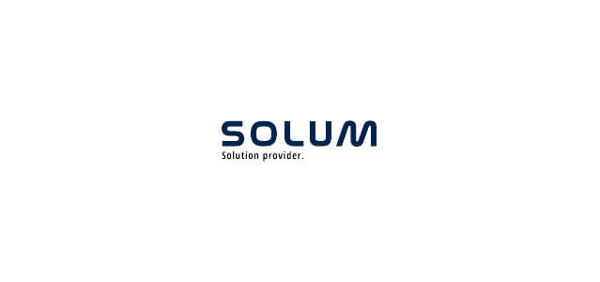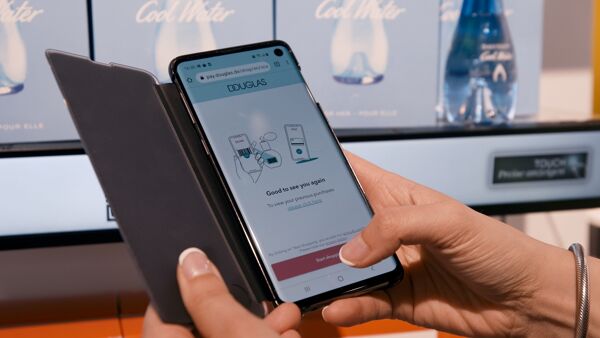 Implement Safe and Efficient Shopping With Newton
When it comes to automating your store operations in the post-COVID world, choose to deploy the best ESLs in the market from SOLUM. Our Newton line of electronic shelf labels is designed to improve and expand what your retail establishment is capable of, including Newton TOUCH. To learn more about our products and to come up with a bespoke solution for your business, feel free to contact our team today. Contact us.