What Are The Ways for Groceries to Promote Organic Products?
If your grocery store does not sell organic or natural food products, maybe it's time for a change.
If your grocery store does not sell organic or natural food products, maybe it's time for a change. Based on a recent finding by the Organic Trade Association, eight out of ten families in the United States purchase organic products. In Europe, organic food consumption as seen steady growth for the past years - consumers spent 47 euros on organic food per person annually (European Union: 67 euros). In 2018, the sales rate of organic and natural products surpassed $100 billion for the first time in 2018, according to research by Ecovia Intelligence. This marks an increase of 6% from 2017.
Not to mention, 41% of these families are new to organic products; hence, their purchase occurred within the past two years – these shoppers must be further informed so they will keep buying the products.
Who Buys Organic Products?
Marketing to everyone all at the same time can be a challenge; however, it's a smart move to know who your consumers are and what ideas can convince them to make more purchases. From die-hard advocates to skeptical consumers who switch gears, here are the different types of customers who buy organic products:
Parents and Kids
Recent studies that suggest about the negative effects of pesticides present in fresh produce to children's brain has resulted in many parents to look at organic products as a healthier food option for their kids.
Moreover, soon-to-be parents also prefer organic foods – one in 10 pregnant women eat organic food. Not to mention, some pieces of evidence show that kids who grew up eating organics are likely to become organic shoppers themselves.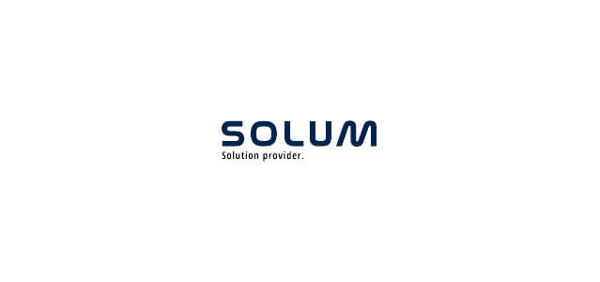 New and Potential Customers
Potential organic customers equate to more potential sales. On the other hand, luring new customers and keeping them can be tough – it is because of the higher price and confusion of what organic means. Hence, proper consumer education is the answer.
Here are the following tips that can help you focus on turning conventional customers into repeat organic customers:
Offer potential customers an organic buying guide.
Make sure your customers know the benefits of buying organic
Help new customers make sense of why organics cost more
Well-informed Consumers
Generally, savvy organic customers have already been purchasing organics. Often, they are outspoken about organics' benefits and are looking beyond the organic seal. These customers are the best – they will pay more for organics as they understand the value in doing so.
To successfully market long-term organic advocates:
Be outspoken about organic integrity
Be vocal on organic practices
Onboard with other issues, organic advocates tend to lean on; Genetically modified organisms (GMO) issues, Fair Trade, and sustainability are a few examples.
Health-minded Consumers
Health-conscious people prefer organic food for health reasons, including the general "it's healthier than conventional" statement. Plus, 34% of individuals in one poll said they want to avoid genetically modified food that they perceive as unhealthy.
Focus on sale points that offer health facts to get the attention of these consumers, such as:
How is organic wine more heart-healthy?
How organic milk has higher concentrations of nutritionally desirable fatty acids?
How organic berries have more vitamins, fiber, and antioxidant content?
These are the pieces of information health-minded consumers want; however, they don't always look for it on their own. Therefore, it's the organic seller's job to let them know more about it.
Sustainable and Local Customers
A lot of customers purchase organic because of its eco-perks; otherwise, to support local food. However, one downside is that these consumers pick eco-friendly or local over organic as an organic product doesn't always mean it's sustainable or local – this doesn't have to be the case. Still, many organics provide eco and local features; hence, you must emphasize those features.
Here are a few practical ways to appeal to eco and local-minded consumers:
Promote eco-aspects of organics
Give special attention to your local customers
Use greener business practices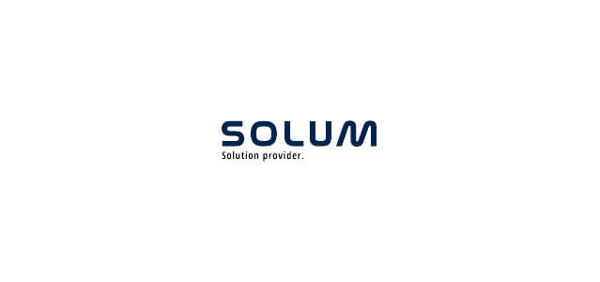 Here are the top five strategies groceries can do to market their organic and natural products effectively
Begin with Merchandising Strategy
There are three primary questions for this strategy:
What natural and organic products are you going to sell?
How much space are you going to dedicate to this?
Where specifically are you going to put that space?
Other retailers integrate natural and organic products across the store; thus, enabling consumers to compare organic to regular products. In some cases, they set apart a specialty section to help customers look for the specific natural products they intend to purchase. Ideally, put this section off to the side and treat is as a destination section; or locate it in a high-traffic, visible area.
Educate the Staff
As a crucial part of the marketing strategy, training the staff is a significant step – they serve as the ambassador of your products. To make efforts feel authentic to the customers, the team must learn all the necessary information on organics and naturals.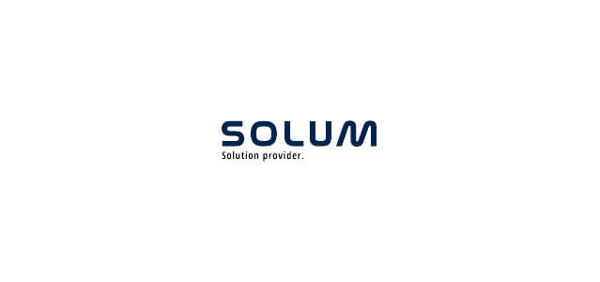 Dedicate a Flyer or Brochure
Form an advertising strategy for your organic and natural products – show the vital information about the natural and organics your store has, and where they can be found. Also, it's an opportunity to explain why the store is selling these products, including benefits to highlight its edge against non-organic foods.
Campaign for Naturals and Organics on Website and Social Media
Today, consumers have a high reliance on the internet to gain information, particularly millennials who are tech-savvy; not to mention, they have a massive purchasing power – utilize this platform to market organic and natural food products. Therefore, generating a social media campaign is the best course to reach this demographic.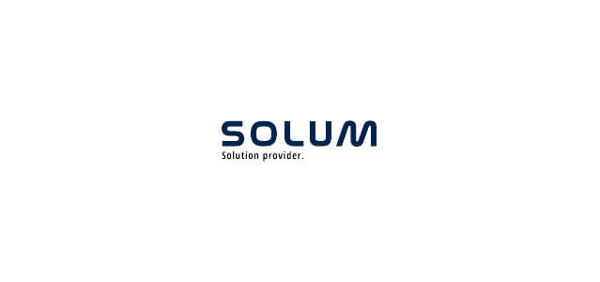 Create a Strategy for In-store Communication and Signage
In designating an exclusive section for organics and naturals, use unique overhead banners and header sets. According to the National Grocers Association (NGA), using green to brand the section emphasizes natural. Through these signages, inform the customers about the number of organic items your store is offering. Plus, it can be a tool to notify customers that they look for the United States Department of Agriculture organic seal throughout the store.
Moreover, using signage for educational purposes is essential at the point of sale – share the advantages of using organic products, such as:
No growth hormones
No antibiotics
No toxic pesticides
No GMOs
Environmental responsibility
Animal welfare
Natural and organic marketing is always changing; hence, continuous education is the key.
Other than the overhead banners and header sets, electronic shelving is another way to innovatively designate your grocery's exclusive section for organics and naturals.
Compared to traditional banners and headers, Electronic Shelf Label (ESL) is more cost-efficient. Instead of allotting too much time in print, cutting, and placing labels to your organics and naturals sections, digital content is way faster to make – it certainly saves a lot of time!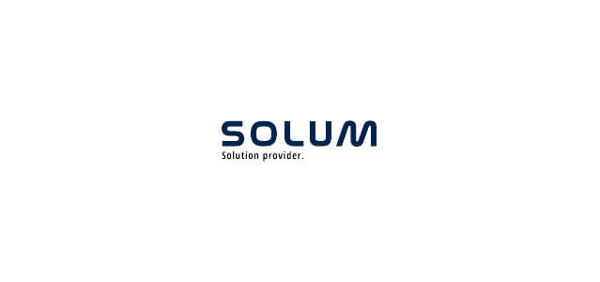 Also, an ESL signage has a compact and brilliant design – it can give life to your organics and naturals section. An ESL's display's electronic ink features clear fonts and colors to greet approaching customers; hence, it doesn't only help establish a green, natural atmosphere to the section, it can greet approaching customers. Not to mention, it only requires minimal power to operate with the help of small, long-lasting batteries while delivering outstanding performance.
As the world's leading provider of digital signage, SOLUM ESL helps shape the future of grocery stores! Through our cutting-edge integrated technologies, consumers and retailers are more informed, which results in a more engaging experience. As SOLUM offers an all-in-one solution, retailers can finally take advantage of more efficient operations. Furthermore, retailers will gain more confidence in their displays as their needs are being met.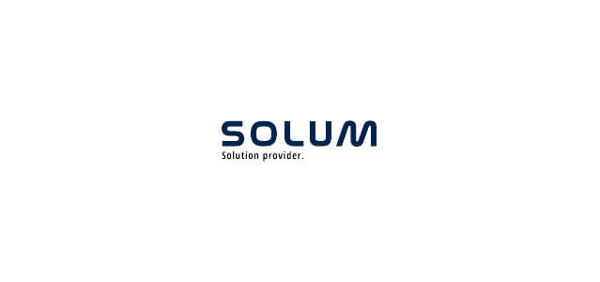 Plus, SOLUM's digital signage solutions allow for accommodation of businesses in any vertical, location, or operational style, particularly ESL price management technology. Regardless of retailers' demands or needs, our digital signage technologies can help retailers boost their game. Also, SOLUM's ESL displays vary in sizes and designs – ideal for adding a compelling ambiance to a traditional retail section.
For inquiries, contact us or visit our website today at http://www.solumesl.com - we will help you acquire the best digital signage for your business!