What Are The Benefits of Electronic Shelf Labels to Industrial Warehouse Inventory?
Electronic shelf labels can be a significant factor in achieving an optimized inventory control and management system.
The fast-evolving retail market of today received a significant boost from advances in connectivity and mobility. Faster and more dynamic internet facilities that brought in a deluge of mobile devices created a new generation of consumers. These modern consumers have purchasing power and capability to buy almost anything they want at a push of a button or a swipe of a finger.
On top of that, these markets have expanded beyond mere geographical limitations, receiving orders from multiple locations and from anywhere in the world. To keep up with the demands of these global consumers, businesses have beefed up their warehousing operations with bigger facilities, or more warehouse facilities in various locations.
While these trends indicate a healthy outlook of the market, there are certain downsides particularly to industrial warehousing operations and how they maintain proper inventory control and management. If these challenges are not addressed, the whole supply chain can go haywire, resulting in serious order fulfillment and delivery issues.
Facing the possibility of such issues from occurring, businesses and warehouse administrators are finding ways on how they can optimize inventory control and management. From developing better workflows, leveraging computer-based or automated systems, and making use of innovative technologies and gadgetries.
Such innovations include the use of Electronic Shelf Labels, or more popularly called ESLs. The concepts behind ESLs are not new and have been used in various retail and warehousing applications, and many are still slow in the uptake regarding their use. This can be attributed to several reasons, including lack of budget allocations and a perceived low ROI.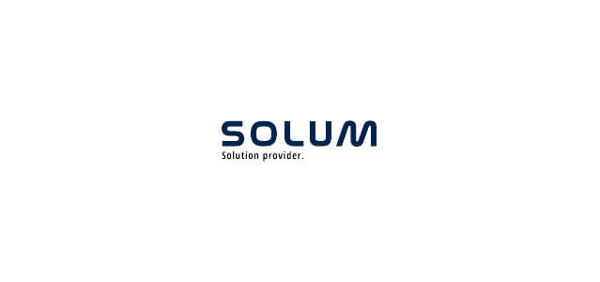 But what many of these warehouse administrators have not realized is that ESL can be a significant factor in achieving an optimized inventory control and management system. Early adopters have reported significant gains in this regard from their use of ESL. Many of these include big retail operators and brand names with huge warehousing operations.
The following provides a brief overview regarding an optimized warehouse inventory control and management system, best practices and workflows that can be implemented towards this end, and how ESLs and related technologies can play a significant part in achieving optimization.
Best Practices in Warehouse Inventory Control and Management
Many warehouse operations that have gained significant strides and successes towards inventory control and management have adapted certain best practices to optimize their operations. Some of these best practices are described below:
Implementation of an optimized warehouse layout that is focused more on end-user fulfillment. The layout defined is intended to minimize unnecessary inventory and workforce movements, optimize the use of storage spaces, and improve inventory information accuracy.
Implementation of an optimized bin and racking system that will place SKUs in their optimized locations to better serve the ultimate mission of the warehouse. This includes the setting up of optimized storage location profiles, product flows, and cube-fill rates.
Minimize travel time during order picking and fulfillment. This will necessitate various changes in the warehouse system including layout optimization, optimum bin/rack/aisle labeling, and use of innovative technologies and automation.
Implementation of product-level tagging and tracking, which is integrated into their inventory management, supply chain and delivery systems. These tags can make use of different types of technologies, which include barcodes, RFIDs, Internet of Things devices, and ESL product tags. Items and assets can be better tracked in real-time, resulting in better order fulfillment, error-free deliveries, and reduction of product loss and even theft.
Implementation of a computer-based analytics system to gather, monitor, and analyze product and location data. This will necessitate the implementation of a centralized inventory management system, as well as the adaption of various inventory monitoring tools and gadgets that can track information in real-time.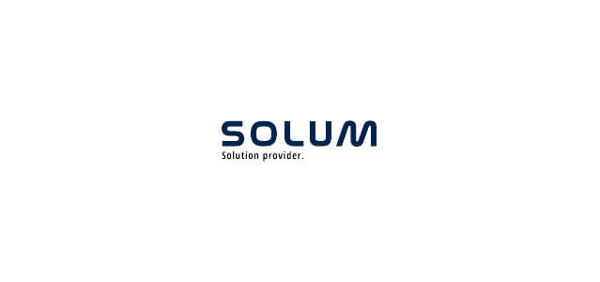 Many businesses and warehouse operations that have successfully implemented these best practices are realizing the many benefits upon achieving optimization. These include the reduction of labor costs, better pricing, and minimization or elimination of various order fulfillment and delivery issues, including out-of-stock scenarios and delivery errors.
Many of these best practices, however, require the use of more advanced computerized systems, as well as the adaption of certain technologies geared towards optimizing inventory control. Among these technologies include the use of scanners, RFID systems, the Internet of Things (IoT), and Electronic Shelf Labels.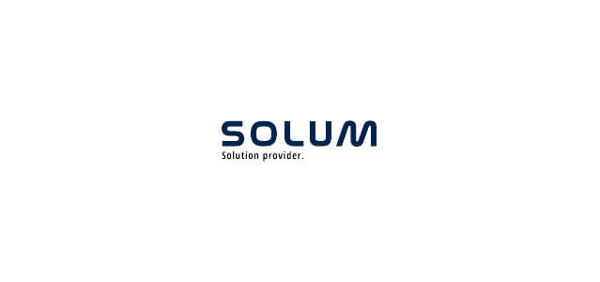 Using Electronic Shelf Labels for Inventory Control Optimization
The initial concept of Electronic Shelf Labels is to have a more interactive display of pricing, as a more attractive replacement for the standard paper-based labels. Advancements in wireless technologies and computer systems have also advanced the uses and applications of ESLs – which goes beyond merely showing the price.
Top performers have adopted the use of ESLs to optimize warehouse inventory control and management. Most if not all of these businesses have achieved considerable gains with their use of ESLs, which include the following:
ESLs Integrated into a Centralized System
An ESL system in today's modern warehouse environment is integrated into a centralized system, which includes base stations, local servers or centralized servers. A wireless network is then integrated, allowing wireless connectivity between the central system and these inventory management tools, including ESLs, RFIDs and IoTs.
Depending on the extent of the centralized system, ESLs can be implemented as intuitive and interactive labels for racks, shelves, and bins, or they can be implemented down to asset or item level. Studies show that warehouse operations that have implemented item-level tagging achieved up to 63% to 95% accuracy in their inventories.
Evolving from a Manual to an Automated System
It may come as a surprise to know that as much as 43% of small businesses in the US are either doing their inventory tracking and management manually or are not doing anything at all. This can harm their warehouse operations, particularly to their inventory accuracies, as well as their ability to make the right forecasts and plans.
An automated inventory and warehouse management system makes use of reliable software that is integrated into a central data center. RFID systems, ESLs, and other connected tools in the facility are integrated into this system, resulting in quick and accurate inventories that can be updated in real-time.
The use of an automated system can also optimize the whole warehouse operations, including product workflows, staff movement, and real-time and accurate inventory information. The result will be a significant reduction in labor and operational costs, fewer error incidents related to inventories and deliveries, better order fulfillment cycles, bigger sales, and bigger profits.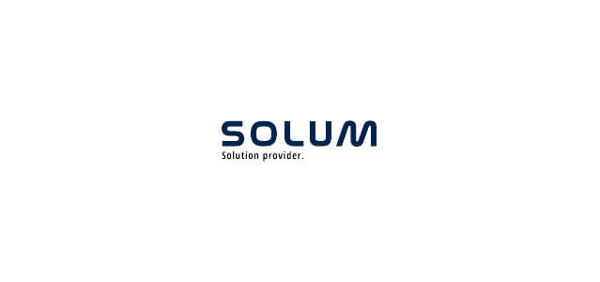 Inventory Levels are Linked to Accuracy
A significantly large amount of data is processed in a warehouse daily. Managing and monitoring this amount of data manually will only result in serious errors that could spell the success or doom of the business. This amount of data is better managed by a centralized inventory and warehouse management system.
A lot of critical business decisions can be made with the information available from the system. This includes useful insights on product movement, inventory tracking, and stock level monitoring. Out-of-stocks can be prevented as accurate product levels can inform and trigger replenishment even on a real-time basis.
Accuracy is the name of the ball game. By getting a clear view of your inventories in a more accurate and error-free way, warehouse management can better plan the direction of their operations more efficiently. Not only will their planning be based on more reliable and more accurate information, but they can also make better decisions that can spell where their operations will be headed to.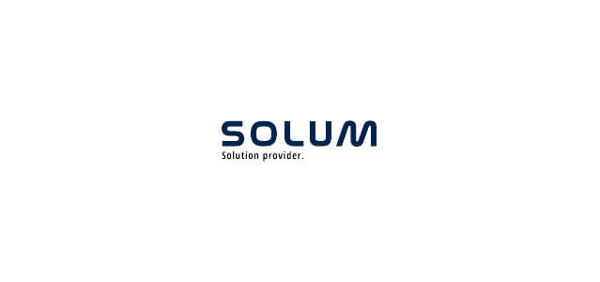 Information Lags are Eliminated
It was previously highlighted that the retail industry has been reporting a mere 63% accuracy level on their inventories. This can be attributed to the use of manual or outdated systems, which often deal with information lags between what is reported in the system and what is the actual level on the warehouse floor.
The use of ESLs, barcode scanners and RFID systems allow the real-time gathering, processing, and analysis of data, giving warehouse administrators an accurate view of their inventories and warehouse operations. This is highly important, particularly in a faced-paced environment where there is a continuous influx of orders and supply demands.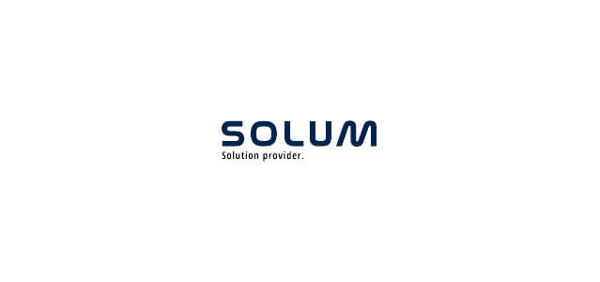 Optimum Stock Levels are Maintained
One of the biggest nightmares warehouse and supply chain operations can encounter missing a delivery commitment. And yet, up to a third of business are missing out of their shipment deadlines for the simple fact that they accepted orders but could not fulfill delivery – because there are no items on stock!
The use of Electronic Shelf Labels can help provide a more accurate stock level and inventory count, which can easily be updated and monitored in real-time. On top of that, ESL devices not only display prices in a fancy, high-tech way, they can also provide useful information about the product, which includes current stock level, information on the next shipments and availability, and other useful information.
The ESL devices can also provide alerts that can call the attention of warehouse staff, particularly with regards to inventory levels. The graphical displays of these ESL devices are interactive, and some have LED indicators that can light up to call the attention of concerned warehouse staff or personnel. Such insights are important to maintain optimum stock levels – and avoid all those previously described nightmares related to stock.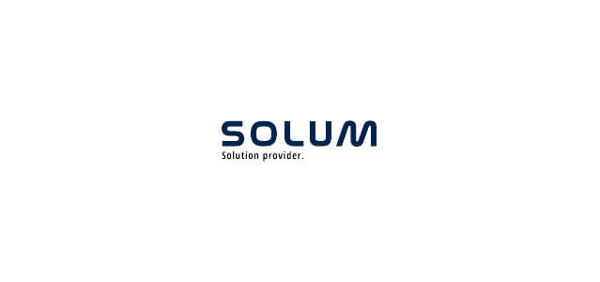 Provide Good Insights on High Selling Items
One of the perks in having an optimized inventory control and management system is getting insights about your best selling products. With such insights, these products can be placed in a more optimized warehouse location that will allow faster and more convenient order fulfillment and delivery.
Stock levels of these important high selling items can also be monitored in real-time, allowing warehouse management to create a better and more accurate replenishment plan. Insights gained can also be used from a sales and marketing perspective, allowing stores and showrooms to showcase products that are proven to generate more income.
The Take-Away
The optimization of an industrial warehouse's inventory control and management is a critical factor that could determine the future growth and success of the business. This involves adhering to best practices towards optimization, including implementing changes in the warehouse operations, which include the adaption of automated systems and technologies.
Up to 72% of retailers are planning on using such technologies to optimize further and reinvent their inventory and warehouse management systems. Making such moves is in recognition of the importance of maintaining an accurate inventory management system.
Many of these businesses and warehouse operations are adopting new technologies such as the use of more advanced RFID systems, Internet of Things and Electronic Shelf Labels, integrated into a centralized inventory and warehouse management system. Such implementations can help these operations reduce costs, optimize their operations, and obtain more accurate inventory data.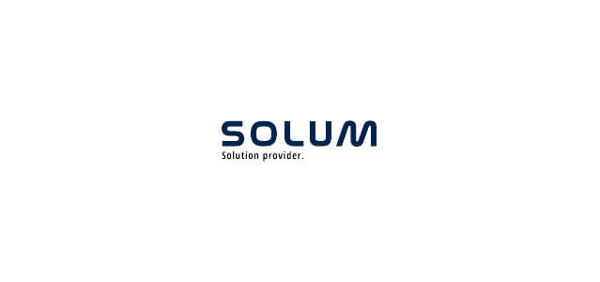 Empower your retail warehouse with the fastest and most reliable Electronic Shelf Labels in the market with SOLUM. Contact us today to learn more.