How Can Retailers Use Big Data to Improve Customer Service?
For brands to create richer customer experiences, they use valuable information from close examination across channels.
Targeting Your Marketing Practices
Nowadays, consumers want to feel that companies understand them. Hence, retailers must personalize their marketing methods to make their consumers feel special – this is where big data comes in to figure out what they need and want.
Business owners must strive to figure out their audience. Often, testing various marketing methods is necessary to see which one consumers will give a response. In time, they will get a clear picture of their target market – useful in making important marketing decisions. When trying to target marketing efforts, one of the best sources to look at is the click-through rate (CTR) on the website.
Furthermore, conducting surveys of the existing customer base is a great way to collect data. Not to mention, performing general assessment surveys and running a few pricing trails are also necessary.
Typically, businesses collect information on their past transactions and data from surveys they conducted; thus, giving a comprehensive identification of the target market.
From purchase history to social media commentary, brands collect a vast amount of data about their customers. Hence, they receive customer insights across multiple touch points.
Most businesses are passionate about creating and maintaining a competitive edge – not finding one against the competition may lead to lost revenue, and eventually going out of business. For business owners who are looking for a way to take advantage of consumers and industry up to notch – Big Data will be useful.
For brands to create richer customer experiences, they use valuable information from close examination across channels. Here are five ways on how to use big data in improving the customer experience.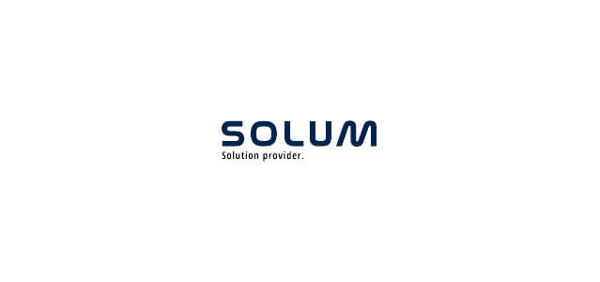 Helping Improve Communication
Using the power of technology to reach a broader audience is vital. Most business owners have apps and software programs they provide to their audience. Not only can these programs provide value, but they can also help you communicate with your audience.
Through the power of technology, business owners reach a larger audience by using apps and software programs. While these programs provide value, they also help communicate with the audience. Usually, apps and software applications offer features that enable the consumer to leave feedback. Once they see that their suggestions are applied, they will feel heard and valued.
Plus, retailers must keep their app running efficiently; thus, using an application logging tool that has a centralized logging solution will identify and fix problems immediately. Not to mention, the data obtained by the apps can provide enough knowledge about its users.
Streamline the Customer Experience
Time is gold for most people; therefore, most consumers don't want to waste their time on companies that don't streamline the services they offer – routinely auditing the customer care systems is an ideal step.
To see the necessary changes, identify the data from these systems. At times, an outdated phone system or an employee that lacks experience is the cause of these issues. Once the source of the problem is determined, comprehensive solutions can be provided immediately.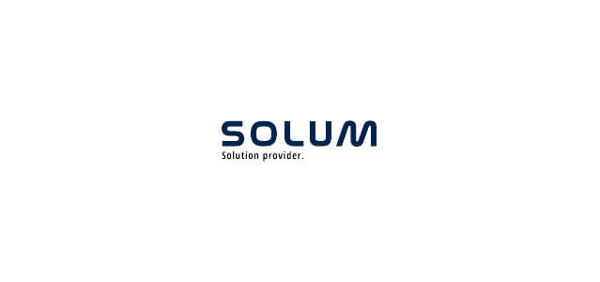 Connect with Customers on an Emotional Level
Once enough data is collected from the audience, it will be easier to visualize their personalities; hence, the opportunity to appeal to their emotions will open. May it be through social media or traditional surveys; it is essential to figure out what makes the audience tick – most people are even more than willing to hand this information to a business they trust.
In collecting emotion data, it's necessary to conduct surveys or text analysis – it allows for scanning of social media communications or even phone call transcripts; thus, analyzing the emotional state of a customer.
Furthermore, other businesses employ secret customers – a practice that sends an employee as an undercover customer to document their journey and the emotions they felt.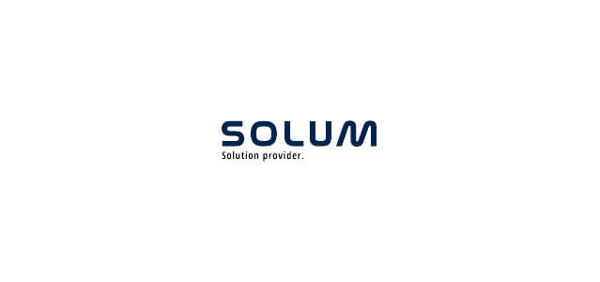 Look for Improvements
As obscure as it may seem, improving the level of customer service is vital. Once consumers feel that they don't get the level of care they deserve, eventually, they will seek out the help of a competitor. Therefore, assess the customer satisfaction data metrics to know how well the company is performing.
Checking things like the average amount of time it takes for your call center to handle a customer's problems is imperative. If you see that this number is far too high, work on finding ways to improve it. Offering your team incentives for providing fast and efficient service is a great way to motivate them. Ignoring the need for these changes can lead to you losing a lot of loyal customers.
For instance, checking the average amount of time it takes for a brand's call center to handle a customer's problem is imperative. Once the number is too high, work on ways to improve it – a terrific way to motivate the team in providing fast and efficient service is to offer them incentives.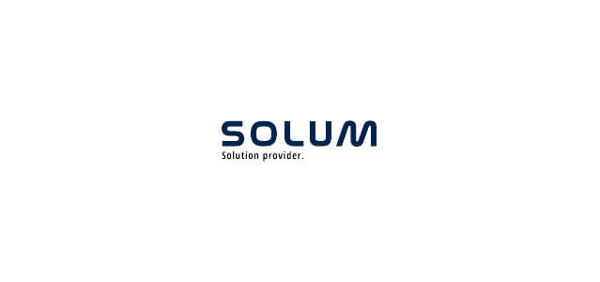 Often, for business owners to gauge the type of experience they are currently providing, they use a wide range of customer experience metrics – one is the Net Promoter Score (NPS). When consumers are asked how they are to recommend the brand, this metric is gathered.
If the results continue to get lower scores, changes are necessary to improve the public perception of the company. Also, collecting the data on how easy it is for customers to place their orders is as important. The more information there is on the company's performance, the easier it will be to identify the appropriate improvements.
Maintain Inventory Management and Customer Service
Inventory management does not only tackle moving and organizing items efficiently. Also, it talks about maintaining customer satisfaction; thus, involving the big and small pieces included in the logistics of keeping inventory in and out of the warehouse at an ideal pace. Hence, there must be enough products on hand to meet – or exceed – customers' expectations while avoiding overstock as it can lead to carrying costs increase, inefficient use of warehouse space, and even product spoilage.
Customer service discusses how you treat customers to achieve outstanding customer experience. On the other hand, inventory management talks about maintaining the right items in the stores and warehouses to treat your customers right – retailers can't grant their customers' wishes if the products are not in their possession. Therefore, inventory must be managed wisely to avoid letting the customers down – proving its significant effect on customer service and experience.
Typically, when retailers set a goal for their inventory management, it is to cut costs and boost efficiency and profitability – perfect for an overall strategy to improve customer service. Hence, retailers must not lose focus on who keeps them in business. Customers have standards; it is essential to maintain the level of service to meet their expectations – and it is through inventory management that allows flexibility despite the seasonal changes and other ups and downs in sales trends.
For retail stores that are looking for ways to enhance their inventory, electronic shelf label (ESL) is a useful tool to reveal product prices and information. Not to mention, it's very helpful in integrating big data; thus, contributing to the overall improvement in customer service and experience.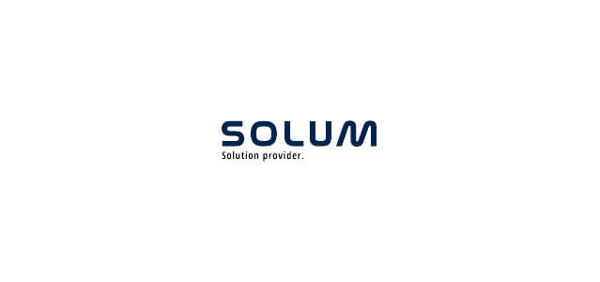 Furthermore, to keep up with the competition while improving customer experience, retailers need a more agile, informative, and engaging way to display their price and promotions messages – electronic shelf labels provide it!
We can help you provide a better customer experience by upgrading your inventory management – through electronic shelf labels! SOLUM ESL is an industry leader that develops most of the new ESL technology and products such as Item Label, LED Blinking Label, Button Label, and various promotion solutions.
Since SOLUM emerged in the ESL market in 2007, we continue to lead the ESL technology and product trends. For further inquiries, contact us or visit our website today at https://www.solumesl.com to know more about SOLUM ESL.