What Are The Ways to Improve Warehouse Inventory Audit?
The insights gained from the inventory audit is like a life-support monitor that measures the lifeblood of the retail operations.
One of the most important aspects of any retail operations is the accuracy of their inventory information. The declared information in a retail company's inventory is a critical asset in their financial statements. This is critical information required by investors of the company and can be used as basis for securing loans from banks.
To ensure the accuracy of the inventory information, an inventory audit is needed. Performing an inventory audit makes sure that what is declared in their financial records will match the physical count of their products and goods in their stores and warehouses. The insights gained from the inventory audit is like a life-support monitor that measures the lifeblood of the retail operations.
Inventory audits are usually performed by an auditor or a team of auditors using analytical procedures and tools to make accurate counts of the inventory. The availability of modern technology and amazing innovations in the supply chain and warehouse management industry now makes it easier and more accurate to conduct inventory audits.
However, even with a sophisticated system, if the inventory audit is not executed properly, the process will not be effective or efficient as expected. The following aims to provide an overview that can help retailers to understand the proper and most efficient way to conduct a warehouse inventory audit.
What Information Should You Check during Inventory Audits?
An inventory audit is like a health monitor for your warehouse operations and your business. But on top of actually knowing the actual physical count of goods and products, there is other insightful information that can be obtained from inventory audits that can help retailers improve the performance of their warehouse and their business. These include:
Stock levels of goods and products in the warehouse and the store
The actual location of particular inventories
Sales volume and throughput
Damaged or defective products
Missing SKUs
Accuracy of product and shelf labels
Physical assessment of store displays and visual merchandising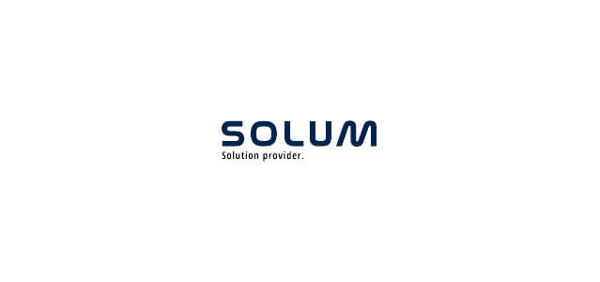 There may be other information that you can check and obtain while performing your inventory audits. The availability of such information is dependent on the nature of the stores and warehouses, as well as the type of products and industry verticals the business is engaged in. It would up to retailers to determine which information is relevant and useful for their own unique operations.
Types of Inventory Audit Retailers Can Perform
As mentioned earlier, one store or warehouse may have different circumstances and situations that are unique and very different from how other stores and warehouses conduct their operations. One type of inventory method can apply to one store or warehouse, but may not be effective or applicable for others.
The following are the types of inventory audits that you can perform in your stores and warehouses. These include:
Merchandising Audit
This type of audit is directly connected with the stock levels and physical inventory count of your inventory. This also includes other insights that include product pricing, promotions, how products and goods are displayed, and the effectiveness in your visual merchandising.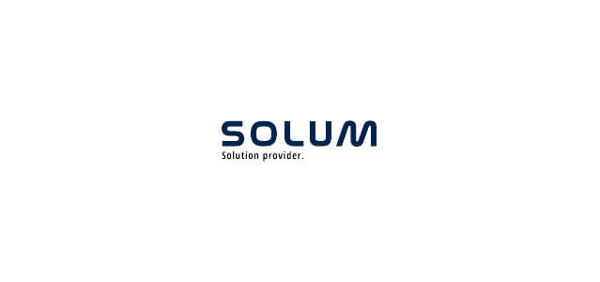 These audits are sometimes performed not only to conduct physical counting or to determine stock levels. They may involve careful observation of customer movement and behavior inside the stores. Such observations can provide insights on the effectiveness of a particular display style or merchandising design. Again, each store and warehouse are unique so what is applicable for one may not necessarily be so for others.
Market Audit
For this type of audit, the goal is to determine the sentiment of customers regarding your products or brand. This can be determined by measuring and auditing the rate of consumption and replenishment of certain products or SKUs. This can give you more insights on which products are popular and which ones are non-moving.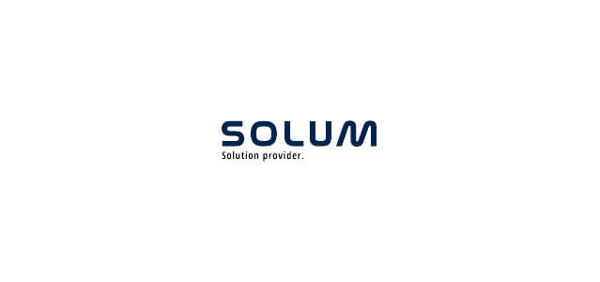 Loss and Theft Prevention Audit
Theft and loss are some of the biggest headaches retailers have in their store and warehouse operations. Millions of dollars are lost every year that is attributed to these, and this can eventually affect the bottom line and continued operations of the business. It is vital that a loss and theft prevention audit is performed by retailers who are encountering a big problem such as this.
This type of audit can be part of a loss prevention plan, allowing you to keep track of certain inventories, particularly those that are identified as the ones that are stolen the most. Technologies are also available that can help auditors keep track of certain products, track the movement history of a particular item, or monitor inventory information on a real-time basis.
The frequency of performing any of the types of audits will depend on the situation and unique circumstances of the retail operations. Inventory audits can be done every month, or on a more thorough quarterly audit, or even spot audits. Again, each store and warehouse operation is unique. One audit frequency may not be applicable for one store but maybe the frequency needed by another depending on their operation needs and situation. It is up to the retailer to define these frequencies according to how useful or how relevant it can be to improve its retail operations.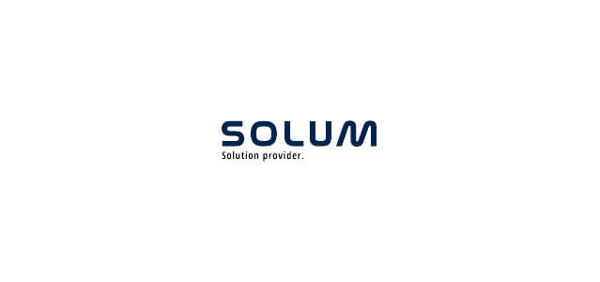 How to Perform and Efficient Warehouse Inventory Audit
On top of identifying the frequency, there are other considerations like these presented below, that you need to address for the retail operations to perform an efficient warehouse inventory audit.
Identify You Inventory Audit Goals
As mentioned earlier, there are different types of audits that retailers can perform, as well as insightful information that you can derive from the audit. With this in mind, you can now set the goals that you want to achieve when conducting your inventory audit.
Ensure You Have Proper Labelling of Bins, Shelves, Products, and Assets
Performing a physical count during an inventory audit would be extremely difficult if the shelves, racks, and products in your stores and warehouses are not properly labeled. These labels give out information about the product name, SKU numbers, location, and other important information.
Many stores still maintain traditional paper-based or sticker-based labels. To make your inventory audit process – and your overall retail and warehouse operations as well – it would be to your greatest advantage to make use of the innovative Electronic Shelf Labels (ESL). These labels make use of intuitive and interactive digital displays that can give more information in a very accurate and real-time way.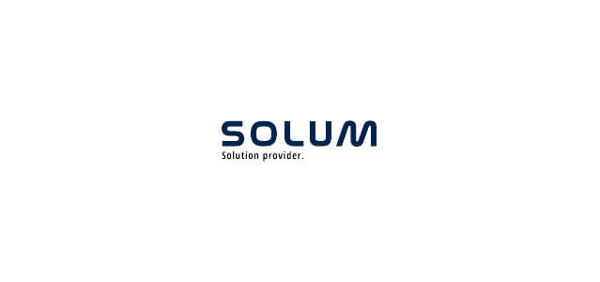 Properly Schedule Your Inventory Audits
Whether you are auditing inventory in your warehouses or directly inside your physical stores, the most important aspect to remember is that the process should not disrupt the operations or affect the quality of the customer experience. Schedule audits during off-store hours or during times when customer presence is at the minimum.
Assign an Inventory Audit Team
The information gained from inventory audits is critical and vital to the stores or warehouse operations. In this regard, it is important that such vital information and tasks be handled only by a designated team who can perform the task much more efficiently and in the proper manner. This team can either be an in-house department or section or in can be a third-party auditing team hired only for this purpose.
Take Into Consideration Cycle Counting
As mentioned earlier, inventory audits should not disrupt the customer audits and should only be performed during times that are deterrent to the proper operations of the stores or the warehouse. However, some operations are quite busy and are continuously engaged with customers. In such cases, cycle counting or partial counting can be done at time intervals instead of performing a full inventory counting cycle.
Make Use of Modern Innovative Technologies
The tools and technologies available for retail and warehouse operations have grown tremendously over the years. It would be to your best advantage to make use of these technologies for a more efficient and more accurate inventory audit process. Choosing the traditional manual route may not only be time-consuming and very tedious, it is also not very accurate and is susceptible to mistakes and errors.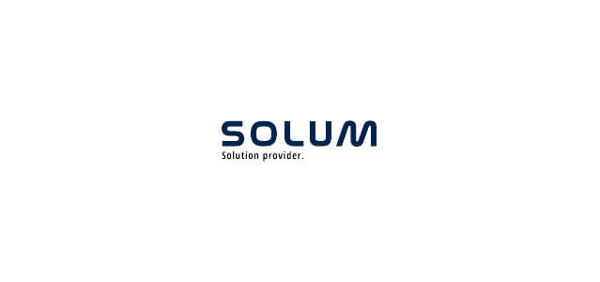 Using modern technologies can dispel all that, and such tools and systems are available now for retailers to take advantage of. One of these innovations is the Inventory Management Software that can be used to efficiently and accurately handle inventories. Instead of pen and paper, you can make use of digital scanners and Radio Frequency Identification (RFID) tools and gadgets to facilitate the inventory counting and audit process.
Another innovation that you can take into consideration is the Electronic Shelf Label (ESL) system. There are many different ESL variations that you can make use of, enabling you to labels racks, bins, refrigerated storages, boxes, assets, and even on products. These ESL units have digital displays where you can gain information about the SKU numbers, prices, stock levels, and other useful information. Because they make use of digital displays, these ESL can provide more information that cannot fit inside the small sticker labels used in traditional stores and warehouses.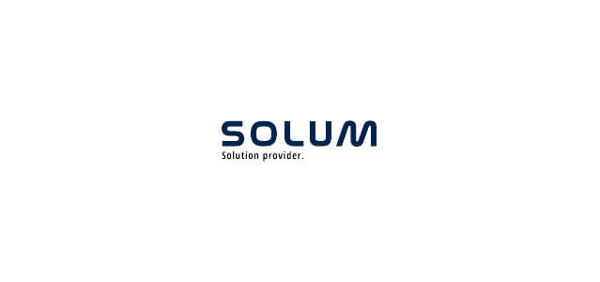 There are many other methods and considerations that you can also look into to further improve the efficiency of your inventory audits. You can, of course, check these others out, but the list provided above can already give you a good idea of where to start and what to do to make your inventory audits efficient and useful.
The Take Away
The retail environment has drastically changed in recent years and is still continuously evolving. New systems and methods are now made available, and these reinforced with the use of modern technologies and processes. This affects several aspects of the store and warehouse operations, including the critical process of performing inventory audits.
The information gained from inventory audits is critical for the optimum performance of your stores and warehouses that can affect your bottom line and the future of your business. The more dynamic retail market requires retailers to gain more insights into their store operations beyond the basic information of stock levels and physical product quantities. It is important that retailers take these into consideration to ensure the efficient and effective execution, not only of their inventory audits but there whole store and warehouse operations as well.
Empower your retail warehouse with the fastest and most reliable Electronic Shelf Labels in the market with SOLUM. Contact us or visit our website today at www.solumesl.com to learn more.