What Are the Ways for Retailers to Reduce Fulfillment Cost?
Retailers can take advantage of several potential solutions and strategies
The global B2C e-commerce sales are expected to exceed $4.5 trillion by 2021 – almost double the amount in 2018. Whether you like it or not, e-commerce is here to stay.
Ecommerce's popularity and relevance continue to grow; thus, making it hard for businesses to keep the order fulfillment costs under control. While each order's cost for picking, processing, packing, and shipping continues to increase, its inherent value and contribution to profit decreases, therefore, retailers must look for ways to reduce these costs to remain competitive in the business landscape.
Not to mention, shipping accounts for about 25 percent of the overall business costs. Plus, major shipping carriers, such as FedEx and USPS announced plans to increase their rates this year.
For example, big brands like Amazon and Walmart are offering the most competitive shipping options in an attempt to gain customer loyalty. Walmart scrapped its ShippingPass subscription program – suggesting a free shipping fee for $49 a year; instead, they implemented free two-day shipping for all transactions with a minimum of $35. On the other hand, Amazon lowered its free shipping minimum to match Walmart's.
Retailers can take advantage of several potential solutions and strategies; thus, optimizing their fulfillment processes and obtain significant savings – these strategies will reinforce their bottom line and be more profitable over time. Here are the following procedures for retailers to reduce their order fulfillment cost.
Optimize the Facility's Layout and Internal Processes
Time is one of the most valuable resources that an order fulfillment process has – the faster the order is fulfilled, the more profitable you are. However, if your warehouse design is inefficient – inventory, equipment, and even departments are poorly placed – it will lead to inefficient internal processes; thus, wasting precious time.
Once you know how to identify the areas and workflows, the operation will be more efficient; thus, filtering down the reduced fulfillment cost. Therefore, be critical about the various aspects of your business. Plus, determine when an increase in efficiency stands to make a significant difference. Here are the areas you must consider:
Racking configuration
Receiving and put away
Replenishment
Inventory management
Picking strategies
Packing and shipping requirements
Number of personnel
Number and frequency of work shifts
Various technologies supporting the operation and their layout about each other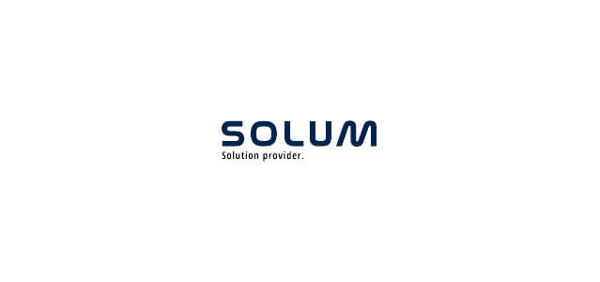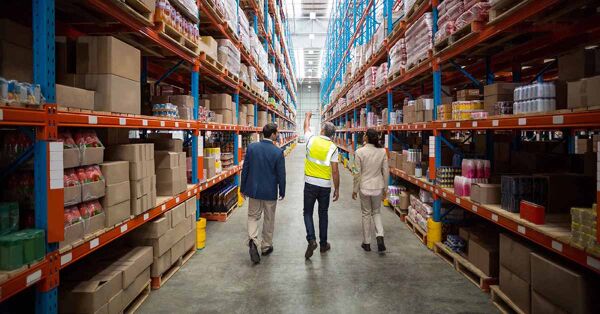 Be Smarter at Packaging and Shipping
Perhaps the costliest factor in fulfilling orders is the shipping. In 2018, besides the $34 billion that was specifically earmarked for "fulfillment," Amazon's costs came in at $27.7 billion – it is a massive amount of dollars; hence, showing the costs of shipping can scale over time.
Luckily, there are steps to reduce shipping costs and recognize significant savings – one is embracing cartonization.
The process by which the proper type and size of the shipping container are selected for each order shipped, cartonization helps determine the ideal packing method to use according to the labor and packaging costs and product attributes, such as a cube, fragility, and temperature.
Others confuse cartonization to cubing; however, cubing is a factor in assessing the right container selected for an order – it's only an essential part of cartonization. The specific cartonization strategy suitable for your operation depends on the characteristics of products to pack and ship.
Cartonization became the new norm in order fulfillment; however, there are remaining operations that have not fully embraced the practice. If your business has not adopted this strategy, seek a cartonization software to automate your operation's process – there will be notable savings when it comes to shipping.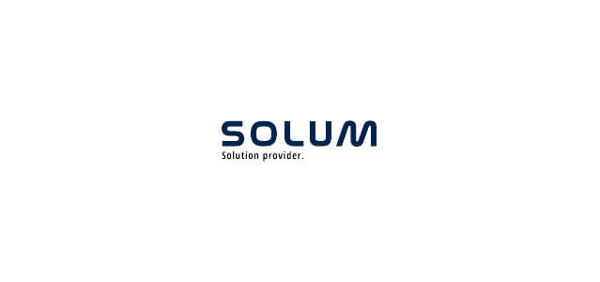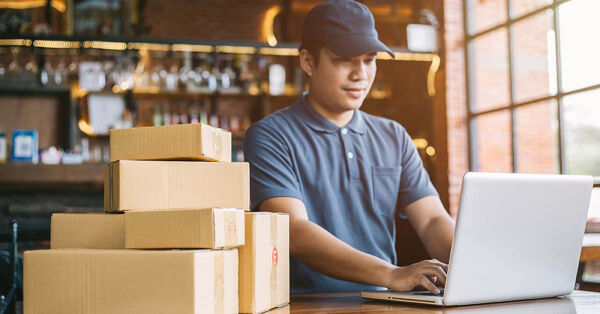 Train Customers
Consumers used to compile a list of items they need before heading to the store. Today, consumers got away with that habit; instead, they rely on Amazon Prime and other services for speedy delivery options.
For instance, a customer places an order for toothpaste on a Monday, floss on Tuesday, and mouthwash on Thursday. Hence, the interval as the customer didn't realize they were running low on these essentials.
However, this convenience for customers may cost more for retailers – a single large order is worth more to a customer than multiple smaller orders.
Fortunately, retailers can reduce micro orders by placing order policies – it will train customers to place larger orders. Also, offer discounts whenever a customer meets a certain price threshold; or make the shipping fee contingent upon a request being a specific dollar amount.
Once retailers acquire an understanding of product affinity, they can remind customers to consider something more to their cart.
By increasing the average order value, it can reduce fulfillment and shipping costs over time.
Consider Omnichannel Fulfillment Solutions
For brick-and-mortar retailers, leverage omnichannel solutions to reduce shipping and fulfillment costs. For example, Target cuts fulfillment costs at around 40 percent by beginning to fulfill its e-commerce orders from stores instead of more centralized DCs.
Not to mention, utilizing physical stores can offer significant savings, such as implementing a buy online, pick up in-store policy (BOPS), and accepting digital returns.
The strategy that works best will depend on the operation and extensivity of the network of distribution centers and physical stores. However, each approach can be practical in the right circumstances.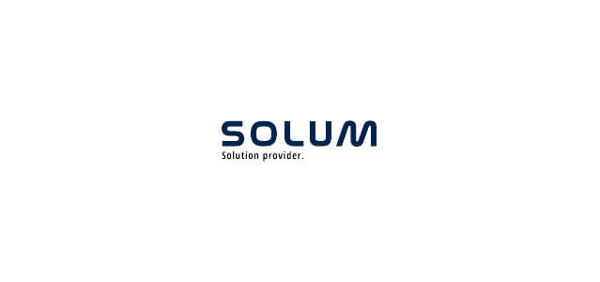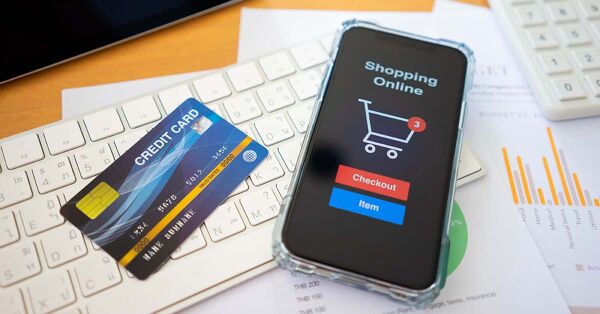 Embrace Automation
If your operation is not efficient enough to make you profitable, full or partial automation may be the solution to your problem. Automation of repetitive tasks allows workers to focus on more valuable services; thus, reducing labor costs. Plus, it improves efficiencies – it ensures that all processes are occurring in the most logical and streamlined way.
Taking advantage of automation benefits, such as automated storage and retrieval systems (AS/RS), sortation, autonomous mobile robots (AMRs), and goods-to-person technologies will improve order picking and inventory replenishment practices. Likewise, automated packaging and robotic palletization help keep shipping fees as low as possible.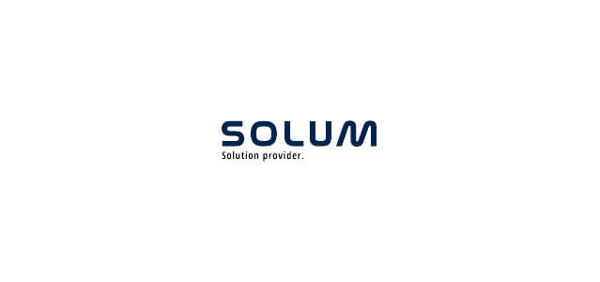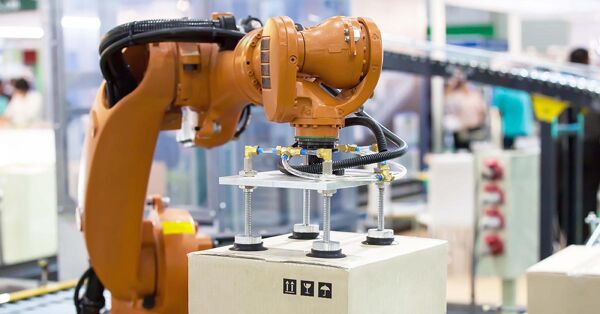 Ensure Efficient Retail Inventory Management
When retailers handle their fulfillment, the warehouse can be a significant overhead expense – more inventory means more space is necessary.
To achieve shorter lead times and faster inventory turnover, smaller and more frequent inventory shipments are necessary. Not to mention, suppliers must be quick and dependable. Also, it will require negotiation on the seller's part to attain a similar cost per unit when ordering in smaller quantities.
Therefore, to effectively optimize inventory management, there must be enough time and continuous improvement. Although some slow-moving items will tie-up cash and warehouse space, making use of the right data with centralized processes and adaptable suppliers makes a big difference.
If you are looking for ways to enhance their inventory management, electronic shelving is a useful tool to reveal product prices and information – very helpful in turnover. Thus, contributing to the overall order fulfillment cost reduction.
As a result of the internet, the people's way of shopping transformed; hence, it's normal for customers to check an item's price while they're inside a physical store. Once rates don't align with the online display, they lost trust in a company.
By using the power of ESL, that interaction can change – through one standardized pricing system; thus, preventing the disappointment by price differences. Instead, the company can reflect at any online price change in-store immediately.
Furthermore, ESLs help build a successful omnichannel experience – they enable interaction with customers in previously impossible ways:
Display stock levels – customers know whether the supply is limited
Display online prices of competition – consumers can trust you when your store claims to have the best price
Enable simple ordering through QR codes
Display reviews of products – shoppers can understand what others like or dislike about a product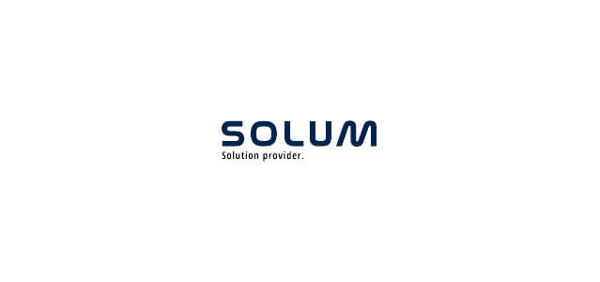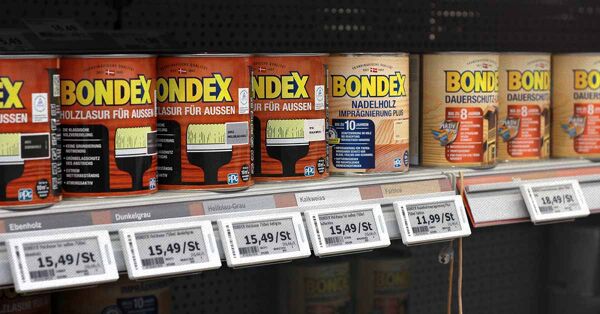 We can help you reduce your order fulfillment cost by upgrading your inventory management – through our electronic shelf labels! SOLUM ESL is an industry leader that develops most of the new ESL technology and products such as Item Label, LED Blinking Label, Button Label, and various promotion solutions.
Since SOLUM emerged in the ESL market in 2007, we continue to lead the ESL technology and product trends. For further inquiries, contact us visit our website today at https://www.solumesl.com to know more about electronic shelf label solutions for retailers.