What Are The Ways for Retailers to Run a Flash Sale?
Whatever catchy promotional tagline you have, it doesn't get any better than this line – flash sale!
Considered to be the ultimate tool for creating urgency to customers, a flash sale drives purchases in a specific time frame – can be an asset for retailers if they want to demonstrate value and create a buzz about the store's brand, or even increase sales during slow traffic periods.
Whether hanged in a store window or posted online, a sale sign is guaranteed to attract the attention of protentional customers. Retail platforms such as Amazon, Groupon, or Living Social have been very fast in capitalizing – they often offer discounts on thousands of lightning deals every day.
Furthermore, many websites and social media pages share information about the latest flash sales – this is a great way to attract new customers. However, as this tactic mostly interests bargain hunters, they might not stick around after the sale – making them join in a loyalty program or newsletter may convert them to long-term customers.
What Exactly is a Flash Sale?
A flash sale is a fast-paced promotion which gives customers a short notice while showcasing hot products. However, flash sales will not be effective once customers question if they're getting a good deal or not. Hence, a flash sale must be worth the hype – it must be a great deal to the point where customers will not walk away from it.
Despite the urgency it brings to customers, flash sales don't last – they are not effective in launching regularly, and products will likely sell out. A flash sale works best in creating hype through an impromptu sale – it's better to have it occasionally and maintain its unpredictability.
Benefits of Flash Sales
Boosts revenue - Flash sales are known to boost sales, particularly in times of slow movement of goods. Grainne Shaughnessy of The New Clothesline Company explains that flash sales run by the company have helped it to generate most of its revenue.
Helps gain business a lot of positive attention - Once a flash sale begins, word will spread – faster than you think! Flash sales don't just boost sales, they can also boost website traffic.
Converts lead - Hosting flash sales is an excellent way to convert potential customers, especially during the holiday season.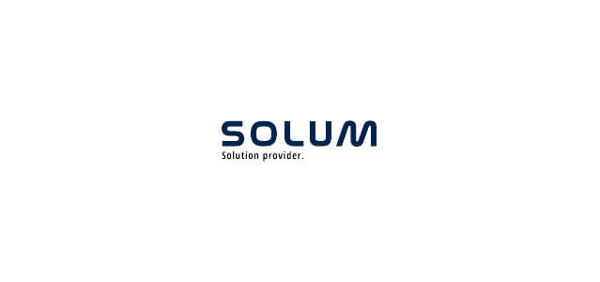 History of Flash Sales
Woot.com, an e-commerce site, pioneered flash sales back in July 2004 – they featured different sale every day that only lasts for 24 hours. After a few years, a similar format has been used by over a hundred sites. Today, over 500 hundred sites use flash sales in America such as Groupon, Zulily, and Living Social.
Back in 2008, as the economic status of the United States continues to recess, the popularity of flash sales further increased. Affordable items were offered in short time periods – consumers were willing to buy and made sales more fun and exciting.
Perhaps the biggest flash sale story, Groupon, experienced a rise and fall of success. Around fourth quarter of 2010, Groupon turned down a $6 billion buyout from Google – it inspired 500 types of copycat services and garnered over $850 million in sales. After six months, it launched its IPO – valued at around $13 billion.
However, only within a year, they lost 80% of its stock values. Throughout the years, the same happened to small businesses – they have either downsized or gone out of business.
What are the different factors that affect flash sales over the years?
Flash sale fatigue – Consumers ignore e-mails and deals due to flooded inboxes
Recovering economy – Consumers are not reliant on such low prices
Not sustainable revenue – Too low of margins for companies to sustain the business model
Shoppers got smarter – Consumers could research and look for lower prices without time limit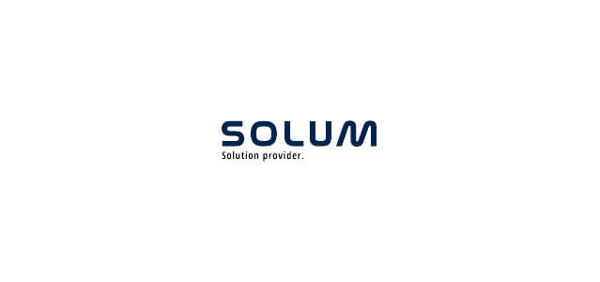 When is the best time to have a flash sale?
Introducing a Product
Flash sale creates a fear of missing out (FOMO) feeling for the product line and brand – consumers will crawl to get their hands on highly in-demand products once they're introduced as exclusive, niche products, with a limited release not only in quantity but for a limited time.
Getting Rid of Excess Inventory
In some cases, moving out products may be challenging as they may be seasonal or specialty types. Through flash sales, high-value products that have been in the inventory longer than expected will be cleared out to make room for new and in-demand products.
Key Components in a Successful Flash Sale
Targeted audience
Thoughtful marketing and promotion
Right price
Available inventory for projected demand
Automated backend processes
Ten Important Tips for a Successful Flash Sale
Set a Goal
Define a goal – determine what needs to be accomplished with the flash sale. Is there a need to clear out excess inventory, or will there be a new brand to introduce?
Just Make it Simple
If the goal is to increase sales, don't make customers jump through hoops and perform complicated tasks to earn a discount. This type of strategy won't generate hype for a flash sale – it must be done at the right place. However, keeping the people engaged by adding a simple fun factor is good.
Choose a Target Group and Tailor the Flash Sale to that Market
Be clear which type of customers are to be targeted – having a better understanding of target market results in a more focused message.
Be Timely
Remember, different target markets spend money at different times. From a holiday to football season, choose and learn the best time when the target market will spend their money. Usually, the right timing comes before a big event in an area as there will be a lot of people, particularly tourists.
Set a Short Time Frame
Once the right timing to offer the sale has been determined, keep it short of inspiring urgency.
Running a 3-day sale is a no – the goal is to create a sense of urgency and FOMO. Furthermore, keep each sale special – this is a rule of thumb in running a flash sale. Selling unique items at the right time boosts the brand – ensuring customers won't get tired of repetitive market messages.
Discount Must Stand Out
The flash sale must offer prices that will lead to significant savings compared to what customers could find elsewhere. The discounts must be worthy of "standing in line overnight."
10-20% discounts don't make much of an impact – customers must feel that they are getting something back from flash sales. Offer enough that if everyone buys at that price, the store will go bankrupt – but limit the availability. This will roll the hype and eventually generate sales.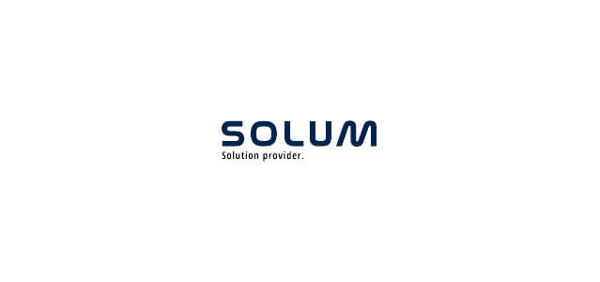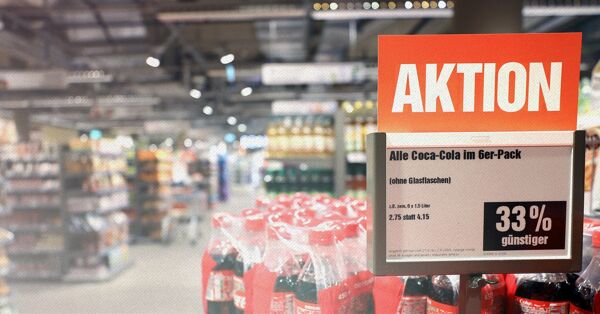 Use Social Media and SEO
Create a team that can help in organically spreading the word. Use e-mail marketing and social media – invest in the short term, well-targeted SEM campaign. Moreover, plan and budget to market the flash sale – do not save money and time as it will kill the sale and waste the effort in building it. Social media must be a key focus as it is now the ideal place to announce and engage with customers.
Monitor Sales Actively and Engage with Customers
Excellent customer service is a crucial factor as there will be a lot of customers – flash sales are only meaningful if customers leave with positive feedback for the company. Brief the team to be assigned on the during the sale – make sure they are fully aware of the sale itself and the deals available. Hence, they'll be able to answer frequently asked questions by customers.
Continue engaging with customers on social media – keep the conversation going, respond to questions, and problems.
Terms and Conditions Must Be Clear
"Are the items refundable or transferable?"
"Are there any limitations?"
Ensure everyone who buys a product at a discounted price understands the limitations. Be prepared to handle complaints as there will be buyer's remorse in the following days after the sale. Other than preparing the sales team for questions about prices, gear them up for incoming complaints and requests.
Keep the Store in Order
Flash sales make customers rush in the store – some people might damage the items due to excitement, and in the worst case, people may get injured from running. Assign a team who will maintain the orderliness in the store to avoid item damage and to keep the customers safe. Moreover, some customers tend to back out when they see a lot of uncontained customers – lowering potential conversions.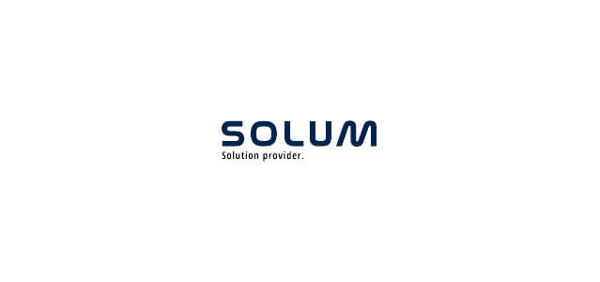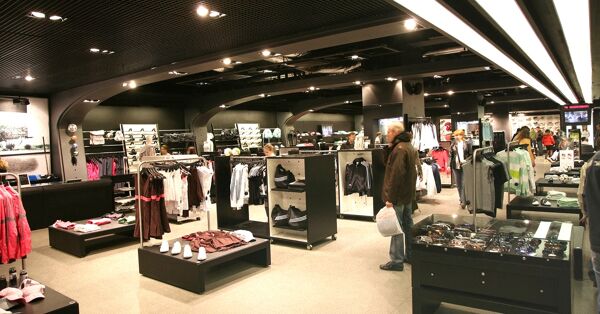 One way to keep the store organized is through having an effective shelf. Having a shelf that is innovative and interactive keeps the customers informed about the products and promotes more convenience – very helpful in flash sales!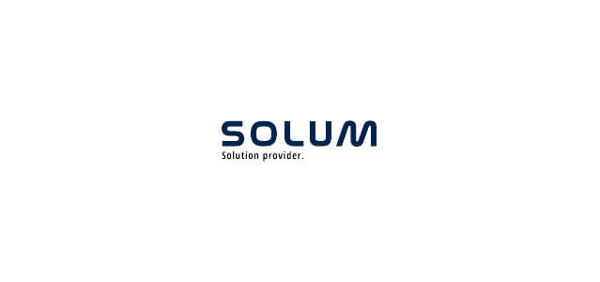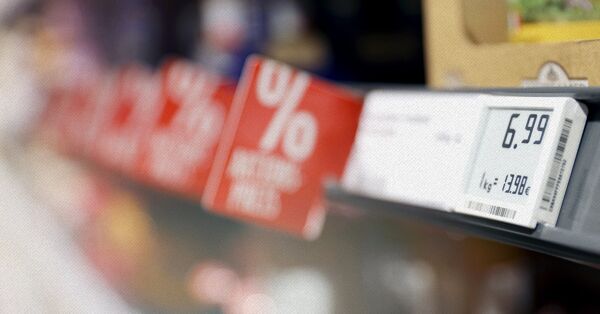 SOLUM develops advanced shelving tools such as Item Label, LED Blinking Label, Button Label, and various promotion solutions that are useful for retail stores are launching flash sales. For inquiries, contact us or visit our website today at www.solumesl.com to know more about our electronic shelf labels.