How Can Retailers Use Digital Displays to Attract More Customers?
"The best way to predict the future is to create it." -Peter Drucker, The Founder of Modern Management
Shopping has become an interactive experience – customers no longer visit storefronts or websites. Instead, they seek memorable interactions with brands across all shopping channels. Based on Oracle, 81 percent of European consumers are willing to pay more for a superior shopping experience.
However, captivating consumers in-store while competing with retail giants like Amazon.com require extra steps; thus, pushing retailers to deliver interactive experiences across retail location through innovative technology – just like digital signage. As a result, brands make consumers more engaged, and sales increased by 32 percent.
Why Must Retailers Go for Digital Signage?
Perhaps the reason behind the efficiency of digital signage is because of its attractiveness. Not to discredit traditional signages, they are impressive; however, they are not as flexible as a digital sign – having the capacity to display much content. Also, electric systems are interactive; thus, drawing shoppers inside the retail establishment.
For small-scale entrepreneurs, digital signage is an economic tool to hype sales and promote in-store events. Moreover, it can help facilitate brand-building and highlight content that reinforces the image that retailers want to establish. It can increase visibility if set up in the store's strategic areas; hence, a digital sign entices consumers and conveys the message about the store's brand and merchandise.
Over the years, more and more retailers attract customers by using digital signage – it makes communications faster with target consumers from different places. In regards to feedback, store owners also get it more quickly; hence, they can give a swift response. Not to mention, the production cost is lower – printing is not necessary – retailers save money in the long run.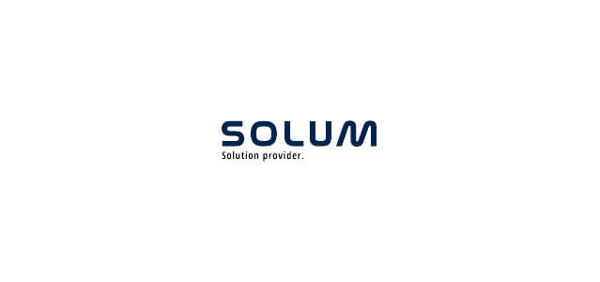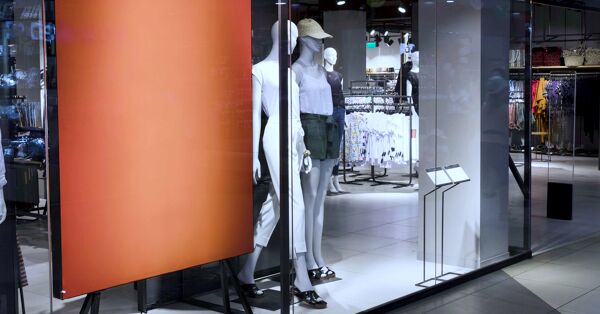 Increasing Brand Awareness with Targeted Messages
In a fast-paced retail environment, retailers must deliver timely and relevant messages that align with their brand, product, or promotion they are running. Digital signage displays have shown to increase brand awareness by 48 percent. Therefore, retailers who use digital signage are more recognizable to consumers.
Driving Store Traffic and Attracting New Customers
Digital signage has been proven to increase traffic for store-front locations. Based on market research by Fujifilm, 74 percent of consumers are effectively drawn to active digital media displays when seen in-store. That's not all; digital signage displays increase store traffic by 33 percent as well.
Here are five ways on how retailers can use digital displays to attract more customers.
Set Up a Feature Screen Area
Using LCD screens as a feature video wall allows for a central store attraction; retailers can show the content of their latest promotions, new products, delivery details, or segment of a store. Use high-impact visual content to draw attention to more eyeballs.
Recently, high-end fashion retailer Diesel deployed a six-screen LCD wall at their flagship store in New York City; it features content of their new collections. According to Daniele Minestrini, head of interior design, "dynamic video content with high graphical quality resonates more with a customer than traditional print signage. Therefore, digital signage is the best means of high-impact communication with shoppers."
Product Display Areas
Often, retailers make consumers visualize what to experience or feel with the products. Typically, product displays serve that purpose. However, digital signage can further boost it by initiating a theatrical experience – engaging content that fuels emotion to the product display is a direction worth a try.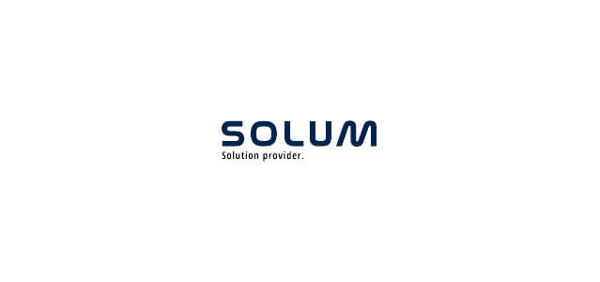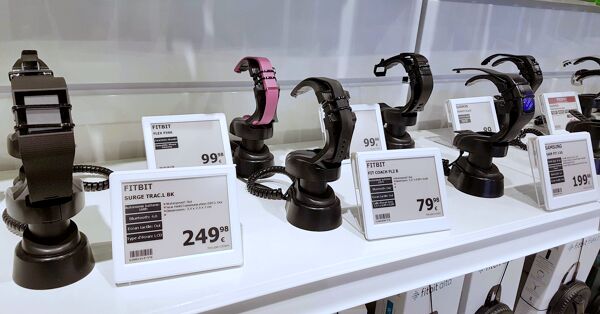 Touch Screen Information Displays
Make the customers feel involved with products using touchscreen displays; it opens more opportunities to engage and sell.
Serve up interactive content about a selection of product lines
Offer customers a chance to know more about the product lines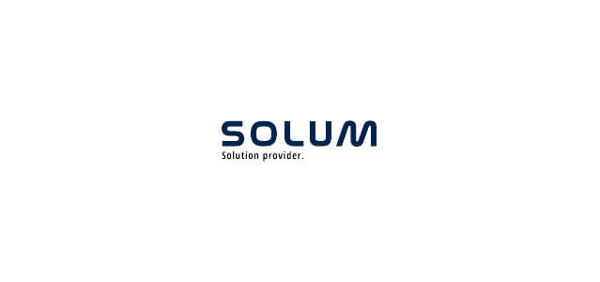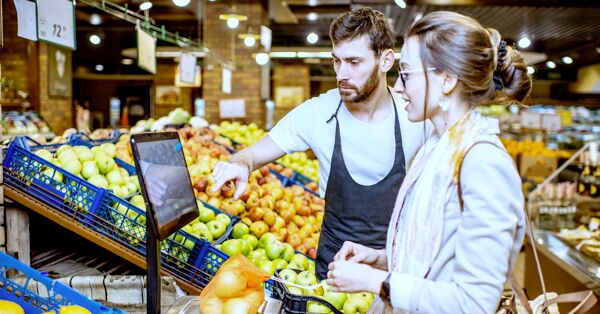 Big Screen Demos
Product demos are terrific engagement tools; nevertheless, its potency depends on the available space in-store, and the ability of staff to get the right message across their target audience. Once retailers use digital signage, they can design and run content on an overhead or wall-mounted LCD screens - assisting the employees to reach the objective.
How-to Guides
When retailers concisely relate a product's uses and advantages to a customer, it's easier to make a sale. Digital signage technology will effectively message across - an animation or video story with a high impact can go a long way!
Take Advantage of Electronic Shelf Label
As mentioned, the evolving retail landscape has pushed brick-and-mortar businesses to become more creative in keeping customers - ESL is a perfect example; it enables real-time price adjustment, which is essential for retaining on-site purchases. Therefore, ESL can be a key branding component - they are proven and practical for retailers who are seeking new avenues to improve operational efficiency and customer engagement.
Here are the advantages of using an electronic shelf label.
Simple and Versatile Operation
Unlike traditional printing, ESL is more cost-efficient in managing the price adjustment process. Rather than spending too much time in print, cutting, and placing new labels across the entire store, creating digital content is way faster - it saves time and labor spent. Furthermore, retailers can verify the accuracy of prices and make necessary changes before customers raise concerns.
Improved Long-Term Visibility
ESL signage has a compact and brilliant design - it brings product details to life. In contrast with printed labels, an ESL display's electronic ink features clear fonts and colors to greet approaching customers; moreover, it only uses small, long-lasting batteries - requiring minimal power to operate while delivering optimal performance.
Convenient, Integrated Content Management
Operating ESL technology alongside standard displays allows for a seamless, unified management - users can create, deploy, and schedule content across single shelves or shelf groups from any location using a centralized platform. As a result, it enables convenience to view and update pricing details throughout an entire signage network.
A More Informed Shopping Experience
There's more to ESL than merely providing the product pricing; it features integrated* Near Field Communication (NFC). The NFC offers a range of information to guide customers on their purchasing decisions. Plus, retailers get the chance to inspire immediate on-site shopping and generate revenue through sharing in-depth resources.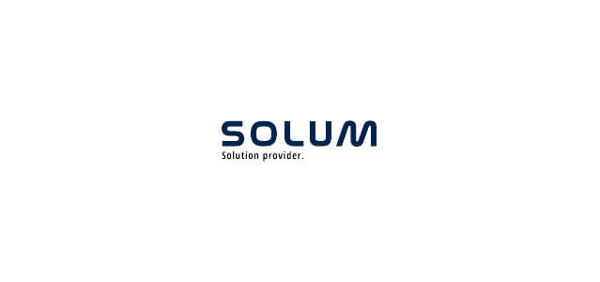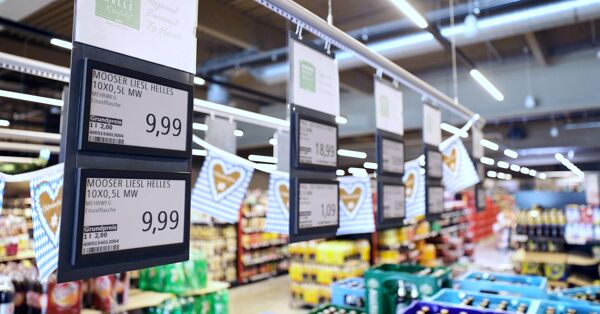 Align Digital Price Tags with Retail Brand
An ESL signage provides ambiance and modernity to a shelf or aisle due to its sleek and sophisticated design. Furthermore, there's a wide range of sizes available to match a store's layout and product lineup. Not to mention, it also varies in color design to help retailers get customers' attention while remaining true to their brand identity.
Retailers must update product prices quickly and efficiently towards meeting customers' demands and capitalizing on time-sensitive events. SOLUM ESL strengthens dynamic storewide pricing; hence, retailers can eliminate the traditional ways of producing and placing labels - we are here to help businesses adapt and achieve their performance and sales goals as the industry continues to evolve.
SOLUM is the world's leader in providing digital signage - we help shape the future of retail stores! Through our cutting-edge integrated technologies, consumers and retailers are more informed - resulting in a more engaging experience. Finally, because of our all-in-one solution, retailers can enjoy more efficient operations, and be more confident as they have the advanced on-shelf displays to accommodate their businesses' demands.
Additionally, SOLUM's price management technologies function inside the same content management platform as its larger-scale digital signage; thus, allowing retails to update all relevant customer-facing content from any location through a single, centered core.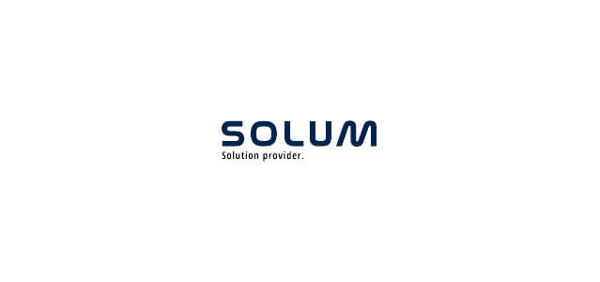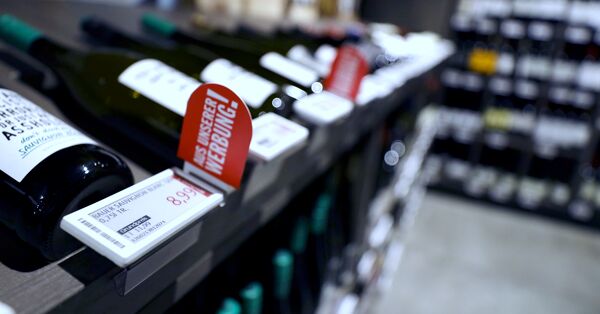 Also, SOLUM's digital signage solutions enable accommodation of businesses in any vertical, location, or operational style, including ESL price management technology. Regardless of retailers' demands or needs, our digital signage technologies can help retailers up their game. Plus, our ESL displays vary in sizes and designs - ideal for adding a compelling ambiance to a traditional retail aisle.
For inquiries, contact us today and we will help you acquire the best digital signage for your business!