How Do Clothing Retailers Use Electronic Shelf Labels?
While many clothing retailers earn a considerable profit through their online stores, providing great customer service at the physical store still matters.
People that prefer to shop at a brick-and-mortar store still exist, and younger shoppers (Millenials and Gen Z) are especially more likely to return to physical stores if their previous buying experience was pleasant. Since the accommodating and interactive environment that customers experience cannot be replicated online, managers of clothing stores need to ensure that shopping in a physical and online store is pleasant. One way they can do this is to adapt the use of electronic shelf labels (ESLs) in their physical stores.
To Improve Their Store Operations
Upgrading regular paper labels with ESL system can help improve and streamline a number of clothing store operations to keep things running smoothly. Price changes, promotions, and stock levels are updated in real-time with electronic shelf labels, which makes it easier to maximize the space of the physical store. Employees can easily pinpoint when to restock different items and also allocate an area in the store for new releases.
To Make Price Management Across Channels Easier
As more clothing stores are incorporating online shops into their business model, this often poses a problem when it comes to transparency in prices. More platforms to manage means more information to keep track of and maintain. However, using electronic shelf labels helps ensure that prices across the store's omnichannel remain consistent, especially during sales and other promotional activities. ESLs connect the products on the shelves to the store's main database, so any changes will automatically show up across the store's channels.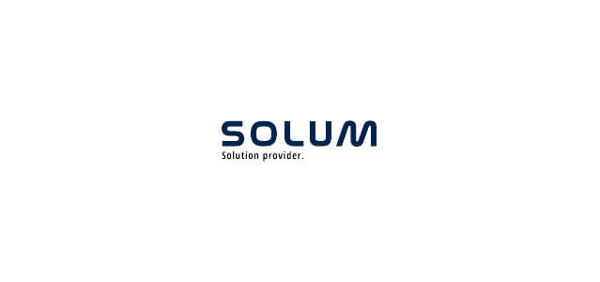 To Increase Their Overall Sales and Productivity
Using electronic shelf labels ensures that clothing stores spend less time and money manually updating prices. The e-ink can simply be changed with the press of a button and preparing for different campaigns is more efficient. Moreover, many electronic shelf labels have NFC capabilities, which enables mobile payments. Customers who prefer to use cashless payments make it a point to remember what stores accept them, which can encourage them to return to the store for future purchases.
To Create a Customer Service Experience that Feels Authentic and Interactive
When price management becomes less time-consuming, many clothing store employees can redirect their efforts toward customer service instead. In an age where online stores are the quicker and more convenient way to shop, providing a pleasant shopping experience is a competitive edge. When staff members can spend more time interacting with customers and helping them with their purchases, they are actively building relationships with customers that ensure loyalty from them.
Why Choose SOLUM Electronic Shelf Labels
Managing a clothing store can often be hectic as trends change quickly and product moves fast. Enable real-time updates and omnichannel synchronization with SOLUM's range of electronic shelf labels. We have been an industry leader since 2007 and strive to help businesses automate their processes with our innovative ESL technology like the NEWTON Touch. For more information about our products, contact us or visit our website today.