How Electronic Shelf Labels Boost Shopper Engagement
Discover how ESL can boost shopper engagement by using electronic shelf label features that can create modern retail solutions.
Newton Electronic Shelf Labels (ESL) can boost shopper engagement by giving retailers a chance to capitalize on retail solutions such as:

Scannable QR codes
Touch Finding and Touch Navigation
Button Pop-up
Multi-colored LED Blinking
Vivid colors and moving graphics
What is shopper engagement?
Shopper engagement is the in-store and/or online connection between the shopper and the brand or retailer.
According to a business article from the University of Washington, successful shopper engagements rely on the brands' or retailers' ability to create an informative, entertaining, and sensory-appealing shopping experience for online and in-store customers.

SOLUM's ESL can provide retail stores with that ability. They are equipped with Newton technology and features that can offer solutions like Touch Finding and Navigation and Button Pop-up—solutions that can boost shopper engagement.
Scannable QR codes
Electronic shelf labels can boost your shopper engagement by showing scannable QR codes on their e-paper screen display, as today's shoppers prefer scanning QR codes. In fact, according to eMarketer, QR code scans nearly doubled to 25% in 2020 up from 13% the year prior. This proves that more and more people are leaning toward the convenience that QR codes brought.
After all, back before QR code scanning is available, shoppers have to type lengthy website URL addresses into their smartphones to see product details. QR codes, all they need to do is scan the code and they will be directed to the page showing the product information.
Touch Finding and Touch Navigation
The great thing about ESL is how it can do more than just digitally update and display prices. For example, integrating Newton ESLs together with the Newton TOUCH created the retail solution called SOLUM Touch Finding and Touch Navigation that can boost shopper engagement.
The Newton TOUCH will function as an interactive touchscreen digital signage where customers can select the product they are looking for. After tapping the product they desire, the Newton ESL's LED will blink, signaling to the customer the location of the product.
Touch Finding and Touch Navigation not only make product search easier for customers, but also encourages retail staff to be more organized with their shelving practices and inventory management.
Button pop-up feature
SOLUM's Button Pop-Up solution is one of the many innovations that prove electronic shelf labels can boost shopper engagement. The solution's name is inspired by the way motion graphics or video advertisements can "pop up" and play on nearby big LED screens when a customer presses the buttons of a Newton ESL.
This solution is designed to entertain customers and to better highlight products that need store promotions.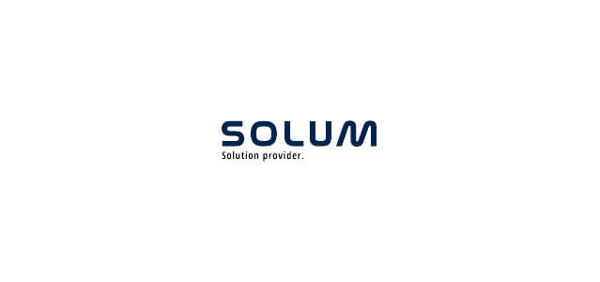 Multi-colored Blinking LED
Each Newton ESL is equipped with light-emitting diodes (LED) that can blink seven colors, paving way for a very multifunctional LED Indication feature. The diodes are configurable and can be programmed to blink a certain color to signify a group of products' status.

For example, retailers can program the Newton labels' LED to blink green if the labels are attached to the shelf showcasing vegan-friendly products. Likewise, retailers can program the diodes to blink red if the labels are assigned on discounted products, and blick blue if the labels are assigned on new arrivals.

Using the Newton ESL's LED indication feature is a good way to communicate with customers, creating interaction between the consumer and brand, thereby boosting shopper engagement.
Vivid colors and moving graphics
Shoppers are more likely to engage with the brand or product if presented in an entertaining and sensory-appealing manner—and this is where the features of the Newton TOUCH come in. Newton TOUCH is not just capable of touchscreen interactions but it is also capable of playing motion graphic videos in vivid colors.
Although the videos it can play are looped short reels, a Newton TOUCH signage is a great way to promote a specific brand to highlight the products on the shelf. It is a great way to catch your shoppers' attention and encourage them to interact with the products or learn more about the brand.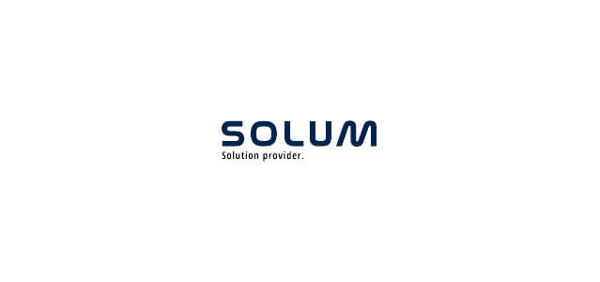 Boosting shopper engagement is not easy, whether in brick-and-mortar stores or in online shops. Luckily, there are electronic shelf labels with features that can offer modern retail solutions.
If you have more questions about our retail solutions made to boost shopper engagement, feel free to contact SOLUM!