How Long Does an ESL Battery Last?
The Newton ESL battery enables businesses to do more than a typical digital price tag battery.
For the past two decades, the average projected lifespan of an electronic shelf label (ESL) battery has been around 5 years.
But SOLUM now offers a new breed of Electronic Shelf Labels with a more powerful battery capability: the Newton. With Newton ESL, battery replacements every 5 years are now a thing of the past.
We have managed to increase Newton's battery life to an unparalleled 10 years, providing the following benefits:
There is no need for ESL re-investment after 6 years. It offers a double lifespan, which means the return on investment is also twice as long.
Before the tenth year, there was no risk of malfunction or price error due to issues with insufficient battery power.
There is no additional time and cost to find out the low or out of battery label and replace it before it reaches 10 years.
Newton ESL Battery
The Newton ESL battery enables businesses to do more than a typical digital price tag battery. With Newton's enhanced battery capability, your store's shelf labeling system perform the following features more effectively:
10 years of battery life - take advantage of Newton's features for as long as a decade.
Faster update speed - 8-10 times faster than other electronic price tags!
Display more information - flip up to 7 pages to access more data about the product.
7 LED colors - Newton's battery life allows more heavy usage of LEDs.
Two programmable buttons - allow for more efficient task execution.
NFC capability - perform mobile payments.
IP67 - even the tiniest dust particles won't be able to penetrate it!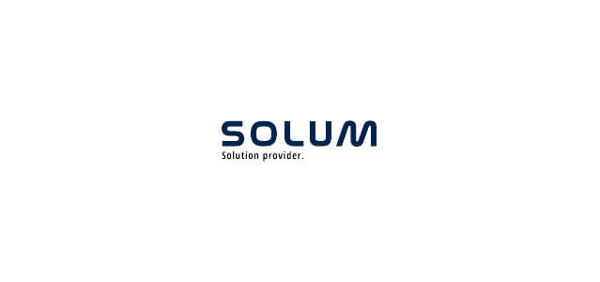 Reduced Energy Consumption
Newton has a 10-year battery life, which means less toxic chemicals wind up in landfills, among other advantages. It uses a proprietary protocol that is more energy-efficient than traditional RF technologies, which saves your company money while also aiding in the fight against climate change by lowering greenhouse gas emissions.
Maximized LED Colors
Furthermore, Newton's battery life improvement enables more extensive use of LEDs. Due to the excessive power consumption of other LED tags, the LEDs can only be turned on when requested.
When using ordinary digital tags, only 240 times of one LED light per day (about ten rounds of 10-seconds-set of LED blink-ing) is allowed to maintain the five years of battery life. But now, the Newton tag allows continuous LED blinking for a promotional purpose. With 3 seconds of interval and 8 hours of operation in a day (8,228 times of LED light per day) and 100 days for a year, the battery life can still go up to 5 years.
Management Made Easy
Each Newton unit comes with a battery that users can replace manually. SOLUM can deliver a replacement battery pack instead of sending a whole tag to the RMA (Returns Management Authorization) center, reducing the processing time and cost. The LED tags on each ESL unit are also programmed to blink constantly to indicate that a label is running low on battery.
Do you want to learn more about our ESL solutions? Contact us right away, or send us an email at [email protected]. Our ESL experts will gladly provide you with all of the necessary information and demonstrate our ESL technology. You may also check our social media accounts to know the latest updates on our ESL solutions:
You may also visit the Newton product page to learn how its features can elevate your business operations.