What Are The Ways for Omnichannel Retailers to Improve Fulfillment?
By using omnichannel retail, retailers don't need to be everywhere, but they must be where their customers are – this is what makes top-performing enterprises distinct from the rest.
In the Fast-Moving Consumer Goods (FMCG) and retail industry, the implementation of omnichannel is one of the hottest discussions. Today, selling through traditional and mortar shops seems not good enough for retailers – they want to utilize various channels to deliver their goods.
By using omnichannel retail, retailers don't need to be everywhere, but they must be where their customers are – this is what makes top-performing enterprises distinct from the rest.
What is Omnichannel Retail?
Omnichannel is a retail business model that integrates all existing business channels to provide customers a seamless shopping experience – this strategy comprises centralized data management and goes beyond brick-and-mortar to online marketplaces. Hence, the distinction among channels – both physical and online – is blurred.
Thus, it lets customers use various channels while shopping, from searching channels until they finish the purchase in another one. Plus, they can create their shopping routines according to their preference – very attractive for the new generation of consumers.
As a result of a smart omnichannel strategy, customers will spend more on brands. However, there are only 22% of retailers that prioritize omnichannel. For the majority, it's easier to measure single variables such as efforts focused exclusively on mobile, marketing, and merchandising strategies. Nonetheless, once all these touchpoints integrate into a holistic omnichannel approach, retailers will know how to maximize the potential of each touchpoint.
Also, it's important to note that omnichannel retail can be advantageous in sales channels, inventory management, and marketing strategy.
What is Omnichannel Fulfillment?
Omnichannel fulfillment describes the order fulfillment process across multiple channels, such as brick-and-mortar stores, catalogs, social media, web stores, and online marketplaces. Therefore, for retailers to achieve omnichannel fulfillment, they must connect these channels.
Six Processes of Omnichannel Order Fulfillment:
Communication – circulating information about the product or service through online or offline channels
Order Processing - receiving and confirming the order
Warehouse Management – determining merchandise availability and controlling inventory
Shipping – packaging and transporting the products
Last-mile Delivery – taking the product to the end-customer or shipping of returns
After-Sales – giving customer care and consumer services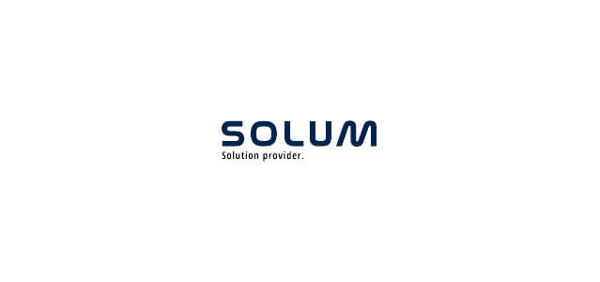 Omnichannel fulfillment
Inventory Visibility is Essential Across All Channels
Going for an omnichannel fulfillment strategy may complicate matters by introducing other ways of fulfilling orders such as buy online, pick up in-store (BOPs) and using stores as distribution nodes to perform last-mile fulfillment.
Having a clear inventory is vital to any operation, even for those who use a single fulfillment channel. Retailers who don't know their catalog, and where they are available, will experience difficulty in fulfilling orders and replenishing their inventory in a logical, efficient way.
An omnichannel strategy equates to introducing new fulfillment channels to an operation – these channels can add noise for an operation to gauge inventory. Thus, leading to problematic demand planning and inventory optimization.
Hence, if an operation will use an omnichannel fulfillment strategy, having an optimal level of inventory practices and systems that allow seamless communication with one another is necessary.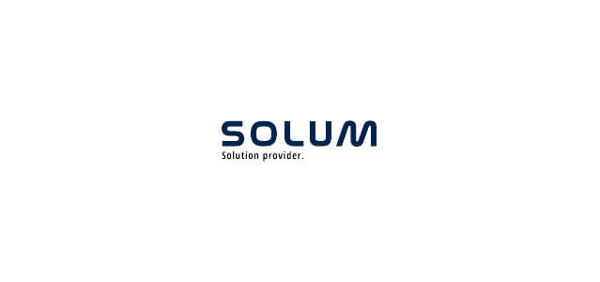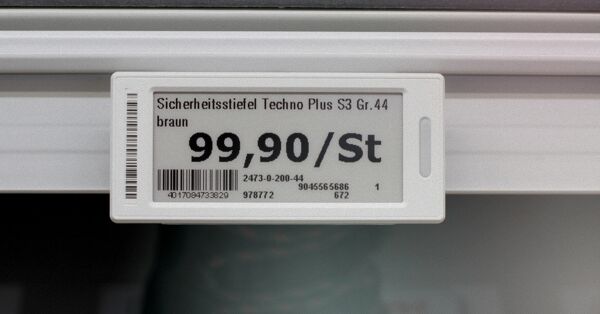 The Need to Pick Dissimilar Orders from the Same Inventory, at the Same Time
Depending on the operation, this may include:
Wholesale orders – requires picking and processing in larger quantities (full-case, split case, or even pallet)
Retail orders – typically require a split-case basis in picking
E-commerce orders – usually consist of two lines per order
Each has its characteristics, thus, making it challenging to fulfill from a single inventory and with a unique material handling system. Hence, it incredibly essential for an operation to have the right technology and strategies.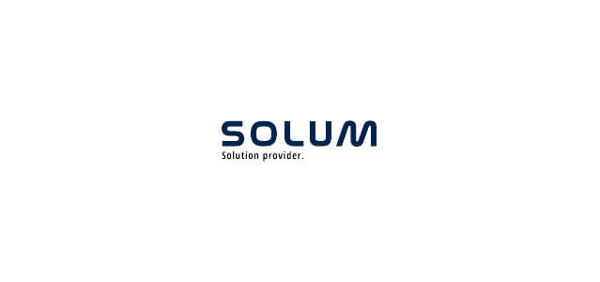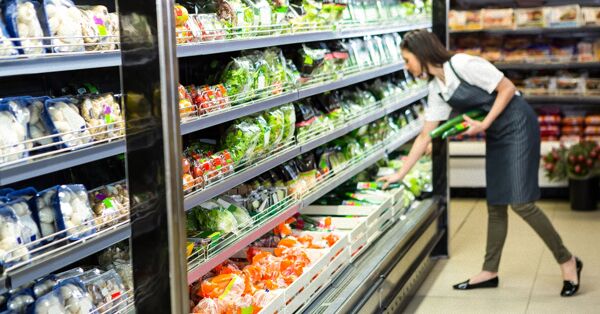 Unifying Multiples Channels into a Single Brand Experience
Retailers are not the only ones who experience omnichannel's complexities, but customers as well.
As customer experience is part of a brand's DNA, retailers must ensure that the brand experience is the same – from one interface to another. From brick-and-mortar to e-commerce, there must be a seamless connection (smooth transition of customers between these channels) to provide a brand experience that results in customer affinity consistently – which encourages them to keep coming back.
Best Practices to Enhance Omnichannel Fulfillment Efficiency
To maximize the benefits of omnichannel fulfillment, here are a few best practices retailers must observe:
Choose the Right Omnichannel Fulfillment Strategy
As there are plenty of options to choose from, such as ship-from-store, ship-from-3PL, ship-from-partner, and so on – retailers must identify and select the best option that meets their business needs.
Break Down Silos
The mortal enemies of omnichannel fulfillment are the operational and departmental silos. Hence, retailers must integrate and collaborate whenever possible.
Practice Good Inventory Management
Retailers should also follow certain practices to ensure an efficient inventory management:
Maintain comprehensive inventory records
Develop a company-wide parts entry protocol
Organize products – make them easily accessible
Automate essential workflows
Utilize systems that increase inventory visibility – this ensures that products are in the right place at the right time
One of the systems that omnichannel retailers can use to increase visibility in their inventory is Electronic Shelf Label (ESL). An advanced ESL solution, when integrated with an equally capable inventory system, can provide the retail business with real-time information about its current stock status, allowing them to refill the shelves and order additional stocks which then helps ensure on-time delivery.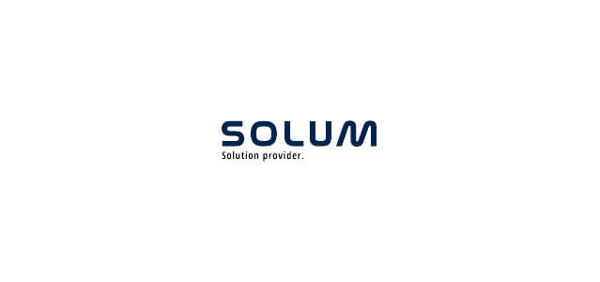 Invest in the Right Technology
Inventory management and warehouse management systems is extremely important to make the complex omnichannel fulfillment process more seamless and efficient.
From product sorting to order picking and packing, shipping management, and product replenishment, inventory management technologies play a crucial role in every stage of product fulfillment process so choosing the right one with the best features is imperative.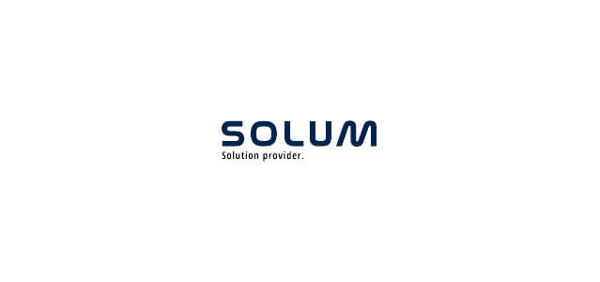 Consider Working With a 3PL
A 3PL helps reduce the complexities and defray some of the costs brought by omnichannel fulfillment by supplying chain operations to third-party logistics.
These 3PL providers have sufficient knowledge, experience, and technology to simplify your supply chain, enhance omnichannel performance to reduce operational and functional support risks. Thus, helping the business grow.
Improving Omnichannel Retail Experiences
As omnichannel's complicated processes and systems in the retail sector burdens most retailers. Thus, outstanding omnichannel experiences continue to remain limited. In the end, it spoils the shopping experience for customers.
Many brands are good at handling channel optimization. However, moving one device to another while not losing the context is lacking – that is why the 'effortless' experience for customers is missing.
Improve Customer Experience
Nowadays, the boundaries between online and offline are becoming more and more blurry when it comes to the context of customer service. Hence, customer service must get a grip of digital and physical touch – straddling consistently as possible.
Omnichannel pushes brands to prioritize customer service – all marketing efforts will be for nothing if the customer experience is poor. Based on research by Econsultancy, in improving customer lifetime value, customer service improvements are the most effective tactic.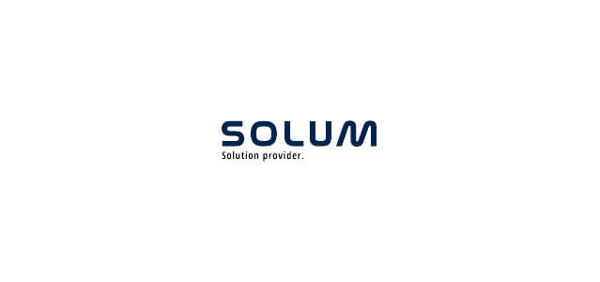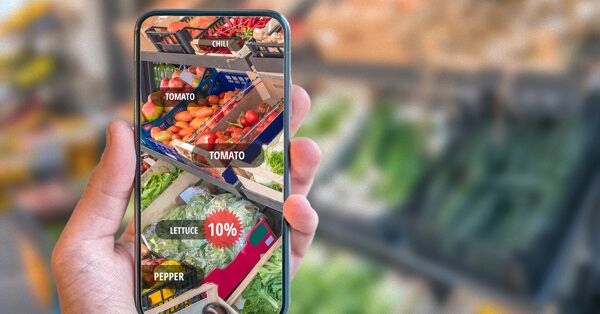 Strategize from the Customer's Point of View
Marketers must look from their customers' perspectives. Given the full range of options, marketers can ensure that they are prioritizing and serving customers in their context. Thus, making it the backbone of omnichannel – marketers can powerfully meet customer needs. Not to mention, it doesn't only earn customer loyalty over time; it transcends to customer advocacy as well.
Furthermore, customer behavior continues to change, while technology is emerging at an exceptional pace. Hence, brands must ensure that their strategy is active.
Combat Showrooming Through Smarter Promotions
In capturing the attention of showrooming customers, taking advantage of customer relationship management (CRM) and customer data to implement systems that create personalized offers go a long way.
Consumers will always look for the best deals – retailers must accept this fact to combat showrooming. Hence, retailers must promote that shoppers will get better deals once they visit the store.
Optimize Buying Experience
Retailers must make people want to buy from them, and having a sloppy buying experience hinders that.
Amazon is the one to beat for most retailers. They don't have the lowest price. However, that doesn't discourage shoppers – because they are comfortable with Amazon's buying experience.
Mobilize the In-store Experience
Retail marketers must be tech-savvy and look for ways on how to make the in-store experience mobile. By equipping employees with mobile technology, retailers will improve their customer service. Plus, it personalizes the store. Another way to mobilize the store is through electronic shelving.
For stores that offer a normal neighborhood supermarket experience, electronic shelving is a useful tool to reveal product prices and information – very helpful with inventory and integration of online and offline. Thus, contributing to the overall enhancement of omnichannel retail fulfillment efficiency.
If you are looking for ways to enhance your store's omnichannel efficiency, we can help you with that! SOLUM ESL is an industry leader that develops most of the new ESL technology and products such as Item Label, LED Blinking Label, Button Label, and various promotion solutions – these products are part of an automated system that mobilizes the store.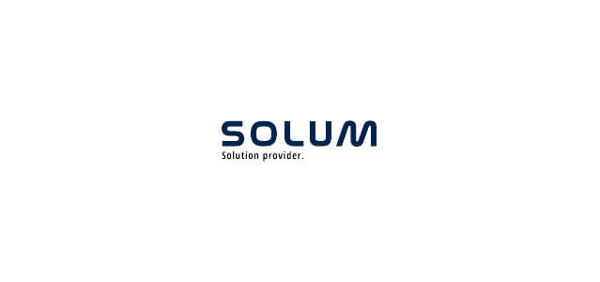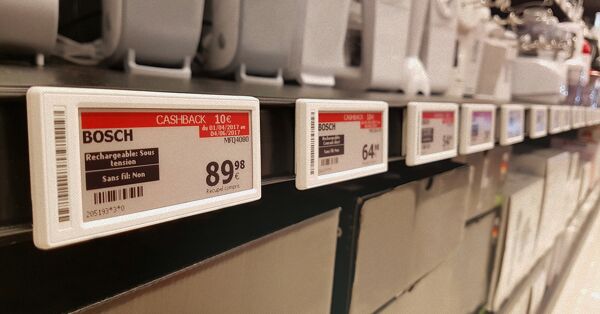 Since SOLUM emerged in the ESL market in 2007, we continue to lead the ESL technology and product trends. For further inquiries, contact us today to know more about SOLUM ESL.