Tips to Boost Sales in Retail Pet Shops
There are many ways to boost the sales of your retail pet shop although not all of them are easy. Some of them require investing in new equipment, hiring new employees, and adapting to new technologies like electronic shelf labels.
Managing pet shops is no easy feat, especially during and after the pandemic. However, as other businesses and brands have proven, bouncing back is not impossible, no matter how hard. And for retail pet stores, there are various ways to boost sales and get back on the game.
Diversify Your Products
Boost your retail pet shop's sales by offering various products that your competitors do not have. Instead of selling the same products that your competitors sell—pet food, pet accessories, and pet toys—you can find items that pet owners can use for their own human needs without going too far from the pet concept. Sell mugs that say "Proud Fur Parent," shirts printed with different dog breeds, or pin buttons designed with a paw print.
Pet stores commonly sell only pets and pet care products. If your store can offer pet owner-friendly products other than pet products, your customers would no longer need to buy such items from the department store.
Offer Pet-related Services
Offering other services is another way to create more income for your pet store. Additional services pull in customers that seek pet services and not products. You can dedicate a part of your store to pet grooming services or have an in-store vet clinic for consultations. You can also offer pet sitting or dog-walking services to cover as many pet owner needs as possible, therefore expanding your customer reach.
If your business has the capacity, maybe you can even have an in-store pet daycare or an affiliated pet school.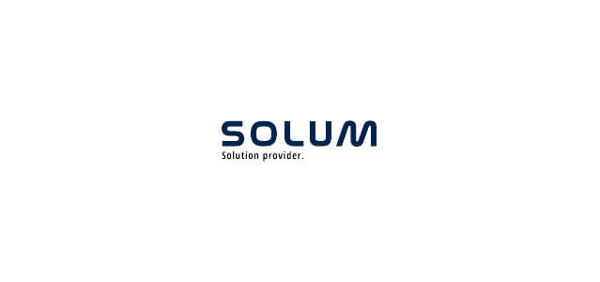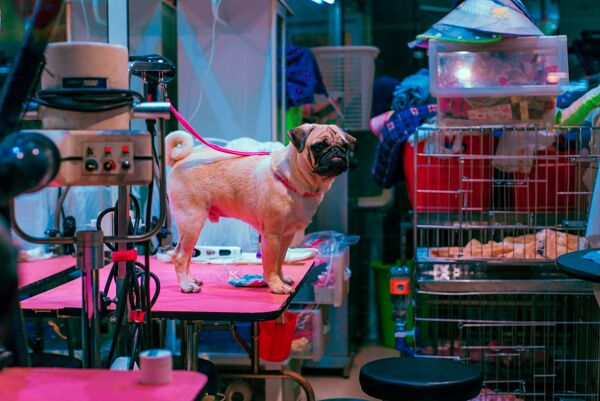 Organize Pet Events
The types of pet or animal events you can host and organize include dog shows, sponsored pet vaccinations, woof runs, and even events for animal shelters to showcase rescued dogs and cats looking for their forever homes.
Organizing pet events can boost the sales of your pet shop in two ways. Firstly, this activity can boost brand awareness. Target audiences that are yet to know about your brand can learn about you once you host a small event for the pet lovers of your area. Secondly, it shows people that your store is not just a business, but a part of the community. It can help create a good image for your business and potentially increase customers.
Strengthen Online Presence
Thanks to technology, there are now simpler ways for business owners to promote their brand without paying millions for television commercials or billboard spaces. One of these ways is using online presence with the help of the Internet and a few social media platforms.

A pet shop's online presence can help boost its sales through its visibility in search engine results and Google Maps and its activities on famous social media platforms like Facebook, Instagram, and Twitter. Additionally, a solid online presence has several other advantages than just increasing sales.
Use Electronic Shelf Labels
Like any retail store, pet shops have product details that cannot fit in narrow, typical paper shelf labels. Abbreviations and shortcuts can be used to fit as many product details as possible in a label, but shortening terms may lead to inaccuracies and mistakes.
With SOLUM's electronic shelf labels (ESL), pet stores can display more product details to help customers make informed decisions. This is because ESL comes in different sizes, offering more space. Some ESL models can display up to seven pages, like Newton digital labels. With Newton's seven-page display, there's no need to crowd product information in one limited space. Moreover, Newton labels feature two programmable buttons which can be used for customer care. Shoppers can click the buttons whenever they need assistance so that a pet store staff can come to their aid as soon as possible.

Digital labels can boost sales in pet shops by improving customer experience. The unique and advanced customer experience that ESL provides can lead to customer loyalty, which can lead to more sales.
To know more about Newton electronic shelf labels and how they can help increase pet store sales, contact us today!