What Are The Benefits of Point of Purchase Marketing?
"Instead of interrupting, work on attracting." — Dharmesh Shah, CTO & Co-Founder, HubSpot
Today, the popularity of e-commerce shopping continues to rise, and for brick and mortar stores, it is a challenge to fight back and stay on top. However, there is one way to get more money from consumers in retail stores - push for the impulse purchase. Point-of-purchase (POP) displays do not just give retailers a chance to bring individual items into the spotlight; it encourages impulsive buying to consumers. A POP that is well designed and properly placed in a store layout gives retailers the edge in the competition - if used consistently and strategically.
Before anything else… what is the Point of Purchase?
Point-of-purchase, also known as P-O-P advertising, refers to marketing messages that are sent to target consumers - placing them to a point where they will make purchase decisions when they enter the retail store or browse at a retail website. It consists of a wide range of promotional techniques and compelling visual displays - getting the attention of customers at this crucial moment.
POP is a placed ad or any marketing material to a retail store near merchandise that it promotes - it highlights the product on sale while getting customer attention at the same time. Department stores, specialty stores, discount stores, general retailers, and other branches of the retail industry know how useful and influential this excellent marketing tool can be - despite its simplicity.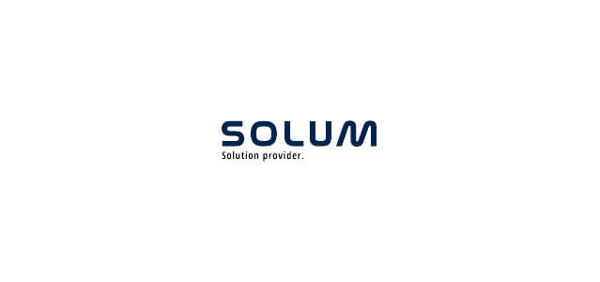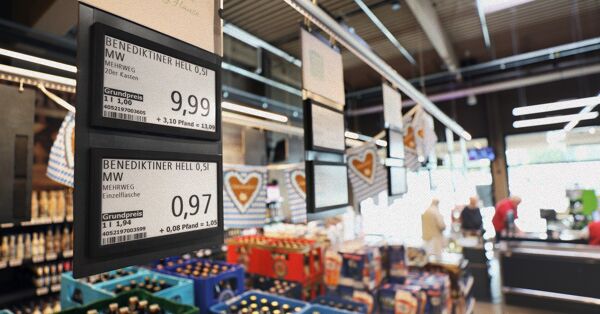 The Difference From Traditional Marketing
What sets POP apart from traditional mass media advertising its effort to persuade. Traditional marketing such as TV, radio commercials, and print ads are used to build brand awareness and direct a consumer's buying interest even before encountering the point-of-purchase. But despite the inclination for last-minute choices, marketers put some effort to appeal to customers - those who are still open-minded when they enter the store.
The Importance of POP
Based on recent studies, most purchasing decisions - approximately 70 percent - are made in-store. It means even if customers bring a shopping list, they still compare options placed on the shelf to find which product they save more. Therefore, to cut through the competition and improve sales, retail stores must maximize the use of POP displays and signages.
Purpose of POP
Often, POP is a more reactive approach to marketing - it is rarely emphasized in a retail store's marketing plan. Others make use of it to counter competitor promotions; some want to showcase price benefits. Generally, cereal aisles in supermarkets show coupon offers for a dollar off if consumers will get three boxes. However, retailers must be cautious in using POP promotions as they may discount the value of the brand in the future.
Types of POP
Temporary - Last for only a couple of months. Usually, they feature promotions, discounts, or seasonal product promotions. Most of the time, these displays are construction from inexpensive cardboard.
Semi-permanent – It is also known as off-shelf display or secondary display. It lasts at least three months up to a year. Generally, these displays have better design quality.
Permanent - They are less common - last for years and commonly used as an option for notable brands.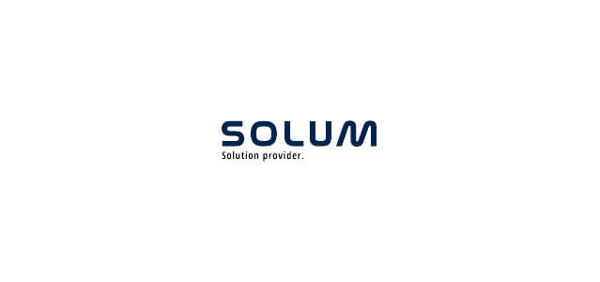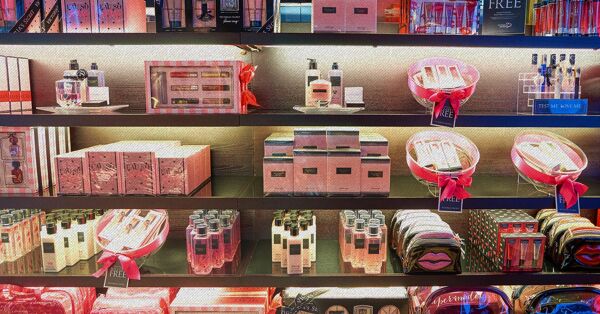 Different POP Display Executions
Aisle displays
Shelf-based coupon holders
On-package coupons
Posters
Digital displays
Digital displays and posters are one of the most common examples of point-of-purchase marketing techniques. They use brand-building to influence a consumer and consider a product's merits. On the other hand, coupons on the shelf or attached to packages appeal to a customer's value orientation - persuading the customer to buy. If a customer is uncertain by chance, he may be convinced by the savings it offers.
Factors that may affect the customization of a point of purchase displays include:
Manufacturer or retailer's marketing strategy
Targeted customer's demography
Features or offers that need to be highlighted
Availability of space in the store
Availability of funds for this purpose
Plus, it's essential to choose an experienced manufacturer - one that can customize a design with these factors in mind.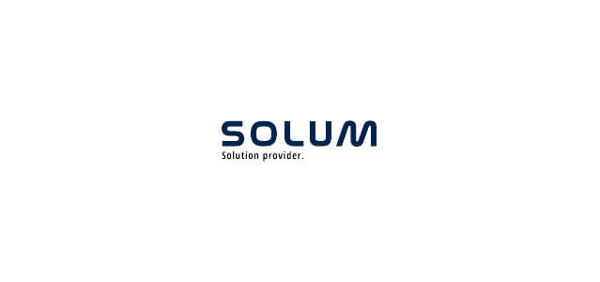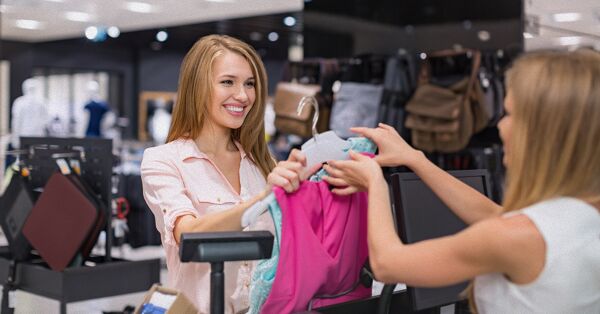 How Point-of-Purchase Displays Increase Sales in Retail Marketing
Draws attention to products
POP displays come in many forms, shapes, and sizes - it's the beauty in it. Some display ads are meant to be interactive, while others are more striking visually - this gives plenty of options to choose when and where to place the products. Whether there's a new product that needs special promotion, or a bit of excess inventory to get off the shoulders, there is a place for it. However, the most effective placement of POP display comes at an endcap in retail stores - they draw in 44 percent of the eyes that pass by.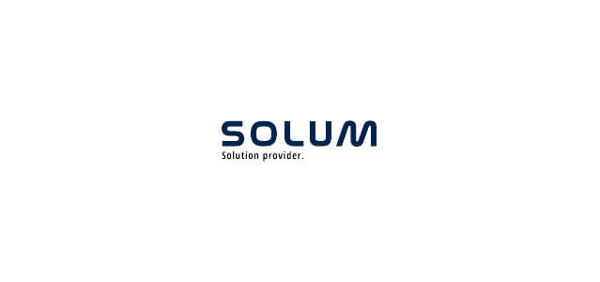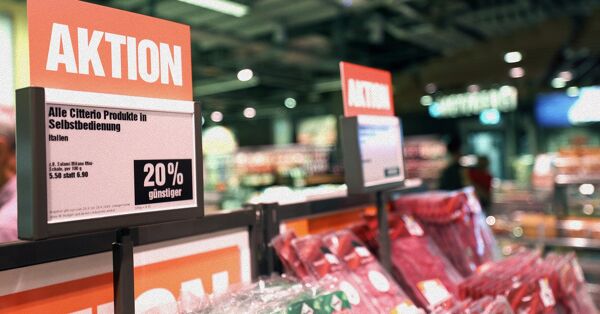 Helps customers make their decision inside the retail store
When in retail, salespeople must be trained to do this one big task - learn to overcome objections. On the brighter side, POP displays play the role of a salesperson - and there's no need to train! Given that 82 percent of purchasing decisions are made inside the retail store, POP displays are a great tool to make sure customers will make their purchases right away - rather than waiting until they get home and ask themselves if they made the correct decision.
Affordable - helps the bottom line in retail marketing
When increasing sales is the main topic of the talk, what retails owners want is to attain the most significant margin of profit possible. By using POP displays, sales boost, and products are being highlighted at a much lower cost - rather than use advertising on platforms like television, which more expensive as well.
As stated by Harvard Business Review, POP displays with one-year life cost between three to 37 cents - reaching 1,000 adults. On the other hand, a 30-second TV commercial costs $4.04 to $7.75 - and if reaching a broad audience is necessary, the cost adds up fast.
Provides a unique and personalized experience to shoppers
A POP display's visual beauty can be coupled with interactive features - engaging the customers in a unique retail experience and making them purchase products even more. Hence, POP displays are more than just attention-getting ads for a retail store to draw interest in products.
Moreover, adding interactive features in shelves displays like QR codes, promotional offers, lighting, or a touch-screen display provides retail shoppers more reasons to take a few minutes to stop and consider adding a few additional products to their cart on that day. One of the ways to add these functionalities is by installing Electronic Shelf Labels. These simple yet interactive labels are equipped with functionalities such as action buttons, NFC, LED blinking, and QR codes – all of which can be modified by the retailer to provide customers with a more intuitive and personalized shopping experience.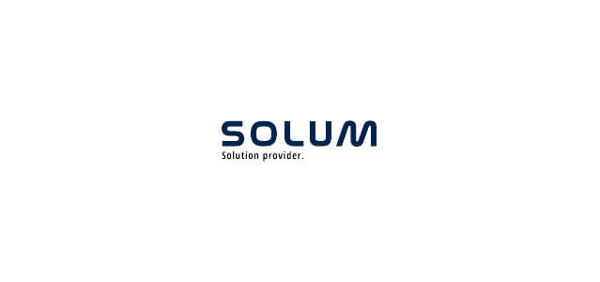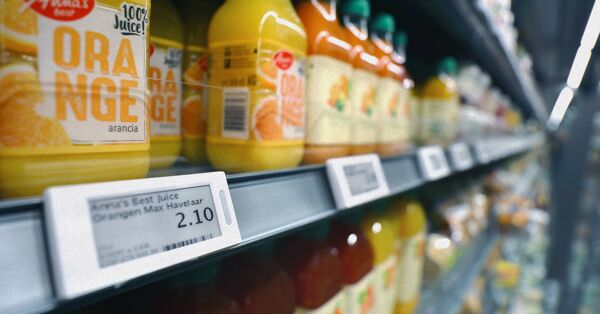 Allows retail infusion of the psychology of color
Colors play a huge role in influencing a person's mind - and this can be used in retail marketing and advertising to persuade consumers. In POP displays, brand colors of the retail store can be used, or go for the colors of the specific product that is being promoted - either way is good!
Keep in mind that all POP displays must have a CTA - call to action! Colors such as red and orange are excellent choices if there's a need to show aggressiveness, while yellow and green are perceived along with relaxation, wealth, and happiness.
These five essential factors why POP displays should be utilized must be taken into account - this will help retailers see how POP displays could be helpful to increase sales. While retailers don't want to overload their shoppers with displays, colors, and lights, placing and crafting POP displays will help boost sales.
One way to improve your POP display execution is by upgrading your shelves. Shelves are a significant factor in launching promotions as it is the spot where ads are placed, particularly POP displays - products are more natural to find! If you are looking for ways on how you can improve promotions in your retail store - we are here to help! SoluM ESL provides advanced labeling using LED, buttons, sensors, and other promotional solutions - very helpful for POP marketing. For inquiries, contact us or visit our website today at www.solumesl.com.