What Are The Steps in Creating a Markdown Strategy?
Use these tips to maximize your next sale event
Retailing is one of the few businesses that require constant monitoring of everything. From the customers, inventory, design of the shop, proper positioning of the products, there is a growing competition amongst retailers especially with the emergence of e-commerce.
Increasing monthly sales has become more challenging than ever, and it is highly imperative for every retail enterprise to be aware of several techniques or strategies in making sure that they will achieve maximum sales despite the harsh environment they're in.
There are a lot of ways to increase the sales of a retail company. While examples may include efficient budgeting, marketing, and other forms of business planning such as markdowns. For those that are currently suffering from slow-moving inventory, doing a price markdown can be the most viable solution.
What is a Markdown?
In business, a markdown refers to the practice of lowering a product's price for the purpose of accumulating sales. Markdowns shall not be confused with other related pricing strategies like promotions and discounts since the price in markdown has been reduced permanently. Calculating markdowns usually involves subtracting the actual selling price from the original selling price.
For instance, you purchased a set of shirts with a price of $5 each and offered it in your retail store for about $15. The problem is that the sales of these shirts turned out to be lackluster, so to avoid loss of revenue, you decided to mark down their price to only $10.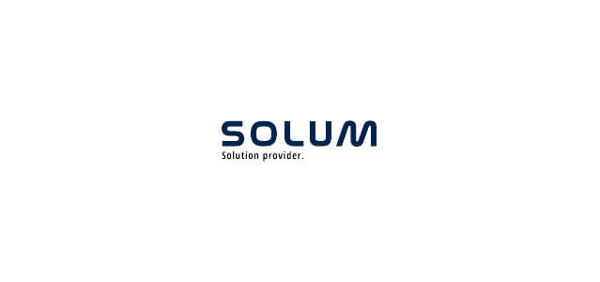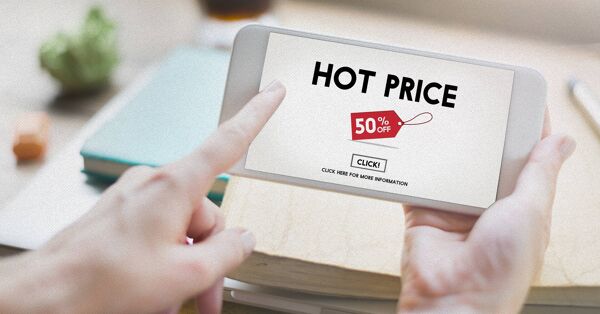 Advantages of Markdowns
Markdowns are considered to be essential tools, especially for the retailing industry. It can be used in a variety of ways that can save a company from constant problems regarding product selling. If a company is on the verge of collapsing due to issues such as slow-moving inventory and inability to provide informed customer decisions, price markdowns are perhaps the best option that they can apply.


However, this doesn't mean that markdowns must be taken as a last resort. In fact, regardless of the current condition of a retail business, marking down the prices of specific products can aid in clearing stocks so that they can be replaced with more popular items. Moreover, cutting down the costs of your items can make them much more attractive for buyers that are looking for some good bargains.
Markdowns can be implemented in a couple of ways: early markdown and late markdown.
Early Markdown
If a store is in urgent need of maintaining the flow of all products in the store for as fast as possible, early markdowns can make short work of it. To understand how early markdown works, here's an example:
Supposed that you have a store that implemented a policy that all products that are receiving low sales for quite some time must be marked down by 25 percent after three weeks of staying on the shelf. Once that time threshold has been reached, the products are then marked down by 50 percent if it remained unsold for seven weeks, and 75 percent after eleven weeks.


This early markdown strategy tends to bring more positive results if your store regularly receives high customer traffic because people will likely notice the gradual decrease in your products. As a result, your store will be filled with more customers and, ultimately, more purchases that lead to increased sales.
Buy-one-get-one-free (BOGO)
According to research from AMG, 66% of shoppers believe that BOGO is the most preferable sales promotion type, with over 93% of them enjoys finding a BOGO deal in the past.

BOGO is widely popular amongst retailers nowadays due to its perceived value. Shoppers tend to be more engaged in BOGO deals because of its concept that buying a single product gives them the entitlement to own a product without any extra cost.
The word "free" is an extremely vague concept in business that can attract customers like a magnet. But before marking down your products by BOGO deals, make sure that the strategy you have will still be guided by your store's overall pricing strategy.
Late Markdown
While early markdown takes advantage by overusing the markdown strategy itself, late markdowns are for those who wanted to avoid lowering down the price of their products as long as it's unnecessary to do so.

Owners who use late markdowns tend to give their products a chance to attract customers for a bit of time before marking down their products at a steep rate. Organizing clearance sales is one good example of a late markdown
Late markdowns typically start with at least a 37 percent decrease in the original price. The main attraction of this type of markdown is that it prompts the shoppers to plan their lists for the event and buy a bulk of your items at once, potentially sweeping the stocks of your less popular products in a single sale.
How Markdowns Affect Customer Buying Decisions?
Many stores are practicing different markdown strategies in order to manipulate the buying decisions of their customers to a certain extent. If a store announces to the public that they're going to mark down the price of some specific products, imagine how the customers will respond.


Some might want to wait until the store gave the lowest price possible, while others prefer buying the products in the first markdown because they're afraid that it might be sold out pretty soon.
Another common trick for retailers who are more experienced in markdown prices is that they deliberately price some items higher than their competitors. This way, even if they often hold markdown sales, it gives the customers the impression that they're getting bargains on an expensive product.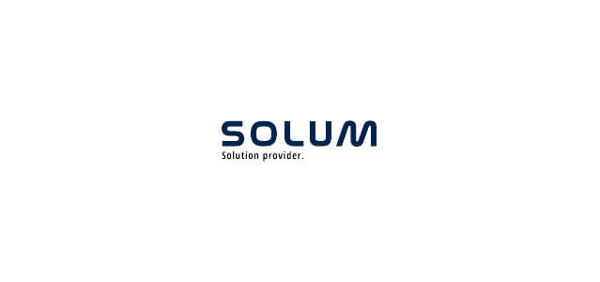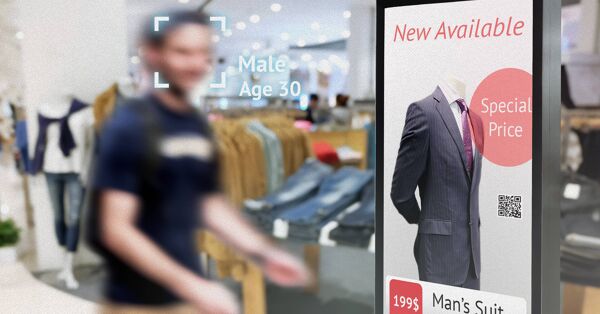 Effective Markdown Strategies for Retailers
Are you aiming to augment your sales and get rid of your unsold stocks? Then you should try marking down your products. The following tips are for any retailers, newbies and seasoned alike to step up their business strategies:
Plan accordingly before doing any markdowns
Avoid making sudden decisions especially if it involves any changes in the price of your products. As a business owner, you should always prepare a detailed plan for every step that you take. This includes holding markdowns. To keep everything consistent and ensure the highest odds of success, figure out how and when you're going to mark your items down.
Holding sales too often can sometimes provide backfire results as it creates an environment where you seemingly "tolerate" your customers in not paying the full price and instead wait for your upcoming sale.
Refer to your historical records
Have a look at your previous price markdowns. Is there any stock left? Assess each of those markdowns and identify which were the ones that were quite effective in augmenting your sales. Referring to any sales data you have will provide you with some helpful insights and indicators that you can use when planning price markdowns.
GWPs have a couple of benefits. It improves the retail customer experience. The second benefit is that it has the capability to get rid of any otherwise unsellable inventory.


For instance, you're having some trouble when clearing out the stock of a book you bought for $5 each. You decided to sell the stock to your store for $20. Unfortunately, the book didn't sell well for the past weeks, so you decided to do a GWP.
You're going to announce to your customers a limited-time offer that once they spend an amount of $100, they'll get a free gift (which will be the book).


Take heed of the margins of your other products as this strategy will ensure that you're getting rid of your book stock while still turning to them into a profit by maximizing the amount of money that the customers might spend.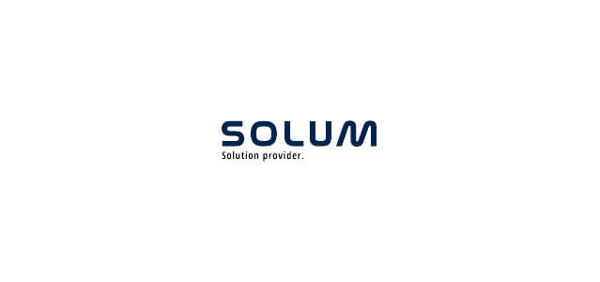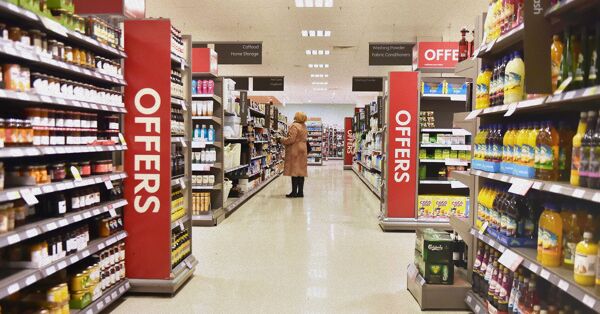 Implement Markdown Strategies Faster with Electronic Shelf Labels
More and more retailers are now stepping up their product pricing strategies with the use of ESLs or electronic shelf labels. With an astounding range of different applications, these modern forms of traditional price tags are equipped with features that automize most aspects of retailing's day-to-day operations. ESLs work by taking advantage of wireless technology that enables these tags to be connected to a central server.
Using this setup, ESLs are widely used by thousands of retailers worldwide to electronically update the price and information of their products in real-time. There's no need to waste paper and spend a considerable amount of time marking your products with new paper price tags. With ESL, you can focus on accomplishing other more critical tasks.
Additionally, ESLs are not limited to just digitally displaying product prices and information alone. They can also be utilized for enhancing customer experience and increase workforce productivity with the help of their interactive features.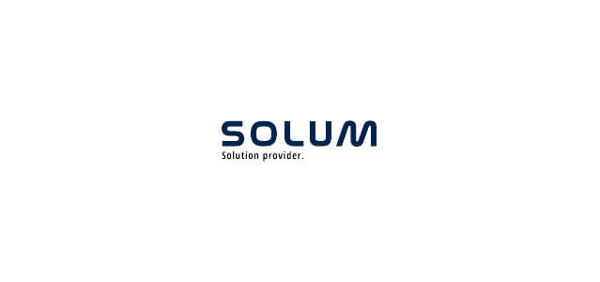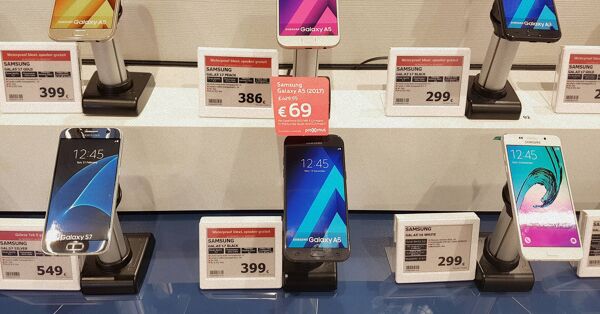 ESL manufacturers are currently giving their best in introducing other vital features of ESL to make sure that this technology will be one of the most innovative tools for retailers in the future. Contact SOLUM today to know how our electronic shelf labels can help your retail business take advantage of wireless connectivity to improve your workforce and inventory management.