What Are The Ways to Improve Customer Engagement Today?
"We see our customers as invited guests to a party, and we are the hosts. It's our job every day to make every important aspect of the customer experience a little bit better." -Jeff Bezos, founder, CEO, and president of Amazon
In business, establishing a good relationship with your customers can greatly influence how they perceive your store, your workers, and your products. Maintaining such kind of emotional connection makes them more likely to return and buy more, providing a significant increase in sales. The driving force that triggers this phenomenon is called customer engagement.
Customer Engagement – A quick recap
The term "customer engagement" was first defined by the Advertising Research Foundation (ARF) in March of 2006. According to the non-profit organization, customer engagement refers to the focus on prospecting a brand idea enhanced by the surrounding context. Many people started to criticize this definition of the ARF because of its obscurity until two years later in 2008, a research done by Forrester Consulting gave the word a simpler yet specific definition: "an intimate long-term relationship with the customer."
Other books about marketing have also provided customer engagement with a clear definition. Though it can be considered as a highly flexible term, customer engagement generally revolves one common goal, and that is to increment sales by building customer loyalty.
The Difference Between Customer Engagement, Customer Service, and Customer Experience
The terms "customer engagement," "customer service," and "customer experience" are so interrelated that they are often perceived as synonymous to each other. As mentioned before, customer engagement describes the connection that drives the customers' desire to patronize a product. On the other hand, customer service pertains to the overall help and advice that a company provides for all customers that avail their products and services. Customer engagement and service both encompass the term customer experience, which refers to the result or byproduct of all the interactions done between the company and a customer throughout a specific time frame of their relationship. Nonetheless they are all considered to be equally essential in meeting and satisfying the needs or expectations of the customers.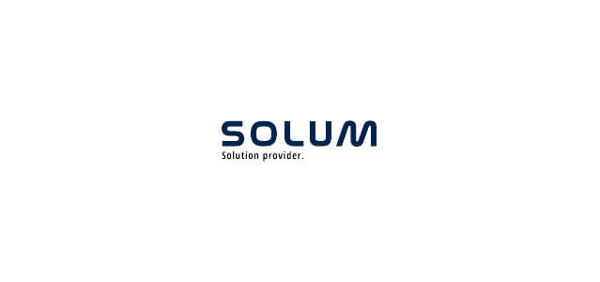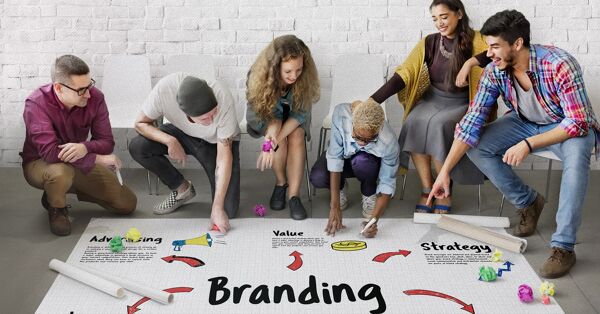 The Importance of Customer Engagement
Based on recent statistics conducted by the International Council of Shopping Centers (ICSC), 67% of customers believed that their decisions on whether they would stay longer and spend more money on a particular business establishment heavily depend on the way of how the staff treats them.
Another research from Gallup shows that once a customer is fully-engaged, they can represent 23% more revenue than average. Lack of knowledge and skills in implementing effective customer engagement strategies can result in wasting a lot of opportunities that could greatly influence the growth of a business in the long run. This is even further supported by another study which suggests that 44% of buyers prefer cancelling a purchase and find another store due to poor customer service.
Benefits of Customer Engagement
Creates harmonious customer relationships that can be considered as a long term investment. Success in customer engagement might take a lot of time, so you and your workers' capacity to persevere will definitely play a vital role. But once you were able to create long-lasting ties that make them come back and buy your products over and over again, you will see how much profit they bring for years.
Helps to optimize customer service. Customer engagement affects the quality of your customer service as well. If your company is equipped with a reputable customer engagement policy, implementing better customer service is much easier. Consumers who are more engaged with your products and staff tend to give a stronger impression to your company's customer service. Which means that it increases the odds of them to stick around and even recommend your business to their families, friends, and colleagues.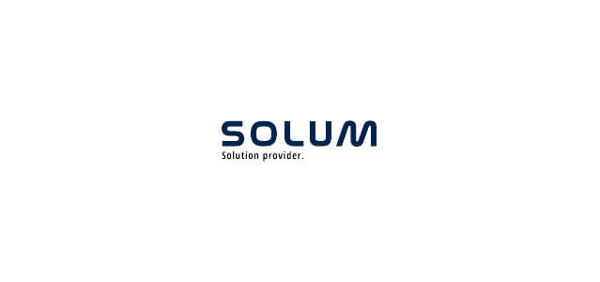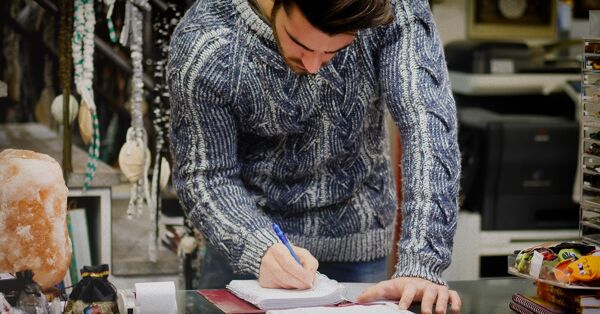 It humanizes your brand. Humanization of your brand aids in making your products highly relatable and open for more people. Moreover, it also helps your customers to see your brand not as a faceless entity, but an identifiable "person." Examples of humanizing your brand also include:
Building brand awareness through social media
Willingness to share your company's story/origins of your brand name, journey to success, etc.
Turning some outgoing employees into brand promoters
The social connection that is anchored on customer engagement promotes the conveying of shared values that your costumers can quickly relate to, strengthening the foundation of your brand's positive reputation.
Customer Engagement According to the Customers
Versatility is a key requirement if you're one of those newbie entrepreneurs who are trying to apply certain methods of improving customer engagement. Since every business varies from one another based on many factors such as the type of industry, business organization structure, management, etc., there is no such thing that can be considered as a universal method for customer engagement.
However, as long as the customers' point of views are concerned, the best ways to promulgate customer engagement are the following:
Surprise offers, or gifts for loyal customers
Solving a customer's problem, questions and concern
Updating the customers regarding the recent news about the business and product
Greeting every visiting customer
Interacting customers in social media
Providing easier and more convenient shopping process
Recommending products based on needs
In addition to these techniques, here are several of the best means of taking your customer engagement strategies to the next level:
Establish a culture inside the store
If you run a retail store, implementing customer engagement can give you an edge against other competitors. As we all know, culture is the set of customs, belief systems, art, and achievements of a particular group of people. If you will relate this to customer engagement, you can persuade your consumers to be engaged by creating your own "culture" within the store. Your store's culture can be a type of customer service purely exclusive to your company or the way of how your employees are trained in assisting customers. This makes your customer engagement a highly unique and distinctive one.
Aside from educating your workers in dealing with customers, you can also establish an in-store culture by giving them extra benefits and incentives.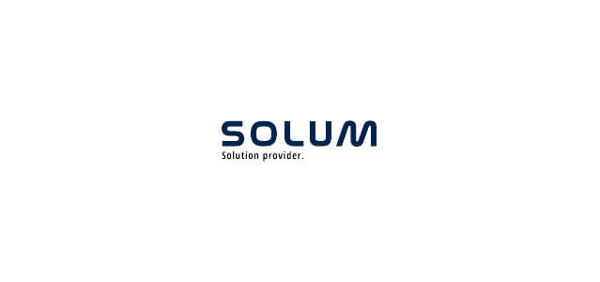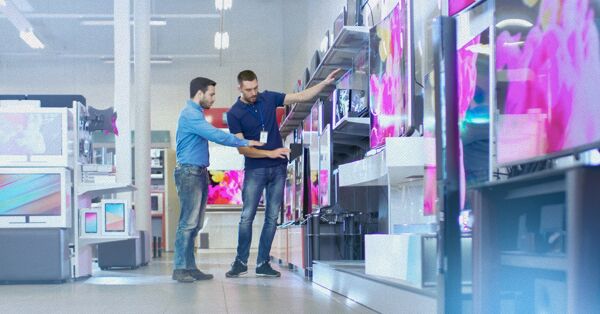 Track real-time data in your daily operations
Logging real-time data about your day-to-day activities can give you access to information that can be used to improve in-store customer engagement. By analyzing business data, you can identify which departments possess the highest load of work, best performance, which day they tend the become the busiest, and which will need further assistance. This way, you can manage your staff to make them more efficient in accommodating a large traffic of consumers.
Make sure to provide the timeliest assistance
Remember that every customer has the right and willingness to get out of your store and buy nothing once they became too tired of waiting for assistance. While this might be an issue that correlates with customer service, the moment that a customer seeks help gives your employees a chance to know them well. Knowing more about a customer creates a sense of connection, an important component of customer engagement. A typical consumer will wait for less than five minutes before leaving and finding another store. So, try to let your workers know that there's a specific time limit to assist every customer.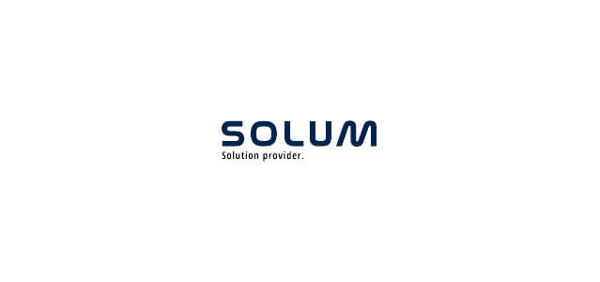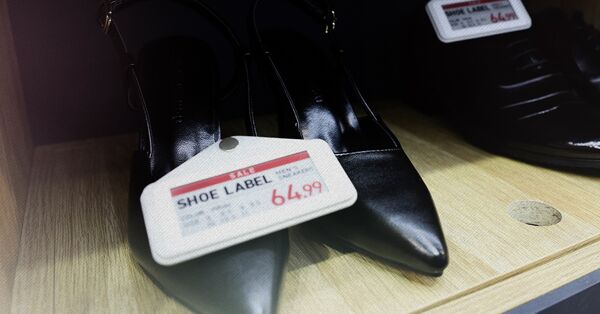 Give your customers the proper assistance they need
Now that you and your employees know when to give assistance to customers, it's time to ensure that they can give the right help your customers need. Most consumers will usually seek help by asking questions about the product. Which means that they are expecting accurate answers from the employees. Again, this paves the way to satisfy their in-store purchasing needs. Accurate assistance combined with timely assistance is another crucial customer engagement strategy that surely accumulates higher levels of customer loyalty.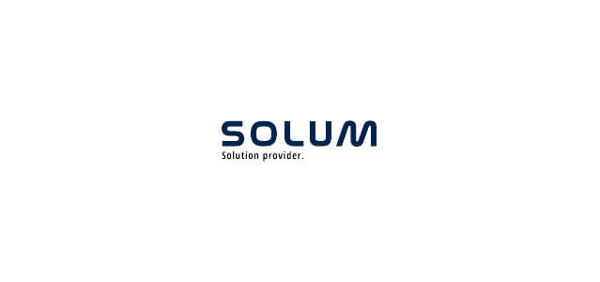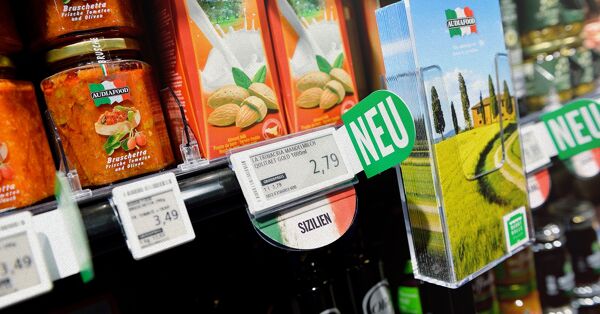 Take advantage of modern technology
If your business is suffering from inadequate customer engagement, there's a good chance that you lack in modern tools and equipment. As one of the solutions that can prevent customers from cancelling a purchase, incorporating the use of Electronic Shelf Labels (ESLs) is also a viable form of customer engagement strategy for different types of business industry. A growing number of enterprises today are slowly turning their attention to ESLs.
ESLs are not like your traditional and typical paper price tags. Powered by modern technology such as wireless connection, ESLs can display accurate prices and product information in real-time.
Why Should You Use Electronic Shelf Labels to Improve Customer Engagement?
ESLs are fully graphic labels that contain a large amount of data enough to make the customers engaged even before they require the assistance of your employees. Customers tend to be more engaged when they see the brand logo, product imageries, applications, and loyalty program symbols attached to the product itself.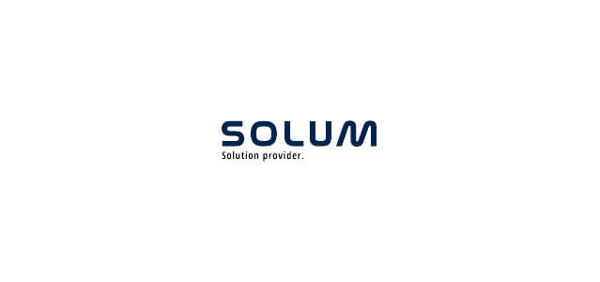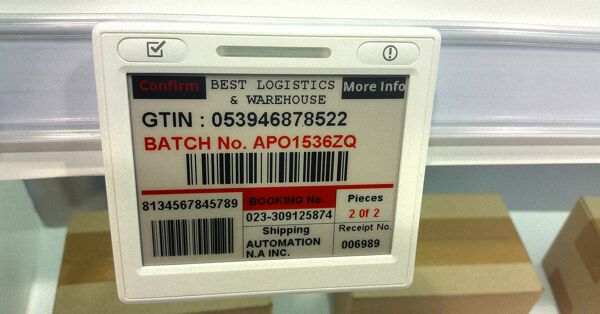 Equipped with Near-Field Communication (NFC) technology, customers can wirelessly connect their smartphones to the ESL tags and get access to links containing additional product information. Another benefit is that ESLs can even show recent customer reviews, potentially urging them to make a purchase.
Contact us today if you are interested to learn more about SOLUM ESL Solutions and how we can help your company take advantage of wireless connectivity to improve your workforce and operational efficiency.