What Are The Ways to Label Bin and Rack Locations?
Having a proper bin and rack labeling system will prove to deliver big payoffs in terms of ease in warehouse management and efficiency in logistics operations.
For many people, the labels they see in racks and bins inside warehouses and stores may seem like a minor or not-so-important detail. But those who are engaged in dealing with huge inventories and managing stocks and warehouse will say otherwise. For them, proper labeling of bins and racks is obviously very important.
Having a proper bin and rack labeling system will prove to deliver big payoffs in terms of ease in warehouse management and efficiency in logistics operations. With proper labeling, stocks and inventories would flow through an optimum pick patch, thus increasing warehouse efficiency substantially. Without a system in place – utter chaos will ensue.
For warehouse managers and operators, setting up an efficient bin and rack labeling system is a significant element in the whole of their logistics operations. The best time to establish such a system is during the initial stages of a warehouse setup. Old warehouses however, or those who have already operated for some time, may find it a refreshing change in the way they handle inventory if they apply new and improved methods for labeling.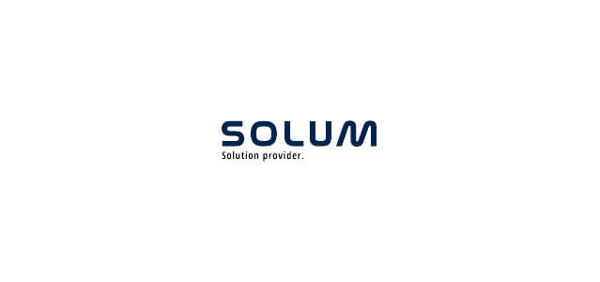 The following provides an overview of the best practices and methods used for labeling bins and racks in a warehouse environment. Of course, each warehouse has its own unique attributes and way of doing things and may have practices and procedures that are different from others. Still, this overview can help instill principles and concepts that can help operators on the road towards warehouse efficiency.
The Need for Proper Bin and Rack Labeling
Imagine walking into a huge grocery store, a hardware store, or a DIY store with racks upon racks of products and inventories. It would be quite inconvenient for a shopper to walk through the aisles in search for a product they need, only to find out that the racks are not equipped with any form of labels or even an identification system. The shopper would definitely get lost, irritated and even frustrated enough to just leave the premises and look for another store with better and more user-friendly labeling system.
This is from the shoppers point of view. Imagine the horror and nightmare warehouse and inventory people could experience with such a non-labeled bin and rack scenario. It would be utterly chaotic, definitely inefficient, and potentially disastrous. Who would want to operate like this?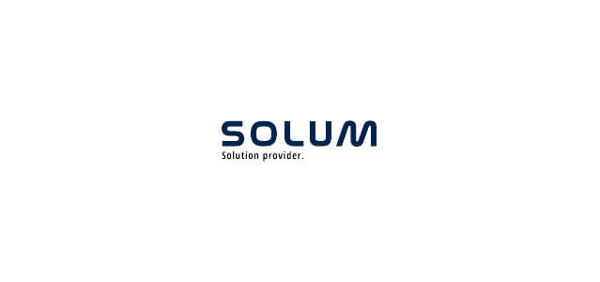 Bin and rack locations provide proper identification as to where a product should be placed, stored or displayed. In a warehouse environment, it is a precise address that would tell operators where a particular product or product group is located, allowing them to retrieve products to satisfy and fulfill orders. The better and faster it is for warehouse operators to locate products, the more efficient the warehouse operations will be.
Aside from proper locating and retrieval of orders, there are other benefits warehouse manager can receive from an efficient bin and rack labeling system. This includes the following:
• Proper bin and rack labeling makes it easy to streamline the location of fast-moving inventories. You can slot your racks and bins in a way that would make it easier for locating and picking of particular products or order fulfillment.
• An efficient bin and rack system would help warehouse managers maximize their allocation and utilization of warehouse space. They can plan their warehouse according to fast moving items, how deep shelving is required, and stocking of related items.
• Proper labeling of bins and racks will help minimize errors in product picking. Order fulfillment personnel will find it easier and more accurate to locate particular products, making the operations less susceptible to commit errors.
• With proper bin and rack labels, specialty items or those that are not usually common to certain categories, can be easily located and picked. This could be really useful particularly if there are new warehouse personnel on board who are not yet familiar with how the warehouse is setup. They just follow the labels.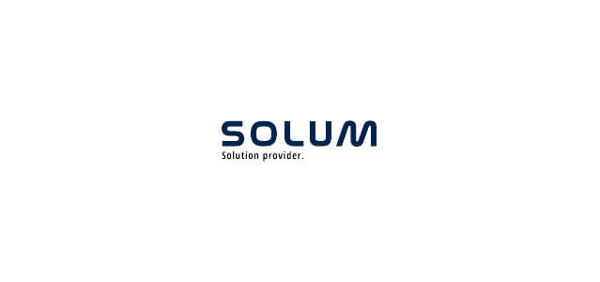 Mapping and Segmenting Your Warehouse
Before you could even start with implementing a labeling system for your warehouse to drive efficiency, it woud be best to map and segment your warehouse and assign specific location names for each of these segments. These location names and references will be the basis for the location code that will be used by your bin and rack label system.
Depending on how big your warehouse is and the number of inventories maintained, your warehouse can be subdivded into different segments. Typical segments like this include:
• Zone / Section – a zone or a section within the warehouse that is different in one or another with their categories, storage requirements and others. Each zone or section should have proper labeling
• Aisle – it is the space formed between rows of inventories. Each aisle should be properly labeled.
• Rack / Bay – it is space or area between two upright structures where inventory is stored. These upright structures could be frames or beams made from wood or steel, and is connected by bolts, clips, or welded together. Each rack should have proper labeling.
• Level / Shelf – these refer to the layers that each rack is segmented in. Each shelf should be properly labeled, usually with a numbering system starting with the lowest number from the floor, and ascends to the top shelf.
• Position – specific location each shelf or level is segmented in. Like the shelf, it should be properly labeled with a numbering system, usually in ascending order from left to right (rack facing forward).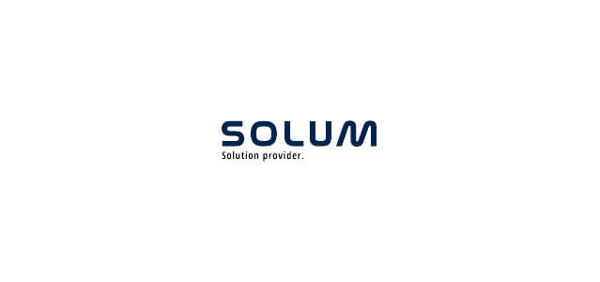 Establish a Bin and Rack Numbering and Labeling Scheme
Each aisle, rack, shelf or position should have a specific location code and should be properly labeled based on this location code. There are several ways warehouse operators perform this and will usually start by first identifying a warehouse location number scheme, and then implement an appropriate labeling system based on this scheme. The following provides some tips on how this is done.
• Use Numerals – According to renowned material handling coach, Don Benson, P.E., it is advisable to use only numbers for location numbering systems, instead of the usual alphanumeric options. This would result in better accuracy, creation of sub-systems, and prevention of human error.
• Simplify Location Codes – Keep your location codes as short and precise as possible. Longer codes tend to get more complicated the bigger the warehouse gets. Longer codes will also require larger labels, is more prone to confusion, and gives more room for making mistakes.
• Make Use of a Sequential System – Wether you go full numeric or stick to an alphanumeric system, if would still be logial to create labels based on a sequential order. Some warehouses would go for the visual route and use color codes instead of numbers. The problem with this however is that people will have the tendency to commit mistakes for the simple reason of forgetting which colors comes after another color. With a sequential numbering system, the choice is quite obvious.
• Make Use of Unique Location Elements – When assigning location codes, it would be better and more accurate to refer to specific location elements instead of relying only on more general factors like aisle location.
• Optimize Placement of SKU – Placing more than one SKU in a particular location is not advisable as it will create confusion which will eventually result to errors. It will also negate the efficacy of your numbering and labeling system. Used in conjunction with the database of Warehouse Management Systems (WMS) and new techologies like Internet of Things (IoT) and Electronic Shelf Labels, you can come up with an integrated and automated bin and rack system.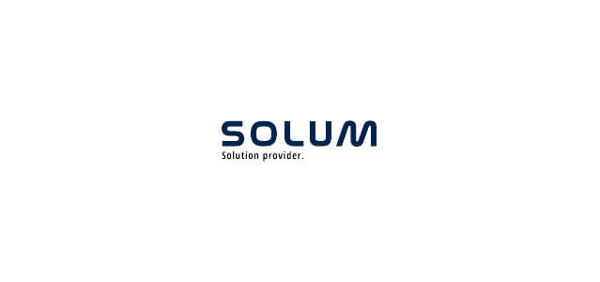 • Make Use of Specialized Labeling Systems – With a good location code and numbering system in place, you can make use of specialized labeling systems that could up the ante in optimizing your warehouse management. Why settle for ordinarily printed labels that are not so accurate, is costly in the long run, and produces wastes? ESL or Electronic Shelf Labels would be the way to go if you want a fully efficient warehouse management system.
The concept is actually not a new one, but recent developments in technologies have further improved these systems like the ESL solutions provided by SOLUM. Fully integrated to a database and even to an IoT platform, ESL provides your warehouse with an enhanced bin and rack labeling system that provides updates in real time, is more accurate and less prone to human errors.
• Optimize Your Inventory Management – Out-of-stock, low shelf levels, and other logistics nightmares warehouse operators often encounter can be avoided with an optimum inventory management system. New technologies like IoT, Electronic Shelf Labels, and other similar innovations can help you avoid these issues once and for all.
• Make it a Team Effort – With any program a business engages in, it would be best to approach all these through team effort. It would be to your best advantage to have everyone in your team knowledgeable in the location code and numbering scheme you implement in your warehouse. This involves proper training, knowledge transfers and regular assessments on a frequent basis.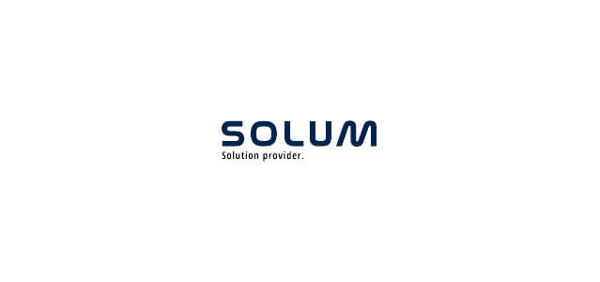 • Location Codes on Labels should Correspond to VMS Pick Paths – More and more warehouse operators are making use of Warehouse Management Software (WMS) systems in a bid to make their operations more efficient. If you are using a VMS, make sure that the location codes or address reflected in your labels matches that of the pick path. To avoide errors and costly mistakes, upgrade to a more robust Electronic Shelf Labels.
• Make Labels Easy to Find and Easy to Read – The problem with sticker labels is sometimes they are not placed optimally, making it harder for end-users to match label with the product or item. In other times, the printed information on top of the label will be faded or not readable. It would be best to be consistent in the placement of labels and make the information as readable as possible. With Electronic Shelf Labels, you can do away with all these hassles and stick to a system that is optimized for warehouse applications.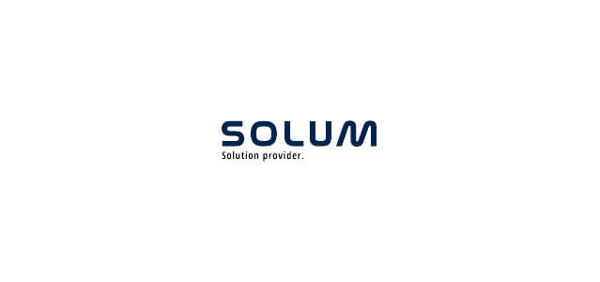 The Take Away
Labels have always been a significant component is stores, stock rooms and warehouses. Proper labeling can result to several beneifts and in the long run will give you the ultimate benefit of having an efficient warehouse management and system.
Like anything else in business, it would be best to start with extensive planning to make sure that all prerequisites are met, establish a well-thought-off plan, and seamlessly implement all action items. There are obvious differences in the many warehouses and one specific actionable may not apply to them. Still, the overall concept is based on best practices that all warehouse managers can adapt and implement.
Aside from best practices in labeling and location code numbering, it would also be advantageous to take advantage of technologies like IoT and Electronic Shelf Labels. Such systems can eliminate the negative nuisance often encountered with manually prepared and printed labels.
Don't limit the future potential of your warehouse. Act on it now.
If you are interested to learn more about SOLUM ESL Solutions and how we can help your industrial company take advantage of wireless connectivity to improve your warehouse management efficiency, contact us or visit our website today at www.solumesl.com