How Do Electronic Shelf Labels Make Retail Stores IoT-Powered?
IoT obviously has a lot to offer in terms of providing a more personalized and more immersive retail experience for consumers.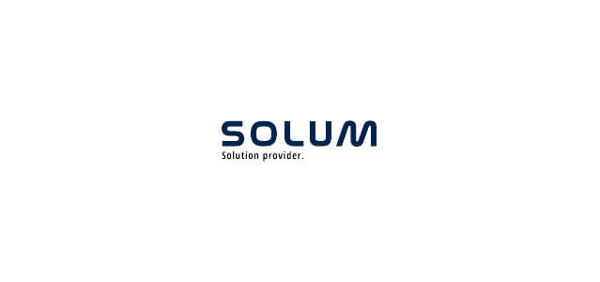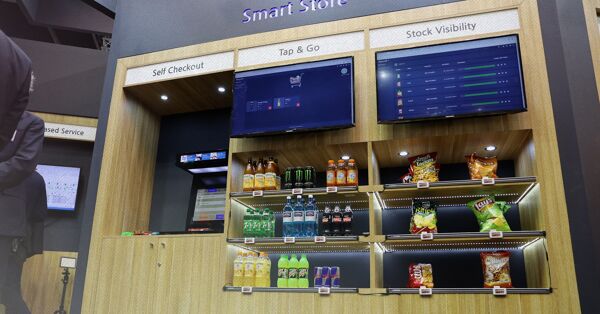 Visualize this.
You walk into a retail store with the intent of purchasing an item you've searched for online. The moment you enter the premises, your smartphone starts chiming in, giving audible notices indicating receipt of various information.
You looked at your smartphone and soon discovered you've just received an interactive map. It shows you exactly where the item you're looking for is located. But mind you, it just doesn't indicate the general location, but the exact location of the item you've been looking for – according to your personal preferences!
You checked the item. You're satisfied with it. You put it in your bag and walk away. You suddenly hear a mechanical voice. Turning around you see a robot rolling up to you and asking if you need further assistance. You ask if the store has special offers and the robot starts giving you information about ongoing deals on products you're interested in – and leads the way to their location.
Done with shopping, you leave the store and you soon receive a notice of transaction and a receipt from your mobile payment app – with an added discount to boot for being a regular customer. While this is happening, the Electronic Shelf Label (ESL) system triggers a process, alerting the inventory back-end system that it is time to restock.
Sounds like a scene from a sci-fi movie? No, it is not sci-fi but a practical application of the Internet of Things (IoT) technology in a retail environment.
Looking at it from a broader perspective, IoT is basically a network of physical devices that are all connected to the Internet. With advances in these technologies, companies have been churning out various physical devices and gadgets that are all connected to the Internet – and the number keeps growing – over 30 billion IoT devices by the year 2020.
IoT obviously has a lot to offer in terms of providing a more personalized and more immersive retail experience for consumers. This article explores a comprehensive overview on how you can transform your standard brick-and-mortar store, into a state-of-the-art IoT-powered retail business.
But first, let us deal with the basics.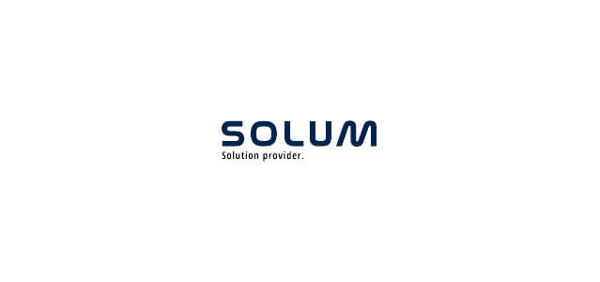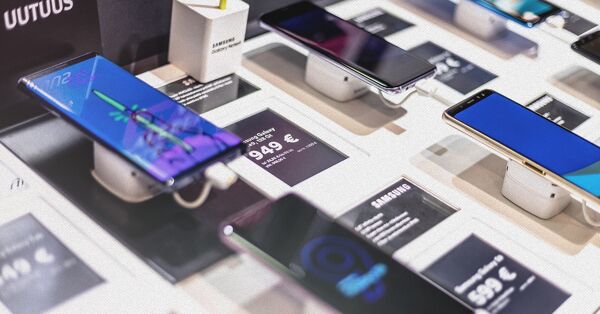 What is IoT from a Retail Perspective?
The term Internet of Things, or IoT as people understand it today, is basically a network of gadgets, devices and other physical assets that are connected together via the Internet. It is an umbrella term and has multiple use cases that encompass several industry verticals – from consumer electronics, to agriculture and everything in between.
IoT involves electronics and software, sensors, actuators, and communication technologies that involve several applications and standards for now. There are devices that are fully intended for IoT application, and there are equipment and appliances that are IoT-enabled. There are several applications and possibilities, and there are a lot more coming in the horizon.
Looking back to 1999, when Kevin Ashton first coined the term "Internet of Things", the original intent was to make things easier for retail operations. Kevin was actually working as a marketer for P&G at that time, and he personally experienced that challenges in retail – logistics, inventory, supply chain management, and a whole lot more.
The IoT concept has gone beyond that in scale, with applications that intend to improve the lives of consumers – be it for home or entertainment, business, industry, and even healthcare – in a very innovative way.
The basic principle for IoT in retail applications remain the same though, with the intent of providing not only convenient, intuitive and immersive shopping experiences for consumers, but a transformation in how retail operations are conducted and executed as well.
How Does IoT Affect the Retail Business?
There are myriad possibilities for IoT applications particularly in the retail business. The consumer's journey in looking for and buying a product or service they need has evolved dramatically in recent years because of these IoT applications.
From personalized and intuitive shopping experiences to automated retail services and real-time consumer data insights and analysis, IoT has improved not only the whole retail operations but consumers' purchasing and decision-making process as well.
Up to 50% of various retail organizations from around the globe have adopted IoT applications in one form or another, creating a wave of transformation that is spreading well across the retail industry. With IoT's effectiveness in reducing inventory and supply chain management errors, improving retail operations efficiency, and reducing labor costs, it is no wonder up to 80% of these early adopters report improvements in efficiency and increase in profitability.
IoT technologies continue to evolve and improve, with the likes of "ambient commerce" that combines AI and IoT to traditional retail store operations. This could level up physical retail spaces and attract even younger consumers, allowing them to compete with more popular eCommerce channels. Verizon reported several positive transformations IoT has achieved in the retail environment, from getting insights for an improved customer experience, to better collaboration among partners and retailers.
With this trend, more and more retail organizations will continue to adopt IoT applications and create a significant impact to their retail business – which is estimated to be a $94 billion market by the year 2025 according to Grand View Research. McKinsey reported an even bigger estimate, pointing at IoT's potential economic impact to reach a figure between $410 billion to a whopping $1.3 trillion a year come 2025.
IoT's impact does not end there however. It still has a lot of potential particularly in the retail arena. With early adopters benefitting greatly from the innovations IoT can bring to their retail operations, it is now the perfect time for retailers like you as well to start the transformation process – evolving your retail store into an IoT powered business.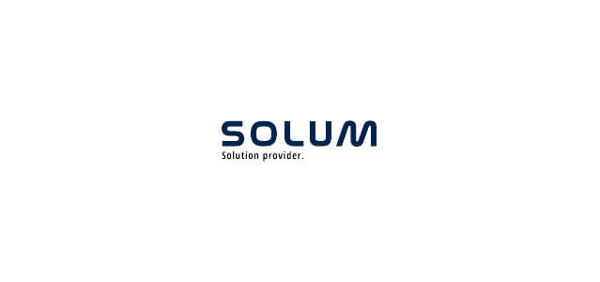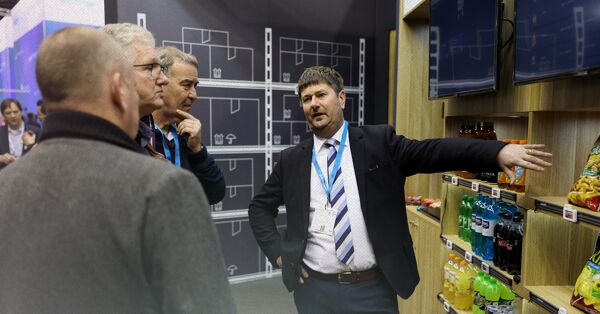 Power-Up Your Retail Store Business with IoT – Here's How!
From supermarkets, to large retail facilities, and even small store chains – many of these early adopters have benefitted much from the transformative aspects IoT has done for their retail business. It is time for you to ride this train as well and start powering up your IoT-enabled retail business with the following:
Automate the Checkout Process
Long lines and queues are definitely a deterrent and a turn-off to a convenient shopping experience that would make consumers not want to come back to your store. The solution? Automate the checkout process with IoT.
Early adopters like Zippin and Amazon Go offer an automated checkout system that allows consumers to simply walk away from their stores, purchased items in their bags, charging them electronically through a mobile payment app. IoT-enabled electronic tags on products not only automate the buying and checkout process, but it can also be an effective preventive device against theft. This can reduce cashier staff requirements by as much as 75% according to McKinsey.
Automating the checkout process would not only put a smile on your customers' faces when they leave the store, but it would also make them want to come back and experience your retail operations even more. There are many ways to do this: from mobile POS (Point Of Sale) terminals to IoT-enabled cameras as a replacement for cashiers.
Synchronize Your Prices
One of the most annoying problems retailers have is the synchronization of their prices, particularly when they operate both an eCommerce store and a physical retail store. They find it quite a hassle to synchronize their prices from off their shelves, their inventory systems, their eCommerce channels and their POS. It is tedious and errors could lead to revenue loss.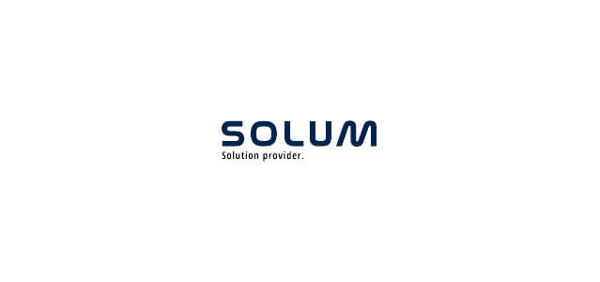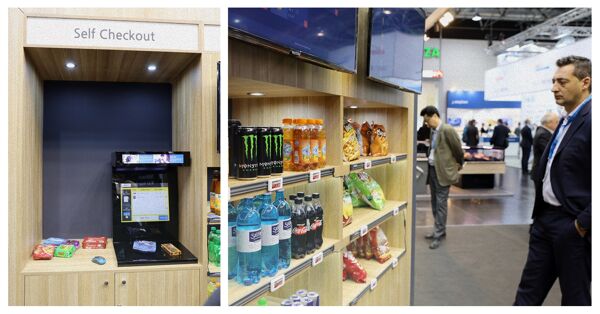 IoT-enabled Electronic Shelf Labels like the ESL solutions provided by SOLUM provide an advance system that synchronizes their offline and offline prices from a centralized system. Prices from their eCommerce channels can sync well with prices displayed in their physical stores, allowing them to make changes to their pricing schemes even in real-time. Retailers can also schedule their pricing updates according to a pre-defined timetable – another unique feature that retailers can enjoy from the ESL solutions from SOLUM.
Modernize Your Retail Management Systems
While IoT present a lot of benefits for the consumer, this technology can offer a lot of improvements on how you manage your retail operations as well. These systems can help you streamline and optimize your retail operations and management system, provide you real-time inventories that are more accurate, increase efficiency, reduce shrinkage and prevent losses.
Optimize and Automate Your Supply Chain
IoT technologies make it possible for you to automate your warehouse and optimize your supply chain management network. You can track inventories in real-time, monitor sales opportunities, and organize your aisles and shelves much more effectively. Harnessing the power of smart shelves like the SOLUM ESL system can give you state-of-the-art electronic shelf label systems.
These ESL systems provide automated and real-time price label updates, stock alerts and LBS (Location Based Service) inventory management that will positively impact not only your retail operations, but the overall customer experience as well.
Transform to Predictive Equipment Maintenance
Retail operations involve large and complex instrumentations, equipment and machineries that go beyond mere refrigeration units. Most of these come from expensive capital expenditures and logically retailers would want to take good and proper care for these assets in the long run. IoT technologies provide better predictive maintenance facilities for these equipment, monitor performance and reduce energy consumption.
Offer a More Personalized Customer Experience
Many consumers prefer eCommerce against going to physical stores because of the amount of convenience and the personalized experience they receive when making their choices. IoT technologies can help physical retail stores level up and give a more personalized shopping experience to consumers.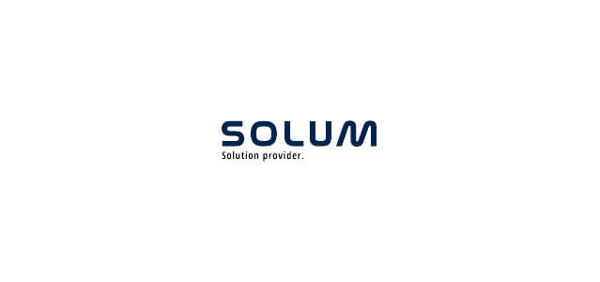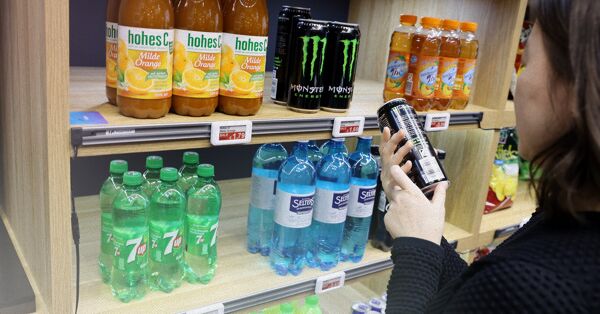 An interactive retail process can boost the user experience even more with IoT technologies. A good example is the Pinterest-style inspiration board offered by Nordstrom Local for the customer when booking for appointments. Rebecca Minkoff offers an interactive screen and smart mirrors that consumers can interact with when making their product selections or requesting for assistance. Digital shelves offered by The Wine Exchange from London allow customers to make easy, interactive and convenient choices according to their taste and preferences.
Beacons to Light the Way to Sales Success
Beacons are small IoT devices that connect to a central system via Bluetooth, allowing the stores to provide a unique and personalized consumer experience for their customers while in-store. These devices send information on discounts, promos, special events and other relevant information to nearby consumers via their smartphones.
Apple introduced beacons back in 2013. They've been adopted by many retail organizations, such as the 700 stores by Macy's that make use of more than 4,000 beacons, the dynamic billboards from OfferMoments, and the more than 6 million promo redemptions received by Starbucks each and every week. It is so effective and attractive to consumers that up to 60% would more likely avail of a store's services because of their beacon campaigns.
The features and innovations offered by IoT technologies are not limited to the ones presented here. These technologies continue to evolve and make better channels that provide an even better shopping experience to consumers. IoT can harness the power of the voice for speech-enabled commerce, interactive messaging platforms, drive and shop features, intuitive in-store layout optimization, use of robots, and the use of Virtual Reality technologies – and a whole lot more.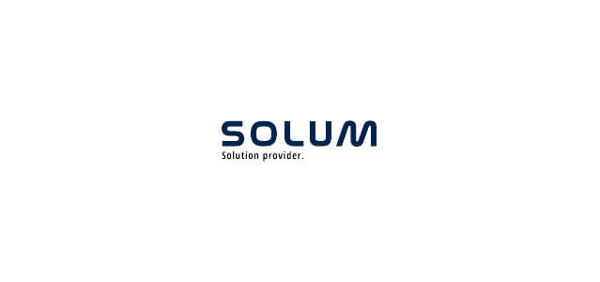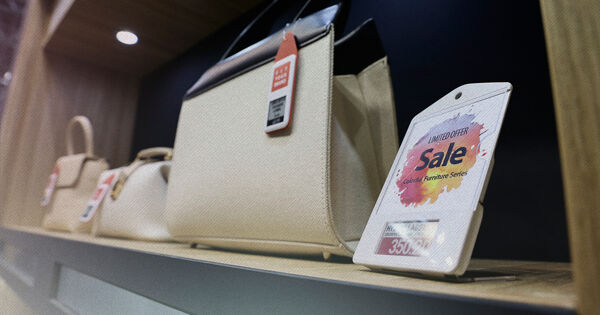 There is still a long way to go with IoT and current offerings merely barely scratch the surface of the wide gamut of possibilities IoT can offer. Whatever is in store for retailers in the future for IoT, the most important decision to make at this moment is to start your retail transformation process and be among the early adopters and jump-start your retail store's evolution into an IoT-powered enterprise.
Want to learn more about how SOLUM ESL can help your retail store become IoT-ready? Contact us today or visit our website at www.solumesl.com.