How Touch Screen Retail Displays Increase Sales
Touch screen retail displays provide an immersive and interactive experience and add aesthetic value to the store, hence increasing sales and customer retention.
What are touch screen retail displays?
Touch screen retail displays are electronic devices with a full-graphic touch screen display mainly designed for shelf edges, walls, and counters in retail stores. These digital signage devices shows graphic images, play videos and sometimes audio. Their sizes and features may vary depending on the brand, manufacturer, and provider.
The most commonly seen type of touch screen retail displays are kiosk-style screens (called ordering panels) usually seen in fastfood restaurants that allow customers to pick their orders without having to tell their meal choices on the cashier.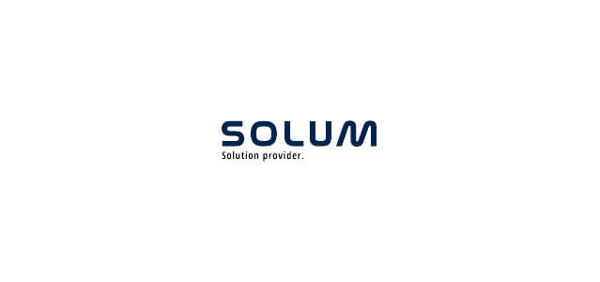 Another type of digital signage is the interactive shelf labels such as the Newton TOUCH which are meant to be placed on shelf edges or the back of retail shelf racks. Although it cannot take orders unlike the kiosk-style ones, its touch screen features allow shoppers to tap, slide and scroll the screen to perform actions that will help them with buying decisions.
How can touch screen retail displays increase sales?
According to Small Business on Fire, studies have shown that digital signage in retail can increase sales by up to 29.5%. This is because from playing convincing promo ad videos to providing customers with digital interactive assistance, touch screen retail displays can help increase sales in more ways than one.
Touch screen digital signage can make transactions faster especially if they are designed to assist in making Point-of-Sale (POS) purchases. For example, a fast-food restaurant with only 2-3 functioning cashiers during the busy lunch hour tends to create long lines of angry and hungry diners who all want their orders taken ad prepared as fast as possible. Long, slow-moving lines can infuriate customers, causing them to leave and look for a different restaurant instead. Such an incident is considered a loss of profit. But if the restaurant has ordering panels aside from the person-operated cashiers to take orders, the lines will be shorter as the other diners will queue to order via the ordering panels instead. This lessens the chances of customer walk-outs and loss of profit.
Touch screen retail displays like Newton TOUCH have a different way of increasing sales. Its screen display is capable of playing video advertisements that help promote the brands that the retail store offers. Douglas, a beauty shop in Germany, is one of the forerunners of this technology.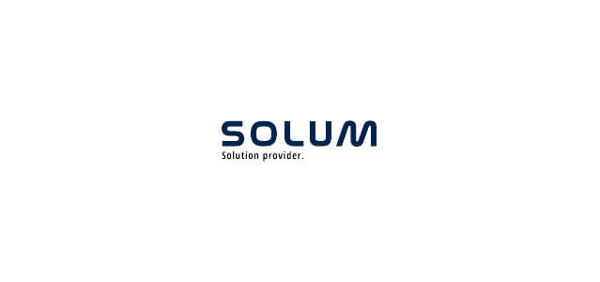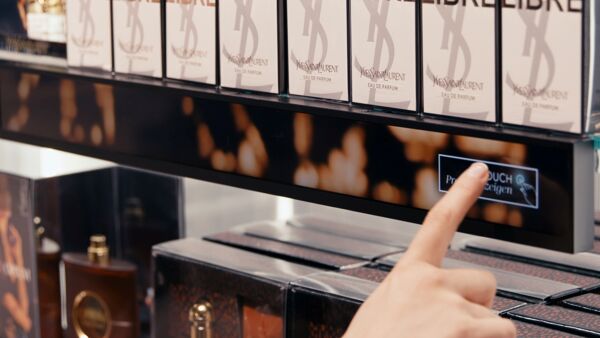 Aside from playing ads, the interactive and immersive LCD of Newton TOUCH enables Douglas's customers to gather more information about the products by just tapping, swiping, or scanning the screen. This added layer of customer interaction enables Douglas to analyze and collect data that can be leveraged to improve their marketing campaigns. Additionally, Newton TOUCH allowed Douglas to change the price points of their products quickly and efficiently, deploy interactive media in select product lines, and allow automated data monitoring.
Where can you buy touch screen retail displays?
SOLUM is one of the world's top provider of electronic shelf labels (ESL) that offer touch screen retail display products and solutions to retailers. The tried and tested Newton TOUCH is a featured touch screen retail display designed and manufactured by SOLUM. If you are interested in Newton TOUCH or would like to have further discussions about digital signage, contact us today!