What Are the Ways to Improve Productivity at Work Through Wireless Communication?
Make your workforce more efficient with wireless technologies
Workforce productivity is one of the driving factors that leads a business to success. It is the entirety of all the goods and services that a team of workers can provide within a certain amount of time. The higher the workforce productivity, the higher the chances that the business can thrive and become well ahead against other top competitors.
Growing a brand isn't solely dependent on the Brand Marketing or CEO alone; it requires the time, effort, and resources of everyone involved in the company. Hence, the need for improving workforce productivity is vital for all businesses regardless of what industry they're in. With the advent of modern technology, many enterprises have developed certain techniques and practices in order to ensure that the ability of their workers to be productive is always at its peak. One of these methods is the use of wireless communication.
What is Wireless Communication?
As the name implies, wireless communication refers to a type of communication that delivers data without the use of a wired medium. This term also describes everything that involves the communication of multiple devices through the help of a wireless signal via Zigbee, RFID, NFC, Bluetooth, Wi-Fi, Cellular network, etc.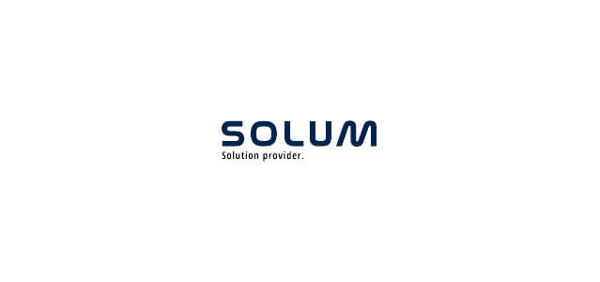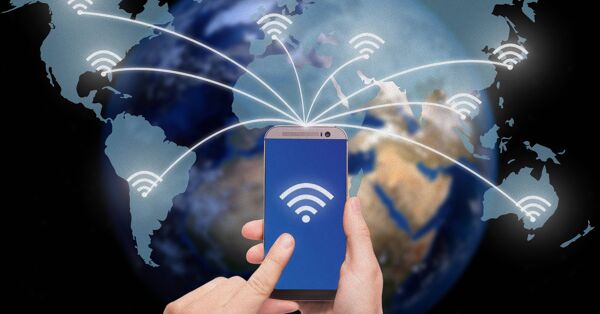 How Wireless Communication Affects The Workplace?
Possessing the latest tools and technology play a key role in the capability of a business to compete. Utilizing it in the most flexible way possible will turn the tides in their favor.
Here are some of the advantages of integrating wireless communication in a typical workplace:
Gives a chance for any business to expand themselves – With wireless technology, there's always room for improvement. The ultimate dream of every company is to achieve global growth, but it won't be an easy task. Making a business spread to an international scale will take years' worth of continuous planning and execution, not to mention the possibility of failure due to factors such as time and location restriction.
However, wireless communication restricts the risks associated with international business growth strategies by allowing literally everyone – from the clients, employees, and shareholders to keep in touch with each other at any given moment, regardless of their location. Gone are the days when every employee is always limited to accomplish daily tasks within the confines of the office.
The use of wireless phones and other devices installed with the same technology enabled the workers to perform important business activities that transcend to the four corners of the workplace. These activities may include out-of-town business trips, as well as gaining access to emails whilst spending time on an international transit.
Establishing an active line of communication – Poor communication amongst employees often results in adverse effects that could become the company's reason for the eventual downfall. Miscommunication can add up to the worries and stress of the employees, making it virtually impossible to maintain an ideal level of workforce productivity. But through the help of wireless communication, even employees from separate teams or departments can have an easy and convenient way to connect and discuss any concerns and issues regarding their work.
Enhanced Productivity – Devices with wireless communication features promotes workforce productivity in a variety of ways. First is that it allows the possible recruitment of remote employees, which could serve as increments to overall company effort by taking charge of other additional tasks.
Improving Workforce Productivity Through Wireless Communication
Given the above benefits, it is already clear how useful wireless communication can be when it comes to influencing specific conditions of the workplace. But the question remains: How can everyone, employer, and employees alike take advantage of this technology? The following are the ways of improving workforce productivity through wireless communication:
Be more vocal in controlling the job site – If you're a company manager or supervisor who works in the industrial sector, prefer delivering commands orally. Verbal or oral communication is widely considered the most convenient and effective form of communication.

Wireless communication enables workers especially the supervisors, to give away instructions orally without the need of using hand signals or gestures that can be confusing at times. On the other hand, employees don't have to put too much time into asking questions as wireless tech can easily deliver the message wherever they are.

A clear line of instructions and conversations between everyone in the company lessens the odds of committing mistakes due to misunderstandings and saves a significant amount of time which is a good sign of being productive.
Focus more on other essential tasks – Though communication is an integral part of daily business activities, it must not be the sole focus of your employees. They have their own corresponding duties and talking with colleagues takes only a portion of it.

Many wireless communication gadgets enable the workers to receive and deliver information in a way that it won't be necessary to use both hands. Once their hands are freed, they can focus on other important tasks such as writing documents and maneuvering a vehicle (as for truck drivers).
Avoid unnecessary delays at work – Through the use of wireless technology, important messages about upcoming meetings, the release of memorandums, and sudden changes in working schedules can be transmitted from worker to worker. There's no further need to talk about issues of punctuality and miscommunication between office departments.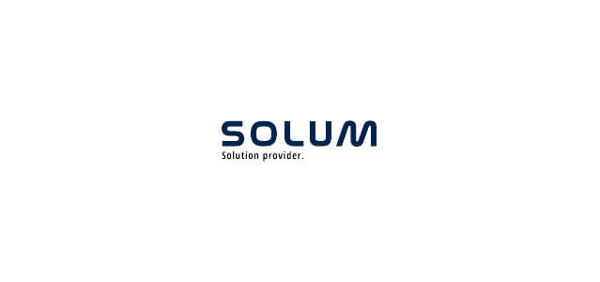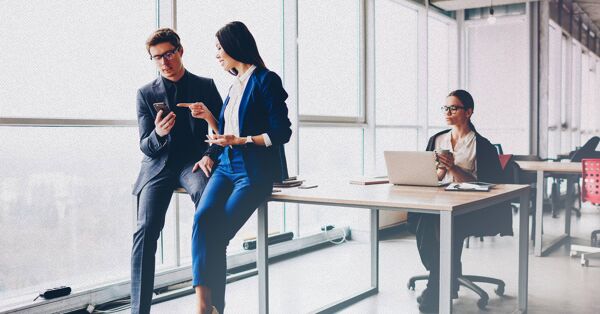 Keep the workplace safe – Lack of communication is a major concern in the subject of job-related accidents. No business owner wants any of his or her workers to be in danger as once something wrong happens; it would stain the reputation of the company, not to mention decrease the number of tasks that the workers could accomplish in a single day.

As far as wireless communication is concerned, businesses that run factories and industrial facilities shall invest in wireless headsets in addition to PPE (Personal Protective Equipment.).
Here are the other ways of how to ensure the safety of workers by using wireless communication devices:
Warn the workers in real-time of the existence of any hazardous chemicals so that they can avoid or be aware as they work within its proximity. It also makes calling for help a lot quicker in case sudden contamination occurs.
Avoiding falls by talking to the employees that are working on elevated areas about particular risks and safety precautions via phone.
Detect any existence of fire risks and get rid of them as fast as possible. Wireless headsets are also equipped with advanced features that provide the worker with increased situation awareness as they do their job.
Keep the workers engaged through increased collaboration – Wireless devices such as smartphones, tablets, and laptops can provide the workers with instant access to the internet. This means that they can quickly share data and other business-related files to the cloud making the coordination between each one of them much faster. Such benefit is not just limited within the confines of the workplace as they can also perform similar tasks wherever they are.
Use Zigbee – Zigbee is another form of wireless tech that is considered to be a more practical and less-expensive personal area network than Wi-Fi and Bluetooth. Using Zigbee-powered tools can allow workers in an industrial factory, for instance, to remotely request for stock fulfillment, saving a lot of time by preventing them from walking too much around the facility.
Stay organized by gaining access to cloud-based projects – In addition to keeping the workers engaged through collaboration, wireless communication allows the workers to gain access and sync their files to the cloud. This can be pretty handy in dealing with situations such as computer crashes and searching for additional copies of a specific record that is long lost.

If you own a company that doesn't use cloud management software yet, you must reconsider your decision as most companies today tend to rely on the cloud when it comes to running over 79 percent of their overall workloads. Having an efficient organization plan can help workers in avoiding delays in their schedule as any data that they want can now be retrieved in the most convenient way possible.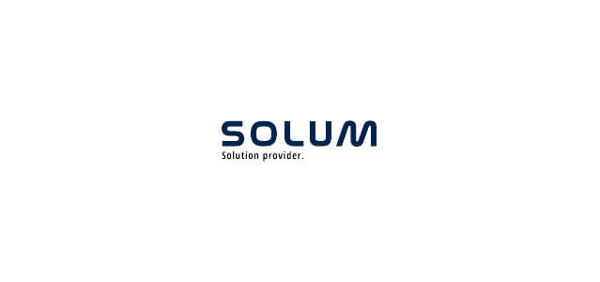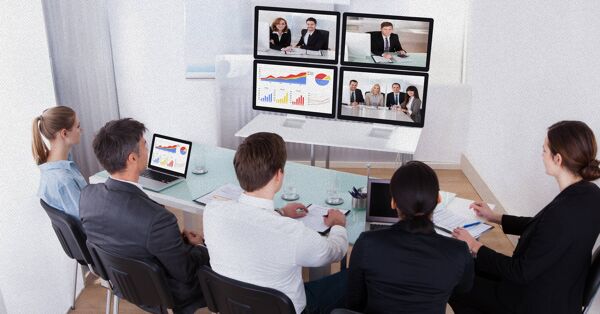 Offer online training software on workers – Skilled workers can definitely do a lot more than average workers. Augmenting the skills of every worker in a company can be a tricky job, not to mention it can take a mammoth amount of time.

But thanks to wireless techs such as Wi-Fi, every employee has now an equal chance to learn advanced techniques and methods that they can apply to make their job easier and better. There is a comprehensive list of online courses that can be extremely functional in training workers.
Utilize GPS tracking systems – Global positioning systems, or more commonly known as GPS, can work wonders for businesses that specialize in logistics.

Trucking companies can make themselves updated on the performance of their drivers as well as get rid of any issues regarding payrolls. GPS-enabled trucks and other vehicles can notify the fleet owners about the recent location of every vehicle they use.

Moreover, GPS is also a useful tool in giving specialized reports on any existence of ongoing traffic and guiding a lost driver back to his proper route. If any driver is committing acts of unauthorized vehicle usage, managers can accurately spot them out with the help of GPS tracking devices, because it can even set specific alerts in case a car or truck is used outside of office hours.
Use Modern and High-Tech Wireless Tools for Selling products – For those businesses that thrive in stationary retailing such as shopping stores, competing with e-commerce can be a challenge, considering the fact that many people are now slowly leaning to buy their necessities online rather than going to a mall or market.

Fortunately, traditional stores can soon regain their momentum by letting their workers incorporate wireless technologies that make selling products more organized and promotes a better customer service experience.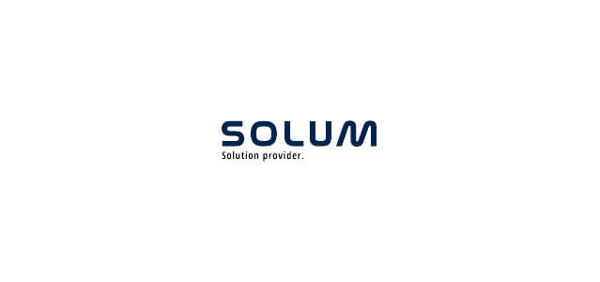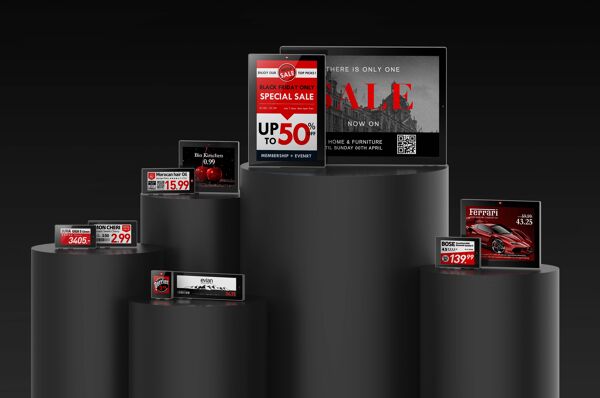 Such notable examples are ESLs or electronic shelf labels. Compared to the usually printed shelf labels of the past, ESLs can also provide the same features with additional twists. ESLs are equipped with digital interfaces that are wirelessly linked to central servers. This allows the ESL tags attached to every product to automatically change its contents in case of any sudden changes in the prices or information updates on a product.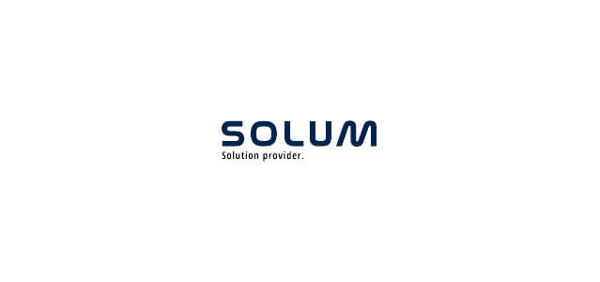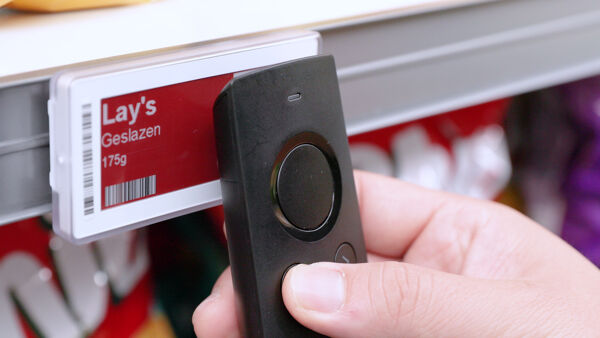 In relation to improving workforce productivity, ESLs definitely possess a promising potential by automating the retail industry. Employees won't have to spend time manually changing the price labels all by themselves. This enables them to give much of their attention to accomplishing more important tasks like negotiating with the customers and filling up stocks on the shelves.
Contact SOLUM today and learn how we can help your industrial or retail company take advantage of wireless connectivity to improve your workforce and operational efficiency.