What Are The Ways to Drive a Store's Traffic?
Say hello to more customers at your store's doorstep with these tips
How often do people visit your retail store? If you're currently experiencing problems such as meeting target sales, there is a good chance that you don't have enough foot traffic.
What is Foot Traffic?
Foot traffic basically refers to the number of customers that typically walks into a retail store. Many experienced retailers tend to pay special attention to their store's foot traffic as it can have a direct effect on sales. As the logic goes, if there are plenty of people who check out your store, then you are more likely to receive more purchases as a result. So the higher your foot traffic, the higher your sales will be.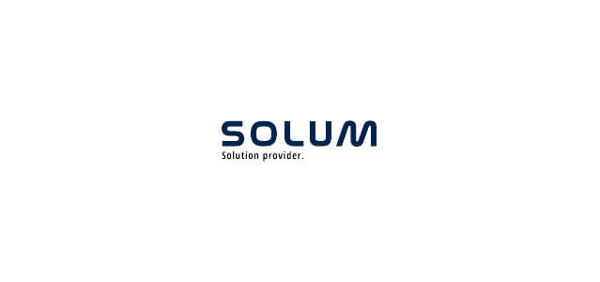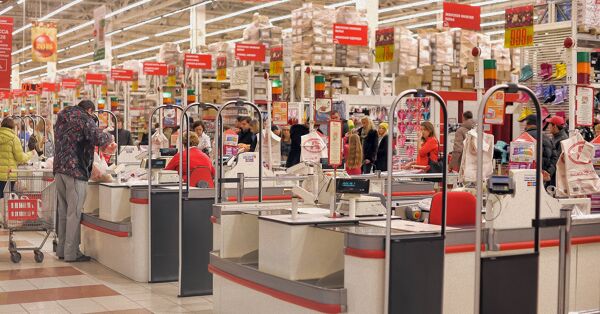 While it is possible to manipulate foot traffic to a certain extent, it is still governed by several factors. These are:
Weather – The weather may vary from one place to another, but there will be times when people would rather stay at their homes than go outside for shopping. For instance, rainy days can be a pretty bad season for most retail businesses especially on locations that are prone to floods. On the other hand, weather can also be an advantage if it encourages people to leave their homes and go for a walk like sunny days.
Holidays – Perhaps the most ideal time for retailers to amp up their customer service operations, holidays can easily boost the sales of a business. In fact, the holiday season can represent as much as 30% of the annual sales in the retail industry. With the overflowing influx of customers eager to spend something on holidays, this can be a merry time to sell any kind of products indeed.
Accessibility of Public Transportation – The location of the retail store itself strongly influences foot traffic as well. If your store is rooted in the corner of a city or village that lacks the presence of public roads and highways, you will definitely experience difficulties in making people pay you a visit.
Possible Reasons Why You Have a Low Foot Traffic
No matter how well made your products are, or how experienced your staff in delivering excellent and competitive customer service, your retail store won't positively grow without anyone visiting it at all. Before coming up with a viable solution, it is essential for you to identify the problem first. Why do you think your store receives low foot traffic? You might want to take heed of these reasons:
People are now preferring to buy experiences instead of buying things. Throughout the years, there is now a sudden shift in the way of how customers think when trying to make a purchase. They are now keener on availing products based on their experiences in it. This answers the question as to why restaurants and food chains are always filled with people more than shopping stores. In fact, according to an article published by DIY marketers, there is a noticeable decrease in the number of product purchases as more people continue to enjoy eating out.


Some people prefer buying things online. Ever since the internet emerged to be the biggest breakthrough in the digital era, it changed every aspect of human life. Until it eventually paved the way for the rise of e-commerce, which became a threat to the traditional way of retailing. It may be true that people still know exactly what they really want when buying a product, but the way they opt to acquire it is a whole different story. Nowadays, it is much more convenient for them to check their phones and browse the web for any item that they plan to purchase. They don't have to go to markets and stores. While the best response for retail businesses is to offer online shopping and delivery services, its obvious implication is the lack of in-store foot traffic.


There is a plethora of malls and retail stores. Competition is one of the leading causes of concern in improving foot traffic. The more stores there are, the tougher the competition will be. If there are a handful of direct competitors within the proximity of your store, then expect to receive lower foot traffic especially during normal days.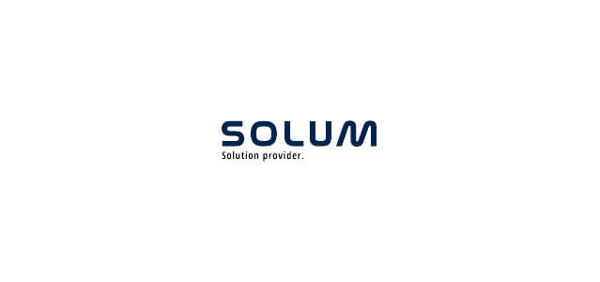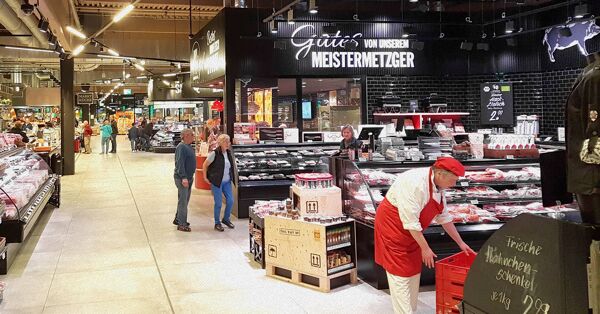 Proven Ways of Driving More Foot Traffic into Your Retail Store
All brick-and-mortar-stores must capitalize on implementing specific methods to ensure that they're receiving the right amount of foot traffic they need. To accumulate larger revenues, you should try out the following ways of attracting customers to have a look in your store:

Order your staff to act busy
In case your store has a large window where anyone outside can see the entirety of your store, then you should take advantage of it. Make sure your staff must behave busy and accommodating. This is because bored-looking sales staff can repel potential customers who are still making up their minds on whether they should visit your shop or not.

Schedule In-store appointments
If you're looking for a straightforward and extremely efficient tool in accumulating more foot traffic to your retail store, offering in-store appointments. Setting up a face-to-face conversation with customers makes them feel more welcomed as it enables your staff to provide personalized services that can be rarely received online. To back this up, a study conducted by JRNI on consumer behavior research suggested that people are more likely to invest more in products after an in-store appointment. 64% of respondents admitted that they prefer spending after talking with retail salespersons.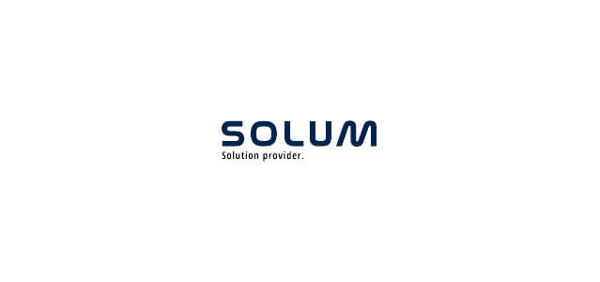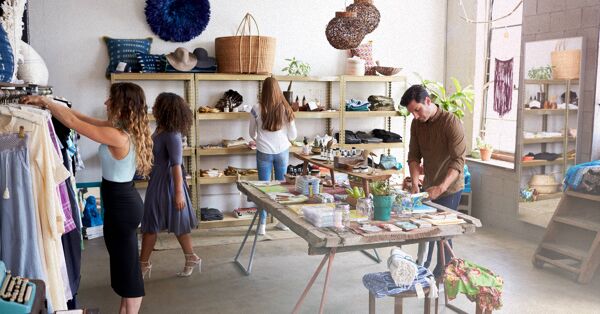 The Internet may have been the reason why there is low foot traffic in your store right now, but you can still turn the tides back in your favor. If having an internet connection is what attracts people around, why not use it as a magnet mechanism to increase your sales? Invest in some reliable internet service provider and see the difference.

Enhance your digital presence
Social media platforms are prime examples of digital environments that can be used to encourage people online to go to your store. Based on an ODM Group Study, 74% of millennials rely heavily on social media when making crucial buying decisions. This number also represents those purchases made physically in stores. This means that establishing a strong digital presence can trigger a positive response to people when it comes to figuring out where they wanted to shop the products they need.
You can strengthen your digital presence by actively participating in discussions online particularly those that involve your product. Always take some time to post regularly and respond with any insights to create a level of connection with your digital audience.

Speed up your customer's shopping experience
Maybe you have low foot traffic because your customers don't like waiting for extensive hours of time in the counter just to buy a single product. To keep them coming back for more, consider upgrading your customer's shopping experience by automating your purchasing services.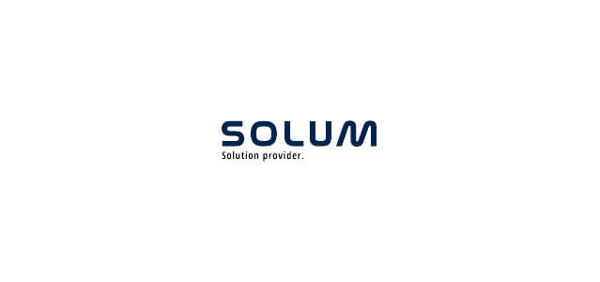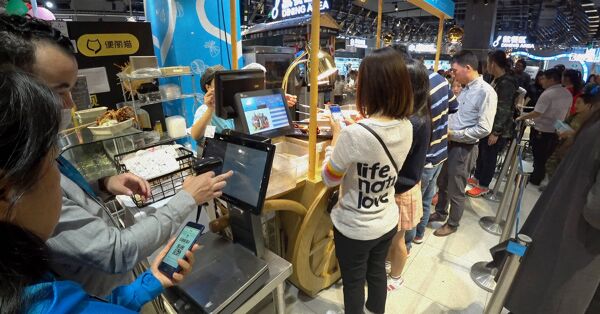 Interact with your local community
It might be easy for most retailers to get caught up in accomplishing their nonstop to-do lists, with the sole reason for optimizing their daily operations to gain a competitive foothold in the retail landscape. However, while it is true that the online world holds a promising number of potential customers, you must never lose sight of those people living within your local community.
To inform your local community about your retail business, try participating in local activities, or organize and host an event. This way you're not only letting your business introduce itself, but you can also score a lot of customers as a result.
Putting unique and appealing decorations makes it easy for passersby to notice and recognize your store. This can add some additional elements such as sandwich boards and other eye-catching signages. Take for example installing a board outside showing witty messages that describe something exciting that takes place inside your store.
Monitor Your In-store Foot Traffic with ESLs
Electronic Shelf Labels, or more commonly known as ESLs have been one of the most innovative technologies, especially for the whole retail industry. Gone are the days of traditional paper tags for product pricing tasks. Though these smart tags may seem limited for the purpose of displaying product prices digitally, ESLs have a long list of applications that can significantly cut the cost of expenses in day-to-day business operations.
Many retail experts are now considering ESLs to be a future vital component of the retail technology chain. Aside from its capability to remotely update the product information it displays; it can also be used as an excellent tool in upgrading your customer engagement strategies with its interactive features.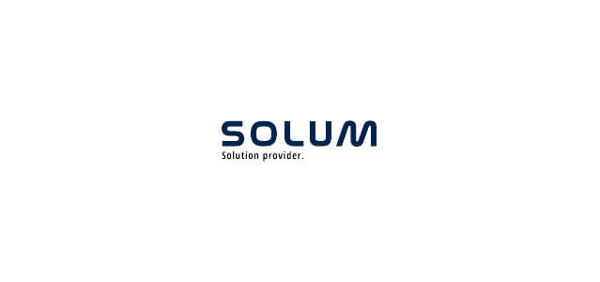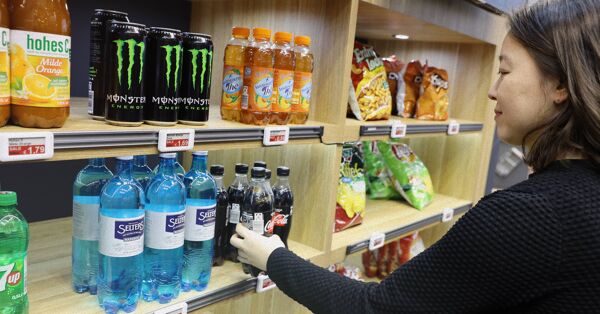 ESLs can even pose a viable solution to low in-store foot traffic. Through the use of buttons, ESLs can understand the level of inventory on a particular shelf, as well as read passing foot traffic to inform you and your staff whether a product is attracting an ideal number of passersby. Monitoring foot traffic makes it easier for your management to address such problems and formulate a more appropriate solution and response.
Contact us today if you are interested to learn more about SOLUM ESL Solutions and how we can help your retail business take advantage of wireless connectivity to improve your workforce and inventory management.