Top 3 Indirect Ways Newton Digital Labels Help Employees
SOLUM's Newton labels indirectly help employees by bridging faster customer-employer communication, improving employee productivity, and giving them substantial time savings.
They Provide an Efficient Customer-Employee Communication Process
With a data speed 10x faster than other electronic shelf labels and a pair of programmable buttons, SOLUM's Newton labels eliminate the time-consuming step of looking for personnel who can assist.
Newton buttons can be programmed in a way that customers can use them as a beacon to call for assistance. This way, staff can immediately be alerted and go to which aisle needs their help. Employees will no longer have to walk idly along the shelves looking for customers that might need assistance, and customers will no longer have to look around the whole store looking for one of the staff to help them out.
They Improve Employee Productivity
With just a press of a button, Newton can alert store staff and managers regarding essential matters. Workers won't have to go around the store to look for their supervisor, giving them more time to focus on production.
The programmable buttons cannot only bridge communication between consumers and employees, but they can also hasten the communication between store staff and store managers or supervisors. By hastening the processes within the store, employees have more time to do essential tasks because they no longer need to spend time waiting for their managers and supervisors. The more time employees have in their hands, the more tasks they can finish within the day.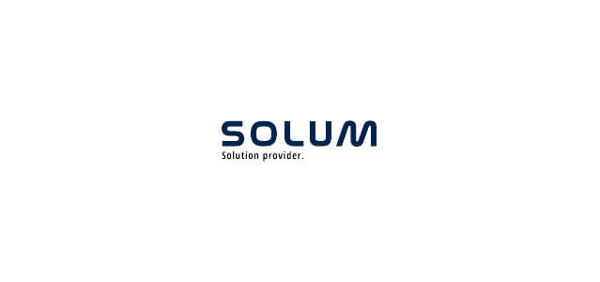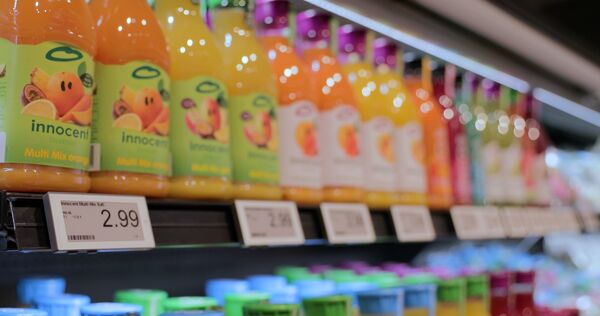 They Give Employees Substantial Time Savings
Promotions can now be launched electronically by employees, which provides substantial time savings. Frank Lindenthal from Buenting Group shared how using Newton ESL has helped employees serve better customers, fill shelves, and more time for staff scheduling.
Time savings create an opportunity for employees to avoid rendering overtime or sacrificing their lunch break due to piled unfinished work. This prevents employees from burnout and being stressed at work, which creates a healthy work environment for them.
Digital labels like SOLUM ESL can do more than increase retailers' sales through digitalization. The automation that digital labels provide to the business' marketing organization creates a ripple effect that affects the employees' performance and mental health.
Contact us today for more inquiries on how SOLUM ESL like Newton labels can help you create a better workplace for your employees!