What Are The Ways to Manage Inventory in The Pandemic?
When it comes to the nature of the economy, it's essential to understand your supply chains.
COVID-19 made a colossal impact to supply chains all over the world – many retailers are figuring out how to manage their existing inventory. Not to mention, retailers who have longer seasonal lead times already have stocks for the fall and winter.
What is COVID-19?
According to the World Health Organization (WHO), COVID-19 is an infectious disease caused by a newly discovered coronavirus.
Commonly, people who are infected with the COVID-19 virus experience mild to moderate respiratory illness and recover without requiring special treatment. On the other hand, older people and those with underlying medical problems such as cardiovascular disease, diabetes, chronic respiratory disease, and cancer are highly possible to develop a critical illness.
The best practices to prevent and slow down transmission is to familiarize yourself with the coronavirus, the disease it brings, and how it spreads. To protect yourself and others from the infection, wash your hands, use an alcohol-based rub frequently, and don't touch your face.
Primarily, the COVID-19 virus spreads saliva droplets or discharge from the nose when an infected person coughs or sneezes.
Therefore, practicing respiratory etiquette is essential. Until now, there are no specific vaccines or treatments for COVID-19. However, many ongoing clinical trials are evaluating potential treatments.
How Corona Virus is Affecting the Supply Chain
COVID-19's impact on the global supply chains is "a major disruption, along the lines of having an earthquake or a tsunami," said Morris Cohen, professor of operations, information, and decisions at Wharton. "This is an unprecedented type of disruption. I don't think we've ever seen anything quite like this." Cohen is also the co-director of the Fishman-Davidson Center for Service and Operations Management at the school.
COVID-19 changed the priorities of businesses and individuals all over the globe. While the world's reaction to the virus affects the supply chains and logistics, organizations can anticipate the impact on their business with the use of a combined set of tools. In the United States, when companies rely on foreign demand for their products, they also depend on international manufacturers. Thus, supplying the necessary goods and services to run the business.
When it comes to the nature of the economy, it's essential to understand your supply chains. Plus, you may encounter inherent risks at the secondary and tertiary suppliers, or even at the customer levels. Hence, be aware of these risks to help formulate corporate strategies and business planning.
The core of each supply chain has commodity costs. Usually, oil is in the headlines. However, further analysis of this relationship may give more comprehensive insights concerning the usage of this energy. In China, the production of steel remained high despite the widespread virus, which is noteworthy. Regardless, the global economy and demand have decreased in recent times – the country's steel inventories reach record levels.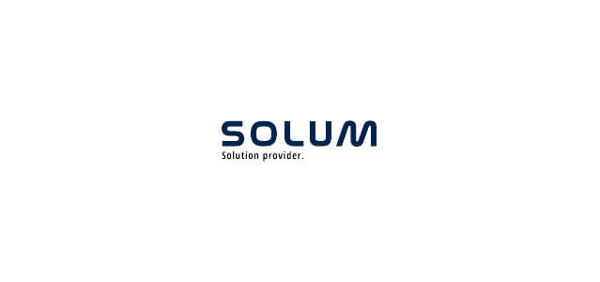 While COVID-19 keeps on making an impact on all commodities, production of parts and delivery logistics, companies must find a way to pivot and make adjustments to their production and business strategies.
Typically, companies act as a "pass-through" – from materials and components from their suppliers, and then they move new products through the customers. Thus, showing how effective this balanced process works. Once disruption to the supply or demand occurs, shifting the strategy, production volume, or procedures will be necessary.
To help your company prepare for sudden changes in the balance, you must identify the potential risks – this level of data doesn't only help understand direct exposures. Moreover, it helps find possible risks among second- and third-tier suppliers and customers. Also, it helps identify the potential strengths and weaknesses among relationships with and of competitors.
It's safe to say that the economy – in general – and industries are in a new territory. Thus, making them more vulnerable to the risks of globalization and disruption of the supply chain. Hence, making the most out of correct data sets and forecasting tools is crucial to navigate the market environment and continue to make strategic decisions.
If you want to increase your sales to keep the business running, there are effective practices for competitive inventory management once the production slows down.
Perform an Audit
Inventory equates with money.
You spend money on your inventory, and you'll get the money back once you sell it. Hence, you must account for how much inventory you have in stock to account for all your cash. As a result, it will ensure accuracy, identify shrinkage and pacing of each item's movement, and if you have enough stock to meet forecasts.
For businesses that have third-party (3PL) providers, ask for their warehouse technology and solutions to implement an inventory audit for your business.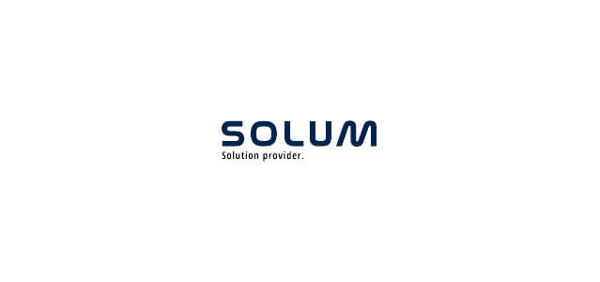 Market Accordingly
Be smart and creative in launching campaigns around what you have available.
Efficient inventory management systems allow for analysis of how fast an SKU is moving. You must get insights to know when to push slow-moving items by holding sales, discounts, bundling, and other special offers.
When it comes to beauty and apparel brands, consumers usually prefer trying them out in person before making a purchase. As physical stores are closing, shoppers make their decisions on what's available online – it sets for a more convenient stage in the future. Thus, making the availability of virtual try-on technology more critical than before.
Nowadays, the majority of online shoppers seek out customer reviews before making a purchase. Hence, retailers must exert more effort in encouraging and promoting their products across online channels.
Work Closely with Suppliers to Find Alternatives and Savings
The main goal is to sustain the continued receipt of goods.
You may be used to securing the necessary items based on cost. But now, you must also explore alternate suppliers to help reduce risks once a problem arises with your primary supplier.
Furthermore, exploring alternatives can lead to new opportunities, like discovering other products to sell. Plus, don't underestimate the potential advantages of partnering with local suppliers – they can provide you more control over your materials, increase marketing time, offer lower minimum purchases, and decrease overall costs.
Once you implement proper cash flow management, it will result in good inventory management. Thus, helping interpret sales patterns, carry out accurate forecasting, get ready for the unexpected, and keeps the business running and profitable.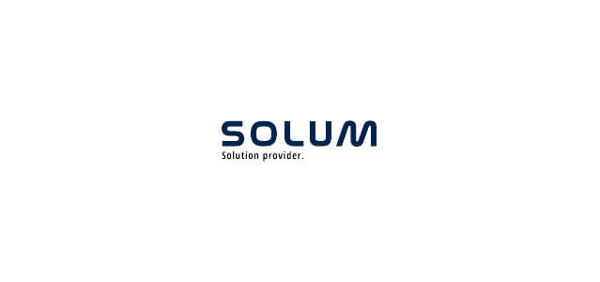 Embrace a Single-Channel Focus
There is a bright side for omnichannel brands whose physical stores are being forced to shut down. Now, brands can divert all their resources to develop their digital channels fully. Since most of the sales are funneled through e-commerce platforms, it's essential to ensure the accuracy and real-time update of inventory availability.
The ideal solution is to use an automated inventory management system – it automatically uploads products onto the website. Therefore, allowing automation of order fulfillment and inventory quantity updating. When you enter your inventory quantity, it's automated across all your sales channels.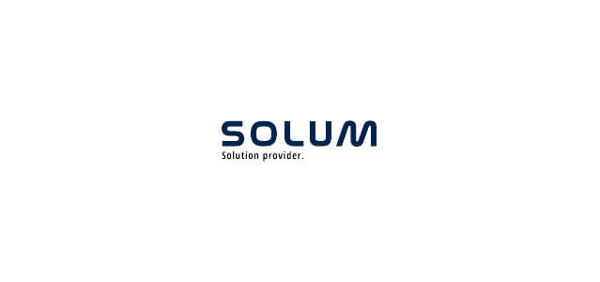 Take Advantage of Electronic Shelf Labels
Using paper price tags is prone to frequent and costly errors, such as "shelf crawl," missing tags, or outdated prices of items. Thus, leaving customers unhappy – they feel like they were overcharged compared to the price on the shelf. In some cases, when the price is too high, it may lower the sales and excess inventory.
An electronic shelf label lets you change the prices quickly to help you move through products more quickly. It makes promotional pricing easier and prevents inventory loss.
Unlike paper labels that fall off or be easily moved, ESLs are more securely attached to the shelf edge. Thus, ensuring better compliance with the planogram and easier identification of inventory stockouts. You can replace or put a discount on products before they expire to prevent customer complaints and reduce shrinkage.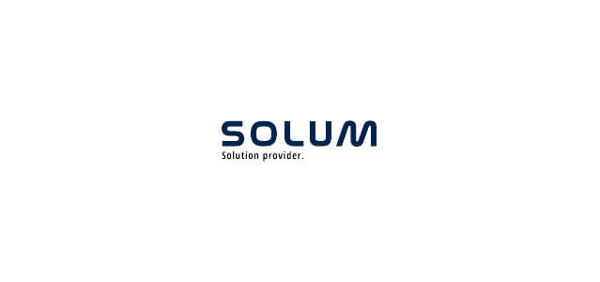 Are you looking for ways to enhance your store's inventory management? Our team is here to help!
SOLUM ESL is the industry leader that develops most of the new ESL technology and products, such as Item Label, LED Blinking Label, Button Label, and various promotion solutions – these products are part of an automated system that helps enhance inventory management.
Since SOLUM emerged in the ESL market in 2007, we continue to lead the ESL technology and product trends. For further inquiries, contact us or visit our website today at www.solumesl.com to know more about SOLUM ESL.