What Are The Ways for Manufacturers to Go Paperless?
How manufacturers can switch from paper to a digital labeling system.
Manufacturing refers to the process of converting different raw materials, goods, and substances into new products either through the use of machines, tools, or labor. Generally speaking, the economic capability of a country is usually dependent on the development of manufacturing industries. This is because manufacturing companies tend to require an enormous amount of workforce which can aid in diminishing the number of unemployment and poverty. More manufacturing facilities means more jobs to keep the nation's overall economy in healthy condition.
One of the most notable milestones in the history of manufacturing dates back to the 18th century, during the advent of the Industrial Revolution. During these times, a high number of business facilities specialized in preparing handmade products started to decline due to the introduction of machines and other advanced tools. Compared to manual processing, manufacturers found out that it's more convenient and efficient to utilize machines as they can produce multiple quantities in a short period of time. Originated from Britain, the Industrial Revolution became a widespread trend around Europe until it finally reached the United States. Examples of manufacturing industries that flourished in this era are glass making, mining, agriculture, and textile.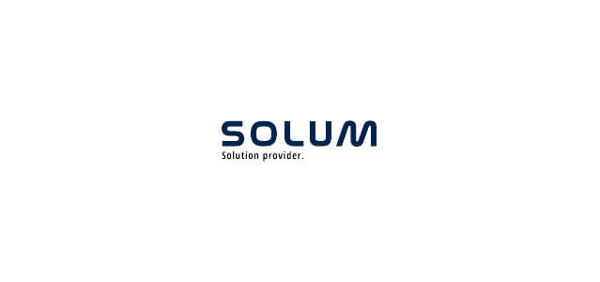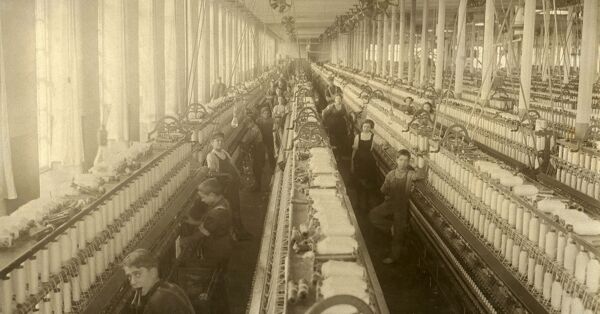 Industrial Revolution is also characterized by increased supply because the machines enabled raw materials to be cheaper and faster to produce. However, the supply wasn't able to surpass the level of demand which opted the business sectors to establish more factories. The most common factories in the United States during that time were those that process textile products. Americans of all genders and ages started to get paid for working in the factories until the implementation of the Factory Act of 1833 which imposed a certain limit in the number of hours spent by children in such facilities.
Fast forward in 1908, most of the fundamental elements that can be observed in modern manufacturing systems are initially applied by Henry Ford and Charles Sorensen. The two business magnates worked together to develop techniques that encompass the utilization of tools, machines, products, and people in order to manufacture the Model T. Automobile. The concept of an assembly line or a series of workers strategically lined up to accomplish a particular manufacturing task was also created.
In the midst of the post-world war years, Japanese manufacturers made a significant contribution to the field by integrating the method of lean manufacturing. By determining ways on effectively minimizing waste of material and labor, factories were able to optimize their levels of production. This method became an integral part of the daily operations of many manufacturing industries today such as electronics, construction, healthcare, food, meat processing, and even aerospace.
A manufacturing environment is a busy place indeed. Each worker is loaded with a bunch of tasks where they will heavily require the use of printed documents for certain business processes. Despite the fact that the digital age has greatly influenced every aspect of human life, many manufacturers are still wholly reliant on paper.
Fortunately, it can be hardly denied that papers have shown significant disadvantages in recent years, especially in business applications. These are:
Lack of accessibility – The contents of a paper-based document can be quite a challenge to update or edit once sudden changes in certain information arise. Moreover, access to such items is limited and would require the use of photocopy machines, which is another time-consuming task that could further encumber the workers.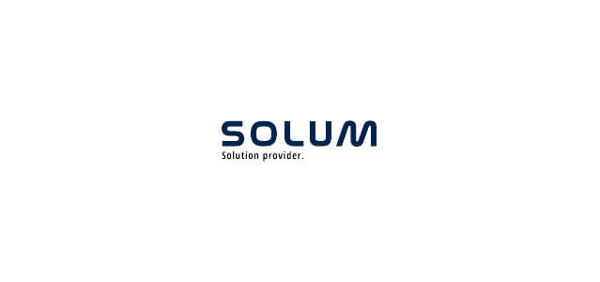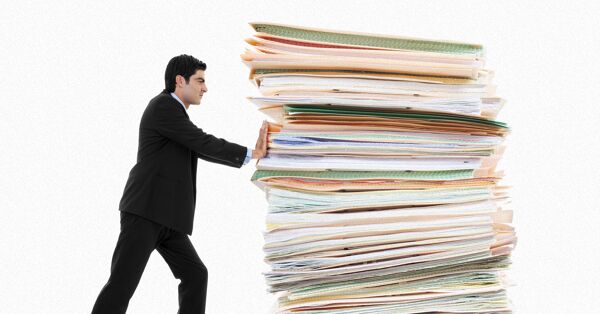 Risks of disorganization – Keeping every business record in order is a crucial step towards avoiding errors in manufacturing. However, the use of papers can be a direct hindrance in maintaining the proper order of essential data. Papers containing manufacturing files are subjected to unintended misplacements or loss. Again, this can be remedied by producing multiple copies, but this could only add up to the already existing workloads of the employees.
An expensive resource – Incorporating paper-based systems in business operations means that manufacturing companies must allocate a significant amount of money for the cost of the materials and labor power that will manage them. In other words, purchasing printing machines, as well as additional workers for collating and disposing of papers, are basically financial burdens that came from using papers.
Occupies a lot of space – Enormous amounts of data can be inputted in papers that they can pile up and overwhelm a large storage area.
Reasons Why Going Paperless Benefits Manufacturers
Even in other forms of business, cutting the costs, saving time, and improving operations is highly imperative to achieve growth and success. In the manufacturing industry, going paperless can provide a diverse set of benefits that can do just that.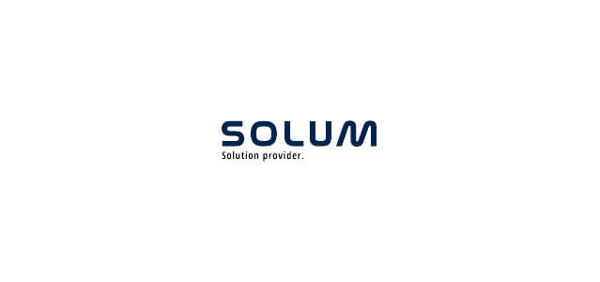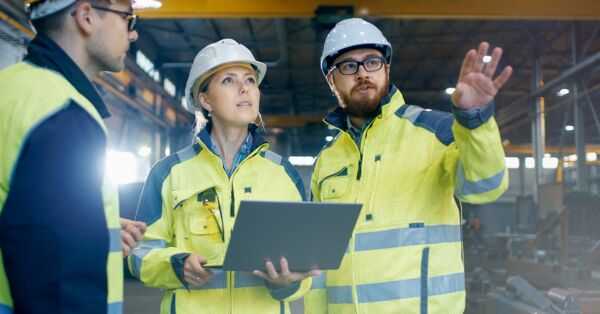 Declutters the whole manufacturing facility – A factory filled with a mountain of clutter from unused papers is a sign of disorganized manufacturing facility that is unable to produce high-quality products. Shifting through digital files can free up significant space in the premises of your facility, especially the offices.
Makes payment processes more convenient – Invoicing online is a lot easier and convenient than sending invoices via traditional mail. It gives you the freedom from paying the costs on envelopes and postages (which are also made from papers by the way). Once you sent an electronic invoice, rest assured that your client will receive it immediately and could urge them to make an early payment.
Provides quick access to every business file – With the help of modern software such as those that are based in the Cloud, every customer record can now be easily accessed without sorting through towering stacks of paperwork.
Reduces the number of mails – Searching a specific letter through piles and piles of paper mails can hours out of your day. And even if you were able to retrieve the one you're looking for you will either throw it away or store it somewhere else.
Improves the line of communication amongst workers – Effective communication amongst is very crucial in a manufacturing environment where every process must be done systematically and in sync. Such a goal can be much harder to attain if every message sent were scribbled down on notecards. Shifting to the use of wireless devices is a much better choice.
Ways of Turning your Manufacturing Business Paperless
Use Cloud-based software. Modern forms of data storage such as the Cloud can be utilized as viable alternatives to using papers as primary forms of keeping important business information. Software that is based in the Cloud can also maintain the safety of your manufacturing files and documents as well as provide backup in case of a sudden loss of data.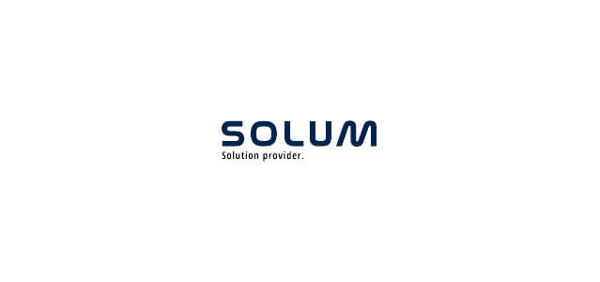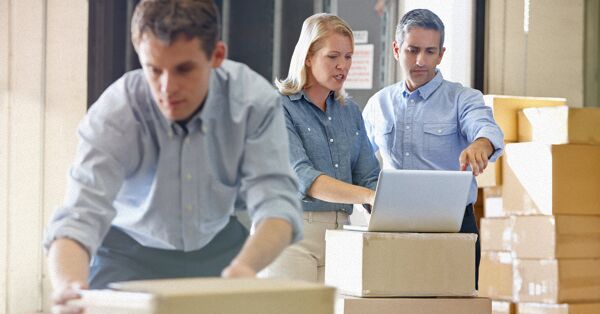 Conduct paperless meetings. If your company is conducting a regular meeting regarding future plans, checking inventories and sales, prefer to make a more interactive approach through a comprehensive presentation. Compared to using printed handouts, digital and graphic presentations promote higher understanding for everyone including direct real-time access once the presentation is uploaded and shared in the Cloud.
Write and send business letters via email. In order to significantly reduce your reliance on paper-based documents, remember to use email for writing letters. Aside from being a faster way to connect with your workers and clients, emails can also be used as a substitute for sending memorandums, invoices, and other sorts of billings. An effective way to communicate with everyone without using a single page of paper indeed.
Produce digital copies of your paper documents with a scanner and other similar apps. While going paperless is your main priority, you surely don't want to lose some of your most vital paper documents either. A solution to this problem is by using a scanner machine to convert them into PDF files and upload multiple copies to the Cloud.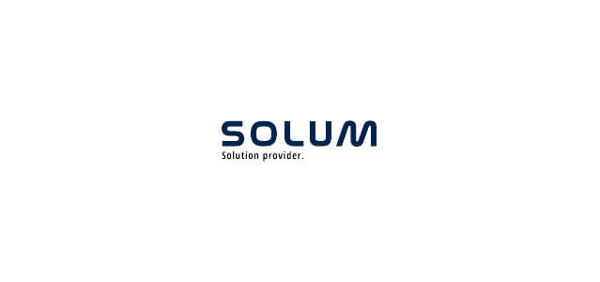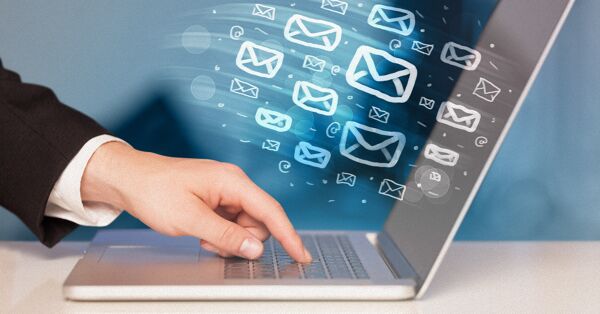 Optimize your manufacturing operations with Electronic Shelf Labels (ESLs). Several manufacturing operations are traditionally performed with the help of paper documents. To further diminish your facility's reliance on paper, you must try to integrate ESLs into your manufacturing operations. As opposed to the paper shelf labels of the past, ESLs can augment your workers' awareness regarding the condition of the shelves, containers, or machines on a daily basis.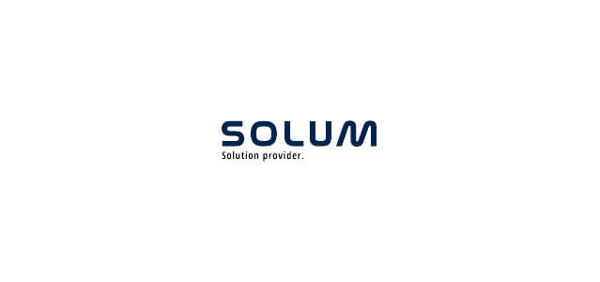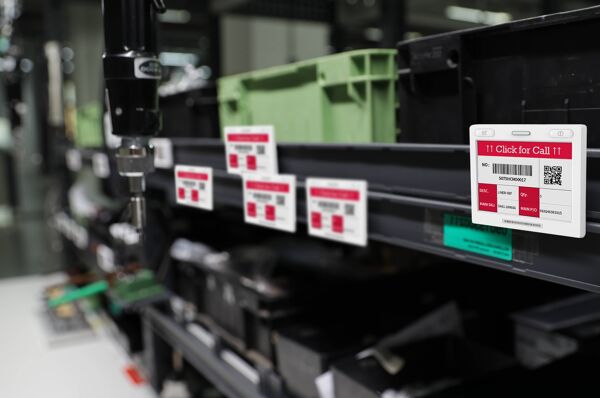 ESLs are also excellent tools in automating and simplifying most of your manufacturing tasks such as printing out work instructions to the workers and effectively manage the warehouse in real-time. With the use of ESLs' action buttons, your workers can deregister the goods or have an overview of the inventory.
Contact us today if you are interested to learn more about how our electronic shelf labeling solutions can help your manufacturing company take advantage of wireless connectivity to improve your workforce and operational efficiency.