3 Newton ESL Products You Should Know About
Early this year, SOLUM launched 3 new Newton products: Newton LITE, Newton Sub-Giga, and Newton 4 and 7 Color ESLs.
SOLUM is always looking forward to providing business owners and their employees with a more efficient workflow process. SOLUM is also aware that the kind of businesses that makes use of electronic shelf labels (ESL) are not only those who are in the retail industry; in fact, SOLUM has multiple partners and clients in different business sectors. Hence, SOLUM came up with 3 new products that can improve the operations of various kinds of businesses.
Newton LITE
Newton LITE is an electronic shelf label that is similar to the regular Newton but more compact and more cost-effective. While it boasts of a much slimmer and lighter build, it has the same system as Newton and even some of Newton's features, such as the 7-colored LED, the Near-Field Communication (NFC) capability, and the fast update speed.

Although it doesn't have Newton's 2 programmable buttons and it has a 5-7 battery life span instead of Newton's 10-year battery life, Newton LIFE still has an edge over other ESL brands in the market. For one, Newton LITE has a label positioning system for smarter operations; a feature that other ESL within its price range don't have.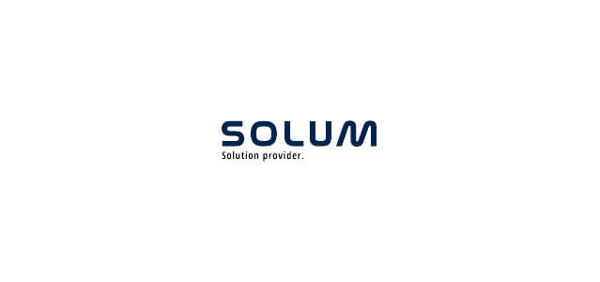 It comes with a sleek cover that not only functions as a protection against water and dust but also as an easy way to customize the labels for either aesthetic or branding purposes.
Newton LITE was initially built for first-time ESL-users who want to test the waters first before they commit to higher-level ESL models like Newton, but small-to-medium scale entrepreneurs are also encouraged to try Newton LITE.
Newton Sub-Giga
Newton Sub-Giga is one of the many proofs that SOLUM has the ability to expand and consider the needs of other business sectors, as Newton Sub-Giga is mainly built with the manufacturing industry in mind. Its features such as low-interference connection, high-speed data transmission, 1-second LED blinking speed, and faster display update time is incorporated on all Sub-Giga label models to help large-scale commercial workplaces level up to Industry 4.0.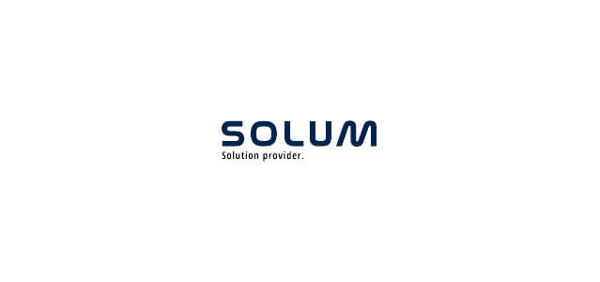 There are five of these mentioned Sub-Giga models: 2.9" Sub-Giga, 4.2" Sub-Giga, 7.5" Sub-Giga, 11.6" Sub-Giga, and 4.3" LED Picking ESL. They have different sizes so that they can be used in different warehouse, factory, or distribution center settings. For example, the 2.9" Sub-Giga labels can be used for labeling industrial racks while the 7.5" and 11.6" Sub-Giga labels can be used for factory machines and equipment.
Newton Sub-Giga labels are also dustproof, shockproof, and splashproof, so they can withstand the busy environment of the manufacturing industry.
Newton 4 & 7 Color
Newton 4-Color and Newton 7-Color are probably two of the biggest milestones of SOLUM as an innovator and pioneer in the technology industry. Most ESL in the market have only 2 (black and white) to 3 (black, white, and yellow or black, white, and red) display colors. But a new contender has entered the market as SOLUM introduces Newton 4-Color and Newton 7-Color.
Newton 4-Color ESL can display the colors black, white, red, and yellow on the same page at the same time. On the other hand, Newton 7-Color ESL can display up to 7 colors: black, white, red, yellow, green, blue, and orange on the same page at the same time. With more colors, ESL-users can now create a more immersive shelf display for their customers.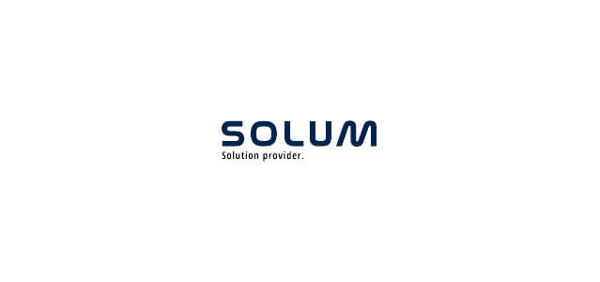 Both Newton 4-Color and 7-Color are powered by the Newton system, making them 10 times faster than other digital tags in the market when it comes to real-time update speeds and system communications.
Contact us for more information and further discussion about SOLUM's new electronic shelf labels!