What Are Uses of Electronic Shelf Labels in the Warehouse?
How warehouses can digitize their manual labeling of racks, bins and products?
The ever changing market environment has brought to the limelight the value of operating and maintaining and efficient warehouse facility and system. This is attributed to the tremendous popularity of eCommerce platforms that require efficient facilities and a reliable system from which customer orders are processed and executed.
On top of that, brick and mortar establishments remain relevant, with as much as 82% of millennial shoppers still prefer going to physical stores to shop. No wonder this growing consumer need for a faster and more reliable retailing system has sparked the continuous rise in the number of warehousing facilities.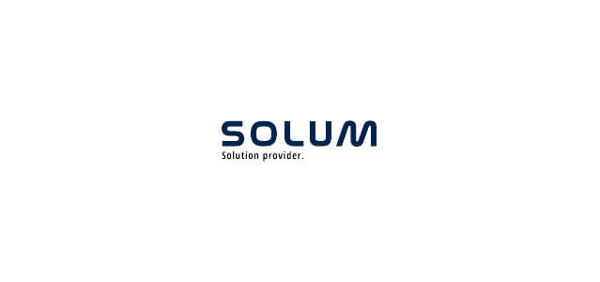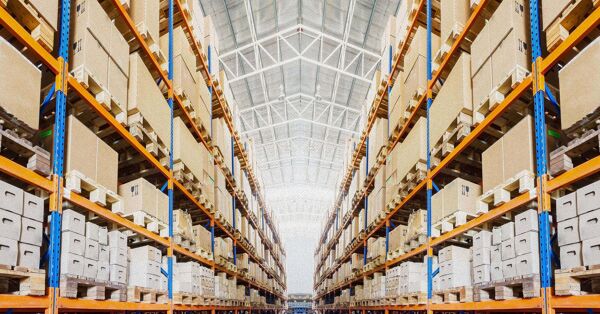 As an important segment in any modern business, it is a must for business owners and warehouse managers to maintain efficient and reliable warehouse operations to ensure the efficient and unhindered flow of raw materials or finished products. Despite these, however, many warehouse operations still rely on highly inefficient manual systems, particularly with regards to labeling their racks, bins, and products.
The following looks into the innovative Electronic Shelf Label or ESL systems and solutions as a dynamic and intuitive replacement for paper-based and manually generated stickers and labels. You will get to understand why you need ESL labels to make your warehouse operations more efficient, and the number of ways on how you can use ESL.
Addressing the Lack of Productivity and Efficiency in Warehouse Systems
In a world of high connectivity and cool Internet-enabled gadgets, it may come as surprise to know that as much as 46% of SMEs still rely on manually-driven warehouse management and inventory tracking system. It would be no wonder why these facilities would be comparably inefficient, with a low accuracy rate of 60% in their inventories.
Manual processes may include some of the more critical process steps involved in the warehouse operations such as order picking, labeling, and a host of other manual processes that require more manpower resources. Note that as much as 70% of warehouse costs are due to labor resources. So, the more labor resources are required, the higher the operating costs and overhead will increase. This would definitely create a big impact on your bottom line.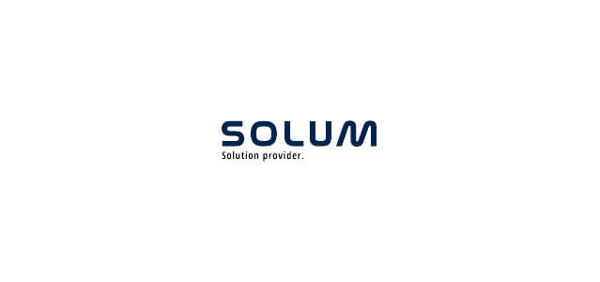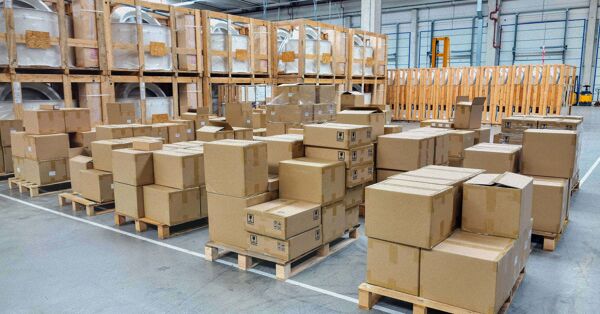 On top of that, manually-driven processes such as the updating and installation of labels for products, racks, and bins are susceptible to human error, resulting not only in added inaccuracies in your inventories but also in a possible negative impact on your relationships with partners and customers.
The solution? Electronic Shelf Labels.
Various Applications of ESL for Your Warehouse
ESL or Electronic Shelf Labels are innovative products that can be used in various business and industrial applications which include retail operations, logistics centers, manufacturing lines, and warehouse facilities. These industry verticals have various levels of demand for ESL systems but what is common is the need for a system that is stable, durable, and reliable particularly in the communication and delivery of important information.

The following describes some of the more specific applications that you can
make use of ESLs for your warehouse operations:
Asset & LBS Location Based Service) Applications
ESL solutions can be used as an efficient and innovative tool for automated
product location management and product navigation. It makes it easier to locate an item, a device or an asset with these interactive labels, particularly in huge warehouses with multiple items in their inventories. Wireless connectivity makes it highly efficient and the light and thin designs of these labels make them easy to install on bins and racks, as well as on the items or assets as well.
Data Gathering and Analysis Applications
Advancements in Electronic Shelf Labels give them features that go beyond the mere price tag and product labels. ESLs can be equipped with sensors that allow warehouse managers and operations staff to monitor the temperature and humidity of certain sections in the facility (critical for temperature-sensitive
products or assets), accurate monitoring and management of inventories, big
data analysis, and a host of other applications.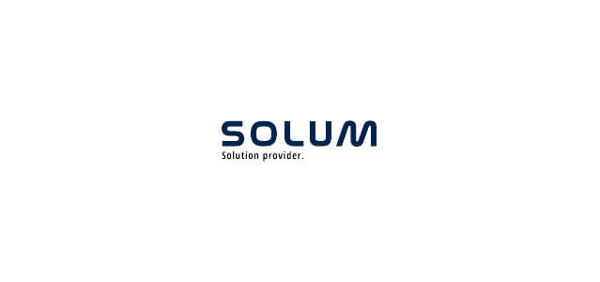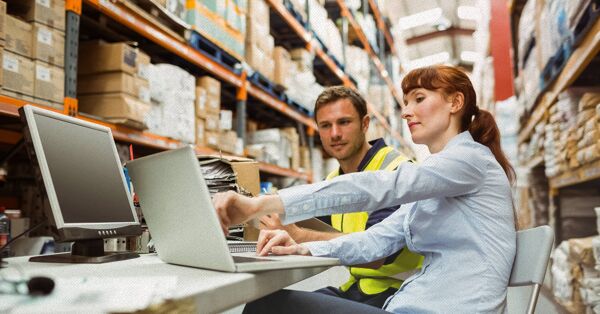 The wireless connectivity and the intuitive systems used for ESL is effective enough to feature scheduling capabilities, such as the update in pricing or product information at a predefined date and time. Imagine having to change hundreds or even thousands of labels when you are still using a sticker or paper-based system. With ESLs, updates to multiple labels can be done in real-time or on a scheduled basis.
Information Pushing Applications
In the retail environment, ESLs can be a good advertising tool where customers can receive information on special promos or discounts directly right from the label itself, thus increasing revenue generation. This concept can also be applied to warehouse operations, with important information or reminders for staff and employees properly and promptly disseminated directly from the ESL labels.
Electronic Shelf Label Options for Your Warehouse Operations 
There are multiple ways that warehousing facilities can use Electronic Shelf Labels as described earlier. With such myriad ways in the application, it would come as no surprise that ESL solutions will also come in various forms, configurations, and features.
The following describes some of the most popular Electronic Shelf Label options that you can implement in your warehouse operations.
Probably the most common application for ESL solutions is its use as a graphic label to display product or item information. ESL Graphic Labels come in various sizes and features on a fully graphical e-Ink display that showcases information in black or white, or in B/W with yellow or red highlights for emphasis.
Aside from basic information display, these labels can also be used for scheduling and can feature multiple pages depending on the amount of information you would like to display. These labels feature wireless connectivity through NFC using the IEEE802.15.4 standard protocol operating at 2.4GHz.
Another common variety of ESL is its use as a segment label. ESL Segment Labels are very useful in a warehouse environment as its size variations can easily be used for various racks, shelves and bins. Many of these labels display information in black and white using a segment type e-Paper digital display. The wireless connectivity using the IEEE802.15.4 standard protocol operating at 2.4GHz makes it easy and efficient to update information in real-time or scheduled basis. These labels are also durable and can be used in freezer environments, with batteries lasting for five years at room temperature.
One of the most time-consuming processes in order picking is having to walk around the warehouse facility, going through racks and bins, and looking for a particular item or product. ESL LED Labels makes this process a lot easier as these labels feature a built-in LED light indicator that makes it easier for the warehouse staff to locate a particular product. The wireless connectivity through NFC using a dual RF technology using the IEEE802.15.4 standard protocol operating at 2.4GHz and at Sub-Giga 900MHz) makes it easy and convenient to update information on a real-time or scheduled basis. The full graphic e-ink display features information in black, white, or red, and the LED lights come in seven colors.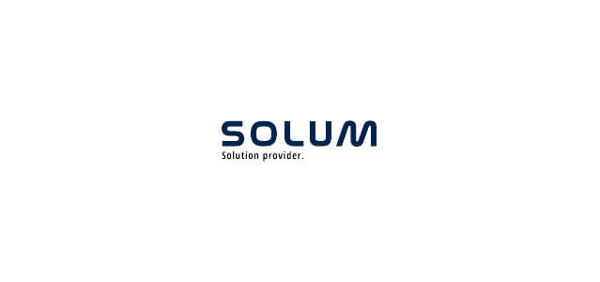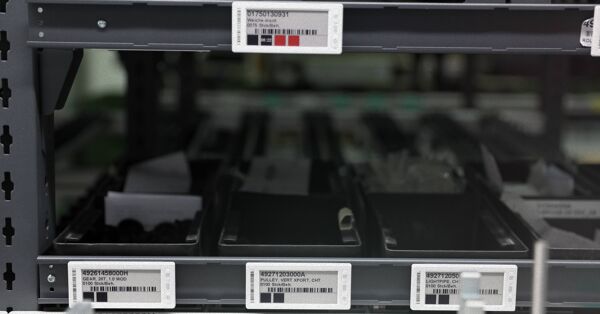 One of the neat features of ESLs is its user-interactive capabilities such as the use of buttons. ESL Button Labels makes it easier for the user to flip through various information across multiple pages through the full graphic e-ink display, send alerts or call the attention of concerned personnel with the push of a button.
The wireless connectivity makes it easier and more convenient to update information in real-time. With the 5-year life of its batteries at room temperature, you can have a long time to fully utilize the features of these innovative labels.
Many warehouses featured cold storage that can go down to harsh freezing temperatures. In such environments, ordinary paper labels simply won't cut it. ESL Freezer Labels gives you optimal performance in such special scenarios and environments, allowing the real-time update of the information through its reliable wireless connectivity and intuitive displays. Use in conjunction with sensor solutions, ESL used in freezers can also be an additional failsafe particularly when monitoring critical temperature levels.
ESLs are not relegated to the labeling of racks, shelves, and bins, but can also be used as a smart item label as well. ESL Smart Item Labels provide an intuitive system for labeling specific items, products, or assets that require individual labels. These labels are customizable in color and display. Its wireless connectivity makes it easier for real-time or scheduled updates of information.
The Take Away
Warehouse facilities and inventory management systems have gone a long way in the past few decades. The availability of wireless systems and internet connectivity revolutionizes the way information is disseminated from business to client, or within the internal operations of the business. These technologies have come a long way that it makes warehouse and inventory operations much more convenient, accurate, and intuitive.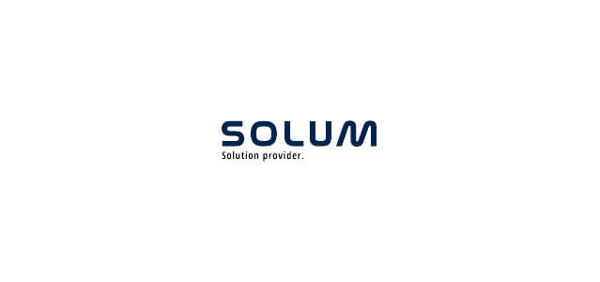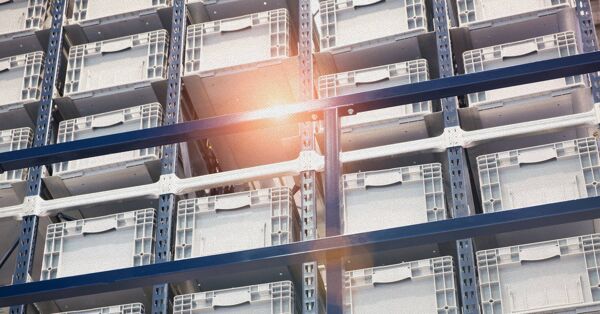 One of these enhancements is with regards to labeling. Labels are an important part of warehouse systems particularly when such facilities involved hundreds or even thousands of items. It would simply be impractical and inefficient to stick to old-school paper-based sticker labels for putting product information on racks, shelves, bins, or on the item or asset as well. Technology now has given rise to Electronic Shelf Labels or ESLs as a revolutionary alternative for manually generated labels.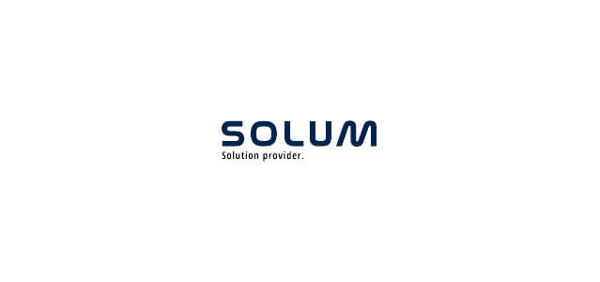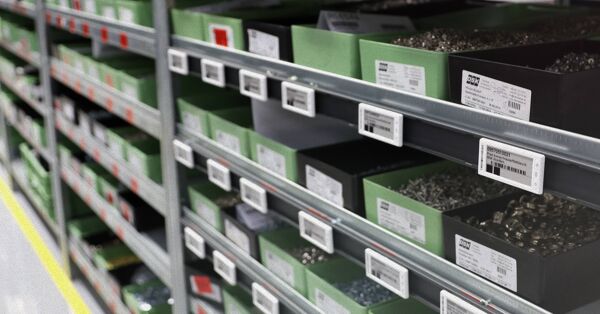 These electronic shelf labels make use of wireless technologies as well as intuitive display systems that make it easier for warehouse staff to get and read the information directly from the label itself. Its multipage features allow more information to be placed, unlike the standard paper-labels that allow only a few lines of information. On top of that, these labels can be updated in real-time or on a pre-scheduled basis, ensuring that the right and most updated information is received by the warehouse personnel right there in the facility.
For warehouse managers and business owners, it's now high time to rethink the way they conduct their warehouse operations, particularly with regards to the labeling of racks, shelves, bins, and assets. Use ESL labels now and see your warehouse productivity and efficiency rise to new levels.
Ready to transform your warehouse environment into a future-ready logistics center? Contact us to learn more!