What Are the Ways to Make the Holidays Profitable?
Make sure to maximize your holiday sales event with these tips!
The holiday season is just around the corner, which means there's a big opportunity for sales in the retail sector. The final three months are a high stakes period as the sales are expected to increase between 3.8 to 4.2 percent, according to the National Retail Federation. Retail stores must be prepared to deliver the best inventory and customer service to maximize the holiday rush benefit. Of all the money consumers are spending, it's the chance for some of it to end up in your registers.
Despite being the most exciting time of the year, the holiday season also comes along with certain challenges – what can you do to stand out from your competitors, including nearby stores and e-commerce brands.
Make Use of Holiday Decorations
During the holiday season, it's not the best time to get all conservative. For everyone to notice your retail store, go for something different. Obviously, other stores will use traditional color combinations like green and red. Make sure to stand out, so everyone will be enticed to walk within 100 feet of your store.
If the store's brand has a recognizable color scheme, you can stick with it or incorporate it with the holiday scheme colors. For higher visibility, particularly at night, you can add more lighting around the store. To intrigue the people who pass by and make the store more appealing, maximize the windows for advertisements, and put standing displays outside – feature your best-selling products.
Use Feelings to Add More Appeal
What is the effective ad to make people share and buy during the holiday season? Surprisingly – the emotional one.
Historically, people have recognized six core emotions: happy, surprised, afraid, disgusted, angry, and sad. In 2014, research by the Institute of Neuroscience and Psychology states that the distinction between four of these emotions was based on social interactions and constructs. Instead, human emotion is based on four basic emotions: happy, sad, afraid or surprised, and angry, or disgusted.
Based on studies, people tend to rely more on emotions rather than informative messages about sales in making brand decisions. Furthermore, when people are feeling nostalgic, they are less worried and more willing to spend.
As the holidays are a time to think about family and friends, it's the best time to make use of nostalgia – trigger their feelings by evoking childhood memories of play older music that will remind them of the good old days.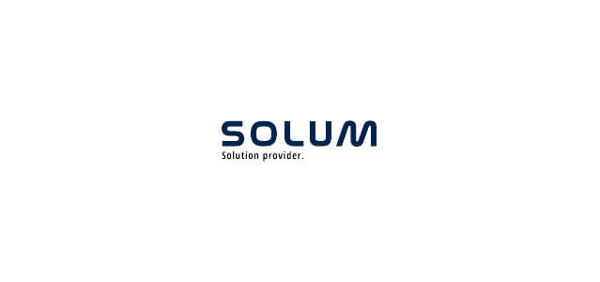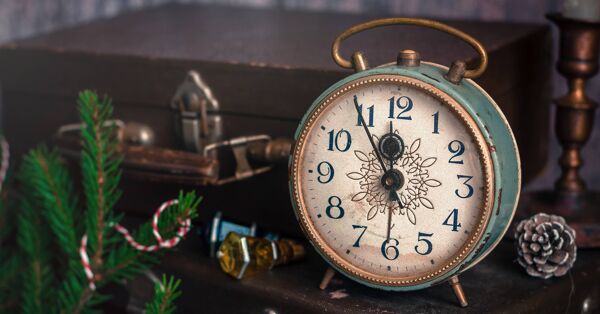 Raise Brand Awareness Through Social Media
If you look at a different perspective, retailers can have the most to gain from social media marketing. Despite the popular opinion that it kills retail – it encourages a new space to be innovative. Moreover, it serves as the perfect platform to further strengthen customer relationships, brand awareness, and brand loyalty.
Based on the 2019 Sprout Social Index, whether the purchase was made online or in-person, social followers signal potential business for various brands – this should serve as a wake-up call for retailers that are skeptical of social media's worth.
Social media make it convenient to attract more customers to your business. You can post promotional videos, conduct contests, send prizes or freebies – these marketing strategies do not only raise the level of a customer relationship, but they also open the opportunity to introduce your brand to potential customers. Not to mention, social media is not expensive – all it takes is creativity.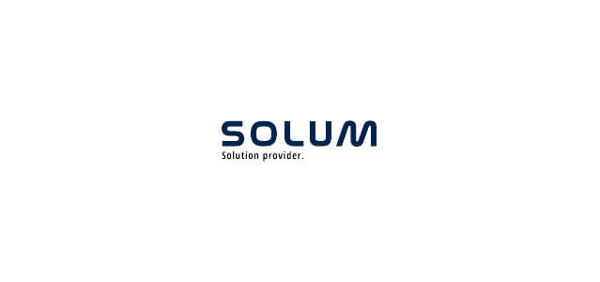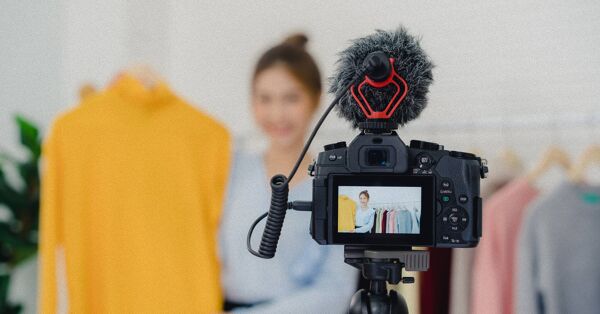 Train Your Employees
Perhaps one of the greatest priorities for store managers and leaders are the employees. Your staff should know your retail store's products inside and out. To make sure they are well-equipped once the holiday rush comes in, develop some employee training system. This will help them know what they are selling and why it is essential for customers to buy these products.
Creating a training system makes it easy to onboard employees, especially if you are going to hire new employees for the holiday season – they're needed to be educated quickly and effectively at the same time. For employees to have a deeper understanding of what they are selling, better show a demonstration of the features and benefits of these products.
Offer Delivery Services
Shoppers on holiday season visit more than one store. In some cases, it's hard to carry those heavy shopping bags from plenty of stores. As an advantage, offering delivery options will help them to avoid lugging around what they bought from you.
Once you provide this convenience, it can contribute as a deciding factor for shoppers to buy from you knowing they can purchase whatever they want – thinking they won't have to carry them around and will be delivered right at their doorstep instead.
In setting up a delivery service, there will be a bigger budget to allot and more staff to hire and train. However, it's worth considering as it will benefit your sales.
Flash the Sales Before Their Eyes
Offering a special discount in a short period, a flash sale is a tactic that works well with retail stores – not just e-commerce. Informing shoppers about last-minute will sales inspires them to make immediate purchases.
Flash sales are fun – both for retail store owners and customers. It's fun because you can have it any place, any time, and for any length of time you want. However, do you know what makes it even more fun? It generates a lot of extra sales for your business!
Benefits of flash sales include:
Gains businesses a lot of positive attention
Boosts revenue
Converts leads
Especially during the holiday season, flash sales are looked after by shoppers as they are interested in finding the hottest items at their lowest prices. So, take advantage of this trend.
One of the ways to maximize your holiday flash sales is to use modern Electronic Shelf Labels. With advanced ESLs such as those provided by SOLUM, you will be able to label your items on sale more vividly, allowing shoppers to see them across the store. Not only that, but SOLUM ESLs are also equipped with blinking LEDs which actively notifies the customers that the product is on a clearance sale.
ESLs with a larger display can also be leveraged to show more engaging visuals to the customers. For instance, SOLUM's Newton labels, that has a display area of up to 11.6", can be customized to display unique designs, colors, layouts, fonts, and images that match the items on sale.
To top it all, ESLs allow for real-time dynamic pricing, which ultimately helps retailers to change the prices of the items on the shelves automatically. With this feature, retailers can ensure that all items are priced for maximum returns at the best possible rates.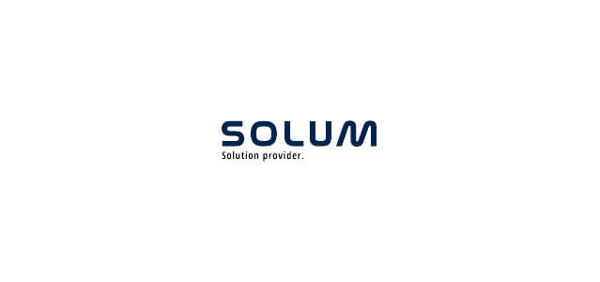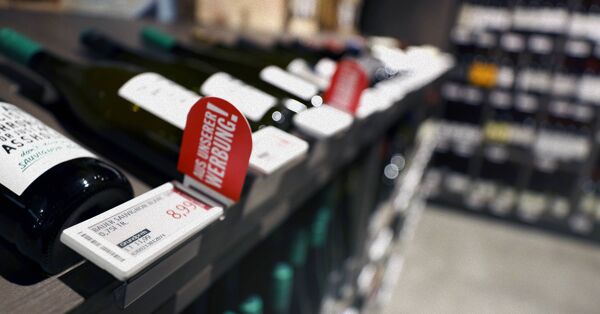 Offer Free Gift-Wrapping Services
Society teaches us to not judge a book by its cover. However, when it comes to holiday gifts, appearance does matter. May it be dressed in ribbons, bright wraps, or a fancy basket – a packaged gift that was prepared with effort leaves a powerful first impression.
As customers want their gifts for their loved ones to leave a mark, retail stores can benefit from it – setting up a free gift-wrap service does not only deliver convenience, but it also enhances the quality of customer service. If you want your retail store to become customer service centered, provide services such as gift wrapping, personalization, and shipping to build goodwill and future loyalty.
On the other hand, it's also a good idea to pre-wrap some of your best-selling items. Not only do wrapped gifts make the store even more festive, but they also influence your customers to buy as they won't have to wrap it once they get home.
Expect a Post-Holiday Rush
It may not be as festive once January begins. However, you must note that the holiday rush continues even after Christmas. Make sure to keep your toes up to make the most out of the achieved success from the holiday season. On top of that, it's the perfect time to get rid of some of the holiday leftovers – don't forget to assign a focused team to clear the shelves.
It is also important to note that it's better to expect returns and situations of the same kind to arrive – make sure to keep the quality of customer service during this period as it will have an impact on your store's credibility.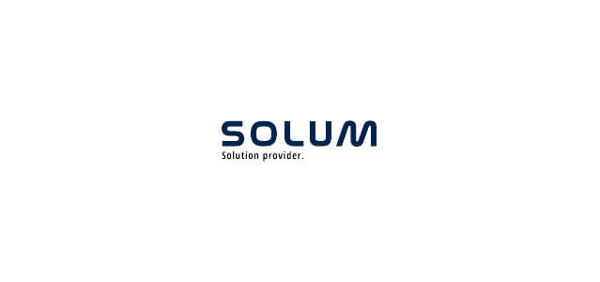 Keep Shelves Stocked Up
In the busiest time of the year for retail, the golden rule is to avoid the worst-case scenario from happening – run out of inventory. The worst thing about it? Not making a sale. Once a customer finds out that the intended product to purchase is not available, there's a big chance that you'll lose a customer for good.
The rule of thumb – have at least four times the number of products stocked during the offseason.
Keep in mind that not only the backroom must be stocked, but the in-store display shelves as well. Based on studies, displaying a limited number of products and poorly organized shelves have a negative effect on consumer purchase decisions.
One of the most innovative ways to ensure optimal stock levels on your shelves is through electronic shelf labeling. SOLUM provides innovative ESLs such as Item Label, LED Blinking Label, Button Label, and other promotion solutions – beneficial for retail stores this coming holiday season!
With our ESLs' interactive features like real-time updates, user-interactive buttons, and LED blinking, your staff would be able to identify which products are nearing to run out of stock, and which items are not selling quite as well.


With these capabilities, you would be able to maximize your profits as you can leverage the best selling items, as well as develop a more unique discount or promotion strategy for less selling items.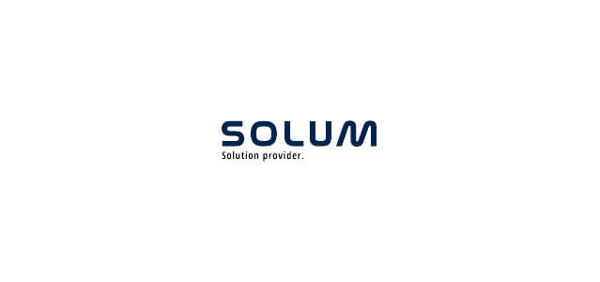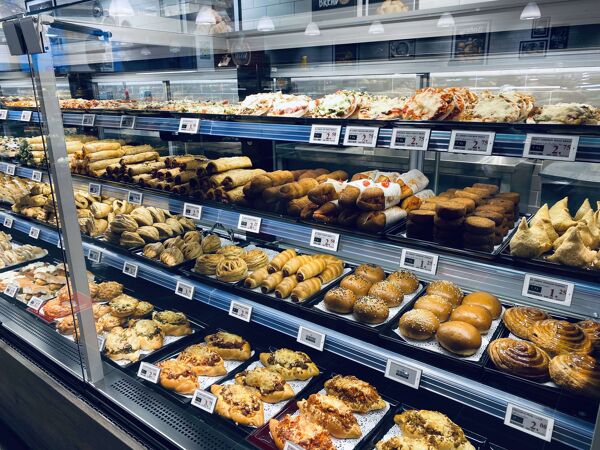 Make your retail business holiday-ready with SOLUM. Contact us today to know more about Newton electronic shelf labels.