What is the Impact of COVID-19 to Retail in 2021?
Consumers are now gradually revisiting physical stores.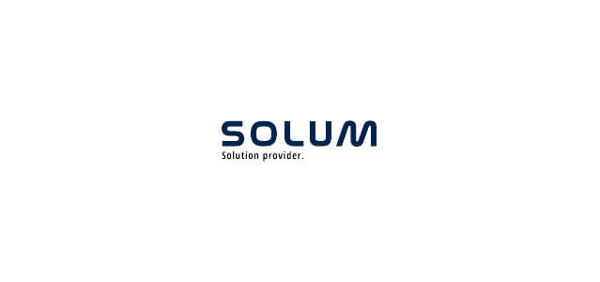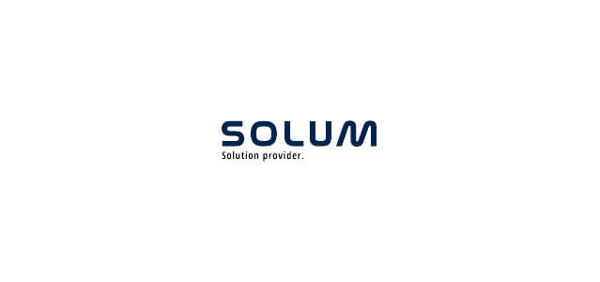 In just a blink of an eye, retailers worldwide changed how they conduct trade to stay relevant. The COVID-19 pandemic has caused economic and operational strain, pushing businesses to embrace digital innovation on just "short notice."
Retail in 2020
Online shopping was already famous before COVID-19 hit, but it has become part of the norm as the quarantine encouraged everyone to stay at home and forced the closure of many stores. The pandemic contributed an additional $105 billion in U.S. online revenue in 2020, accelerating e-commerce by two years.
Online sales hit $791.70 billion, a 32.4% increase from $598.02 billion in 2019—the highest annual online sales growth of any year.
Retail in 2021
The coronavirus still makes an impact in the first quarter of 2021. Online sales grew 39%, almost three times of 2020's Q1, and even faster than Q2 and Q3.
In January 2021, the number of coronavirus cases surged, causing consumers to continue avoiding in-store shopping. However, as vaccines started to become available, shoppers began to purchase products such as luggage, teeth whitener, and vacation apparel for their post-vaccine life, which all contributed to the 39% increase.
Electronic Shelf Labels for E-commerce
Today, consumers are gradually revisiting physical stores. However, with coronavirus limiting consumers to visit establishments, brick and mortar stores must implement social distancing and take advantage of e-commerce to reach their customers—and they can maximize it by using electronic shelf labels.
SOLUM's new lineup of ESL is now backed up by the all-new Newton system, which elevates the capabilities of ESL. Newton enables businesses to implement a successful online shopping experience for customers. With its advanced features, your store's shelf labeling system can take advantage of the following information display capabilities:
QR code sharing — if an item is out of stock, customers can scan its QR code to purchase it on your store's website.
Dynamic pricing – change the product prices across all platforms, which can help your store stay competitive.
Inventory optimization - From store associates to direct store delivery personnel, Newton ESLs can notify anyone when items are low in stock.
NFC capability – allow safer shopping by enabling your customers to perform mobile payments (self-checkout) to avoid physical contact.
With Newton ESL most advanced features, you can ensure that your business can stay relevant in the pandemic era.
For more information on our ESL solutions, contact us or visit our website today at www.solumesl.com.