What are The Ways to Get More Product Reviews?
Now that everyone's on the internet, leaving ratings has never been easier.
How much do reviews influence consumers? A heck of a lot, says science.
Nielsen published that 92% of consumers listen to recommendations from friends and family over all forms of advertising. Another research conducted by Word of Mouth Marketing Association (WOMMA) details that word of mouth marketing drives $6 trillion of annual consumer spending and is estimated to account for 13% of consumer sales.
Now that everyone's on the internet, leaving ratings has never been easier.
These days, social proof heavily determines a company's survival. According to Search Engine Land, 88% of consumers rely on reviews as much as personal recommendations. Customers spend 31% more with a business that has "excellent" reviews, states a study conducted by BrightLocal.
So if your company doesn't have any ratings, or the ones you do have are in the low-to-negative range, this might be the best time to step up your game.
Why do product reviews increase conversion?
When customers purchase high-consideration products such as electronics and jewelry, conversion barriers need to be reduced—and product reviews do the job. They ease the purchasing decision barrier as they provide customers with critical insights to buy with confidence.
While a lot of customers are willing—even excited—to leave reviews for your business, they aren't going to initiate leaving one on their own. Here's how you can get fantastic product reviews without having to go through complex marketing gymnastics.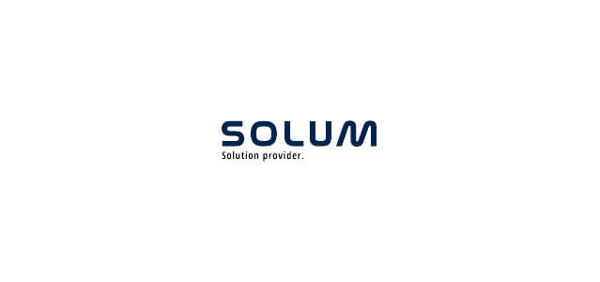 Go mobile
Taking advantage of your mobile traffic is now an effective way to generate more product reviews successfully. In 2016, internet usage on mobile phones surpassed desktop usage. Most people open their emails first thing in the morning or during commute, which means they access their inbox via a mobile device. It's safe to say that mobile optimization is incredibly important.
KISS: Keep it stupid simple
The more complicated the user review process, the less chance you can get people to stick with it to the end. Instead of requiring users to undergo multiple steps, make it a one-click process if you can. Asking them to register and login may even be too much.
Send a post-purchase product review request
Customers are the most qualified to write about your brand. However, asking them one by one is not an efficient way to garner as many reviews as you need. Not all consumers leave feedback for their purchases.
This is when post-purchase emails come in.
You must be able to collect your customers' emails at the point of purchase. Whether in your physical location or online, don't waste too much time before asking for reviews. Within a 24-hour window since the time of purchase, ask for feedback through email.
Give incentives to motivate customers
If asking your customers doesn't work, why not give incentives in return? This will motivate your customers to write the reviews you need.
Keep in mind that you must be careful in offering prizes for reviews as this might be misconstrued as biased reviewing-buying. Many websites are doing this, but some sites like Amazon are more stringent in implementing their incentive guidelines. Categorize reviews based on whether the customer received an incentive or not. Transparency builds confidence in the review collection process.
Most potential buyers check the internet for reviews before making a purchasing decision, and even anonymous reviews create a strong pull.
If you aren't reaching your product review goals, it doesn't mean your brand is totally off the radar. Sometimes people forget to leave reviews after an excellent purchasing experience or it may not be their thing. But continue to break out of your comfort zone and ask them of your customers—even short reviews can make a tremendous difference when combined!
Empower your retail store with the leading and most innovative Electronic Shelf Label in the market. Contact us to learn more about our ESL solutions.