What are the Types of Pick-by-Light Systems for Warehouses?
The Internet of Things (IoT) and smart technologies are transforming the supply chain industry.
For more than 35 years, the evolution of pick-by-light technology has progressed gradually. Until recently, the Internet of Things (IoT) and smart technologies are transforming the supply chain industry; thus, giving a significant impact on the type and cost of order fulfillment technologies.
Put-to-light systems differ in two types – traditional and modern. While traditional systems are the typical red and green light bars hard-wired to the racks, advanced systems are the wireless cloud-connected devices that are simple to install and relocate if necessary.
What is Pick-by-light?
Pick-by-Light (also known as pick-by-light or light-directed picking) uses light devices mounted at item locations, such as flow rack, shelving, workstations, or other storage media to guide operators in identifying the correct product locations and quantities required to fill an order.
Pick-by-light is considered the fastest operator-based picking strategy available. Hence, it's ideal for team-based approaches, such as zone picking.
Simplicity is the primary edge of pick-by-light – operators scan a bar code license plate on a shipping container to launch order in their zone. Furthermore, illuminated LEDs direct pickers to the product location and display the necessary unit quantity.
After picking all the pieces, the operator confirms the completion of the activity. Then, they will proceed to the next illuminated location and repeat the process until all the necessary picks in their area are finished.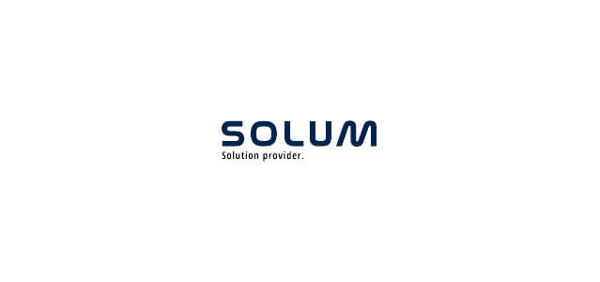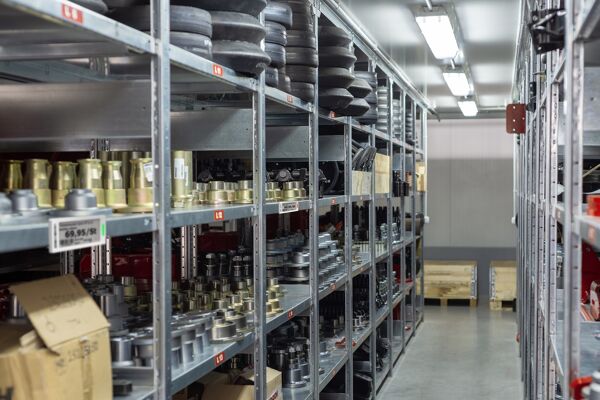 Solution Components
Pick-by-Light installations feature both hardware and software components, just like other paperless picking solutions.
Hardware
Pick-by-light systems have multiple suppliers. Not to mention, many have unique hardware product features and preferred platforms; however, most of the pick-by-light hardware products have the following system components:
Light Device
The primary interface between the picking system and the operator, the light device, offers an LED to locate the product SKU and Quantity Display that presents the required units. Usually, there is a confirmation button that allows pickers to verify if the tasks are completed.
Plus, the device may feature additional buttons; thus, enabling pickers to increment or decrement the displayed quantity to communicate short picks, over picks, and other specialized functions. A lot of suppliers provide a unique light product that offers different options, such as showing available quantity digits, LEDs that have confirmation. Not to mention, it differs in form, sizes, and colors.
Alphanumeric Bay Displays
Often, these multi-digit displays are at each bay or the pick zone – they communicate order numbers, handling directions, complete orders, and other special instructions.
Installation Materials
Today, pick-by-light suppliers offer a bus or duct-based light device mounting system – it combats the installation, maintenance costs, and complexity of the serial cable-based systems from the past generations.
The new 'track light' product design, which mounts to an existing rack or other media storage, reduces the installation's time and costs. Moreover, the light devices are fed power and data, which are independent of one another; thus, creating many advantages.
The 'plug and play' installation allows for natural system expansion – reposition the lights on the duct for a convenient SKU re-slotting. Hence, bus-based light technology gives the ability for users to apply pick-by-light with more scalability, flexibility, and self-sufficiency.
In most cases, installation materials consist of duct, power supplies, and collectors to mount, provide electricity, and communicate with the system.
Software
Each pick-by-light provider offers its unique software product; thus, configuring and managing the light-directed pick process. Others opt for a standalone system; however, in high-volume applications, a reliable interface between the pick-by-light and the users' ERP, SCM, SCE, WMS, and different major host systems is required for seamless integration to download order file data directly.
Now, new pick-by-light software products evolved into sophisticated order fulfillment execution systems – from smaller pilot systems to large, multi-site deployments. Furthermore, many pick-by-lights include tools that expand, or even contract work zones – efficiently adjusting labor to current order volume.
Not to mention, it provides insight on work in progress, work completed, pick rate productivity, and other vital statistics.
A wide spectrum of vertical industries has adopted pick-by-light, such as:
Retail
Direct Selling
eCommerce & Catalog
Pharmaceutical
Medical Products
Automotive
Health & Beauty, Cosmetics
Liquor Distribution
Grocery and Convenience Store
Third-Party Fulfillment Providers
Computers, Electronics, Cell Phones & Accessories
Music/Video/Software Fulfillment
Manufacturing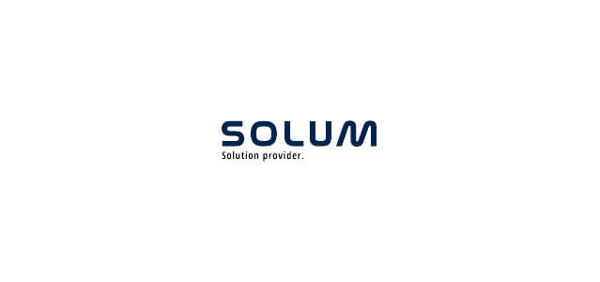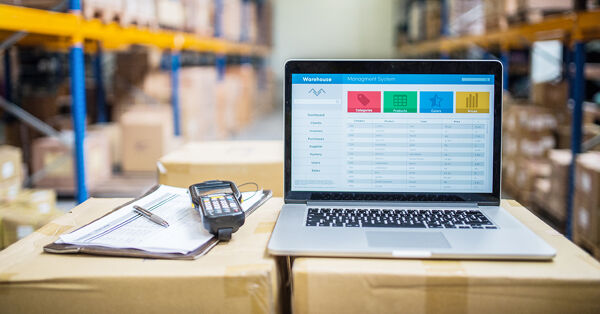 Traditional Pick-by-Light Systems
Traditional pick-by-light has a long history of increased productivity – up to 50% over paper picking methods. Furthermore, it's familiar, comfortable, and proven; thus, making these systems ideal for fast-moving lines where milliseconds count.
For those who have a fast-moving line, this system is for them – a system integrator helps combine the right hardware, software, and technology.
Modern Pick-by-Light Technology
For the past five years, Internet-of-Things (IoT) and the Industrial-Internet-of-Things (IIoT) have exploded into every sector and industry; thus, transforming the way of life, work, and business. Moreover, IoT and IIoT are revolutionizing operations throughout the warehouse in the supply chain sector – not only in picking and putting inventory.
URL causes the associated device to light up with two lines of custom text in almost any language. Plus, it's possible to attach wireless devices to racks, carts, totes, bins – practically anywhere it's necessary.
In a pick-by-light case, the device may display a picker's name, SKU, and quantity to pick. While the information on color and size may be necessary for some orders, others may need a date code or serial number. Not to mention, the device can play a custom tune for each picker. Also, the same device is possible to use in a put-to-light scenario – it can instruct the picker to place the item into a specific tote or location.
Furthermore, these devices are easy to relocate and use for non-picking operations, such as kitting, quarantine, service tracking, digital signage – any platform where custom messaging is required.
Features of Cloud Display Device:
Wireless
Two lines of custom text
Lights up, flashes, and plays a custom tune
Stores background data and can light up or flash with instructions
Simple URL integration
Hardware as a Service (HaaS)
Pick-by-light through Electronic Shelf Label
Pick-by-light has not only proven its simplicity but effectivity as well. When products are labeled with ESL, the picker can immediately see the blinking label light above or below the item that needs to get picked. Once the item is selected, the light will go off, and the next item's ESL will start to blink.
Even from a distance, the picking light can be visible, alerting the picker and allowing to identify the items faster. A mobile device shows the order information, such as item quantities and descriptions – leaving the picker's hands-free to collect the items.
The productivity rates increase around 15-30% when using blinking functionality – as opposed to picking without pick-by-light. As a result of its benefits, the pick-by-light function is on demand by many companies.
If you are looking for a reliable ESL provider, our team is here to give assistance.
SOLUM is the world's leader in ESLs - we help shape the future of industrial manufacturing! Through our cutting-edge integrated technologies, manufacturers are more informed and equipped - resulting in the more efficient manufacturing experience. Ultimately, because of our all-in-one solution, manufacturers can enjoy more competent operations, and be more confident as they have the advanced devices to accommodate their businesses' demands.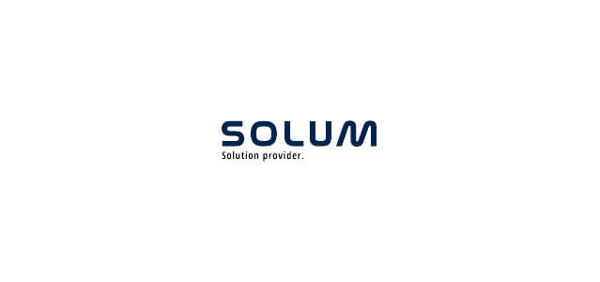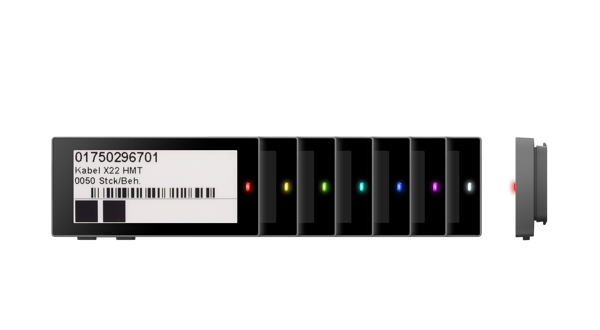 We can help you enhance your company's productivity through our electronic shelf labels with pick-by-light functionality! SOLUM develops most of the new ESL technology and products such as Item Label, LED Blinking Label, Button Label, and various promotion solutions.
Since SOLUM emerged in the ESL market in 2007, we continue to lead the ESL technology and product trends. For further inquiries, contact us today to know more about SOLUM ESL – and experience the secure location of items from a full array of products.