Uses of Newton ESL's NFC-Tapping Feature: An Illustrated Guide
SOLUM's Newton Electronic Shelf Labels are equipped with an NFC-Tapping capability that can be used in different business settings from retail to hospitality and even manufacturing.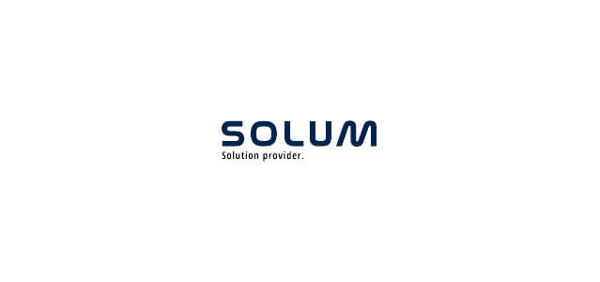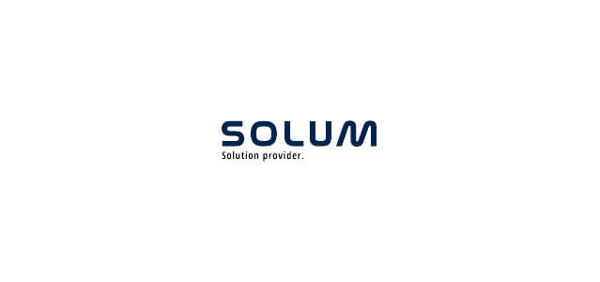 What are the uses of Newton ESL's NFC-tapping feature?
Cashless Payments
Retailers can let shoppers have cashless payment transactions with NFC-enabled tags and shelf labels. A shopper can walk into a retail store and pay for the goods just by holding their phone near the NFC-enabled ESL to use Google Pay or Apple Pay in paying the amount due.

Hotel Security
As Newton labels are virtually available everywhere, they can be placed beside the door as hotel room signage that can also serve as smart locks that can only be opened by room key cards.


Workplace Communication
Employees will be able to check in at their current location effortlessly by tapping the Newton labels as they move from one workstation to the next. This method also reduces the chances of errors that manual logging often has.


Learn more about Newton's NFC-Tapping capability by speaking with one of our SOLUM experts. Contact us today!